Additional Limited Exceptions Available to Recent Presidential Proclamations Suspending the Entry of Certain Foreign Nationals into the United States
July 17, 2020
|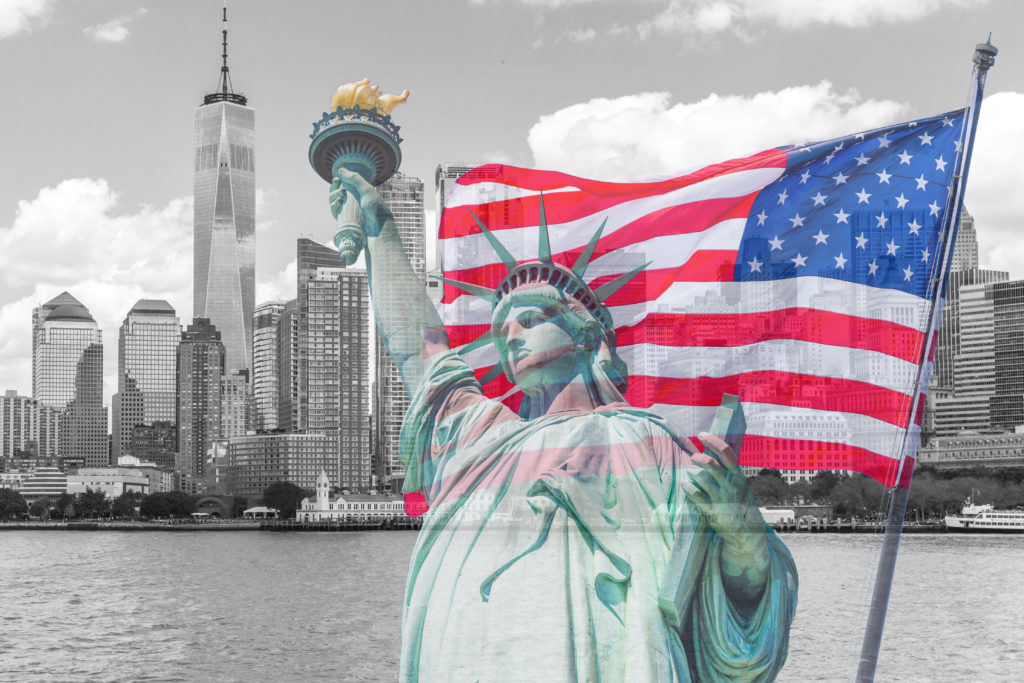 By: Jacqueline Valle and Jagan Tamirisa
The US Department of State (DOS) has issued further exceptions to the presidential proclamations of June 22, 2020 and April 22, 2020, which limited the entry of certain foreign nationals into the United States. Limited categories of foreign nationals will be excluded from the proclamations, including:
Children who will age out of their current immigrant visa classification by January 14, 2021 (within two weeks of the immigrant visa proclamation's expiration date)
Certain H and J visa applicants who will work to support a US foreign policy objective, such as responding to the COVID-19 pandemic, and/or who are traveling based on the request of the US government
Spouses and children of visa holders that are not subject to the presidential proclamation: If the principal visa holder had a valid US visa and was present in the US on the proclamation's effective date (June 24, 2020), their dependents are also exempt from the proclamation. This includes spouses and children of H, L, and J visa holders. Additionally, if the principal visa holder receives a discretionary exemption from the proclamation, their dependents will receive the exemption as well.
DOS will continue to issue H, L, and J visas to dependents that are not subject to the proclamation or the principal applicant is currently in the US.
The most recent presidential proclamation limited prospective H, L, and J visa holders from entering the United States through December 31, 2020 if they did not already hold a valid US visa or travel document and they were outside of the US on the proclamation's effective date of June 24, 2020. Applicants for immigrant visas who did not yet have an immigrant visa by April 23, 2020 are also subject to these restrictions. Certain categories of foreign nationals are excluded from the proclamations, including green card holders, spouses and children of US citizens, those whose entry is in the national interest of the US, and more.
Conclusion
To learn more about the recent presidential proclamations, whether exceptions apply to you or an employee, and any other immigration concerns, please contact your trusted Chugh, LLP attorney.

Categories
Corporate Law
Tax
Immigration
Litigation
Family Law
Class Action
Corporate Formation And Formalities
Mergers And Acquisition
Joint Ventures
Employment Law
Real Estate
Intellectual Property
Doing Business In India
Entertainment
Estate Planning
Premarital, Marital And Cohabitation Agreements
Divorce And Legal Separation
Spousal Support / Alimony
Child Custody, Visitation And Parenting Time
Child Support
Government Contract
Corporate Immigration
Employment Based Permanent Residence (green Card)
H-1b Visas For Temporary Workers
Intracompany Transferee Visa (l-1a/l1b)
Tn Visas
Labor Certification And National Interest Waiver
I-9 Compliance
O-1 Visa (individuals Of Extraordinary Ability)
H-2 Visas
B-1 Visa
Family-based Immigration
Permanent Residence
K Visas
International Adoption
Us Citizenship & Naturalization
Investors
Eb-5 Green Card
Treaty Trader Visa E-1
Treaty Investor Visa E-2
Students And Work Authorization
F-1 Student Visa
M-visas
Removal Defense
Victims Of Crime
Vawa
U Visas
T Visas
Other Immigration Categories
International
Landlord & Tenant
Personal Injury
Tax Law
Overseas Education Consultancy
Universal