Biden Immigration Policy Will Open New Pathways to US Citizenship for People Without Legal Status, Among Other Reforms
January 19, 2021
|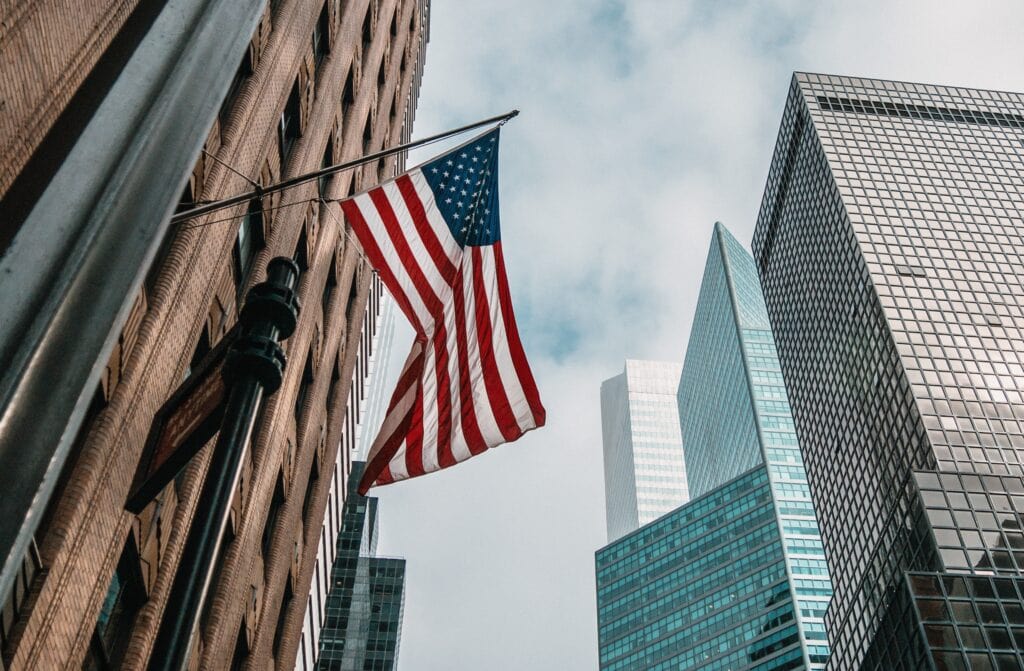 By: Angelita Chavez, Gladys Gervacio, and Jacqueline Valle
President-elect Joe Biden has committed to enacting sweeping reforms of United States immigration policy upon taking office on January 20, 2021. The three main pillars of Biden immigration policy will include strengthening paths to citizenship, border management, and addressing the root causes of migration to the United States. Some of these policies will require Congressional support to go into effect.
President-elect Biden is expected to issue executive orders on his first day, which may include a repeal of the entry ban on citizens from certain Muslim-majority countries. The Biden administration will also likely review the Temporary Protected Status (TPS) program and may reinstate protection for nationals of certain countries.
One of the most notable changes on the horizon is that the Biden administration plans to create an eight-year pathway to citizenship for people who do not hold legal immigration status, among other foreign nationals. The administration will also expand the number of refugees admitted into the country and increase the use of technology for border patrol.
Eight-Year Pathway to Citizenship
The eight-year pathway policy would provide a road to legalization for immigrants who lack lawful status. It would enable them to get a green card after meeting certain criteria, like passing a background check and paying taxes. Citizenship would be available to these individuals after three years on green card status.
Foreign nationals would qualify for the eight-year pathway if they were already in the United States on January 1, 2021. The program would enable an estimated 11 million people to qualify for legal permanent residency.
Green Card and Temporary Work Visa Proposals
Under Biden's proposal, certain individuals would be allowed to apply for a green card immediately, including beneficiaries of Deferred Action for Childhood Arrivals (DACA), and individuals on TPS. This move comes shortly after the Trump administration unsuccessfully attempted to end the DACA program.
The Biden administration also plans to increase the number of employment- and family- based green cards available by releasing unused visas from prior years. Additionally, Biden would not count spouses and children of green card holders toward annual quotas.
While the Biden administration would not expand the number of H-1B or H-2B visas available, it would provide temporary work visas to spouses and children of those visa holders. Doctoral graduates in the fields of science, technology, engineering, and mathematics would be exempt from visa limits.
Refugee and Asylum Policies
President-elect Joe Biden aims to address the root causes of migration from Central America to the United States. His administration will seek to make refugee and asylum processes more "humane and orderly," but admits it will take time to transition from Trump's policies. The new program would also establish refugee admissions processing centers abroad with increased vetting to better identify candidates for refugee status.
Biden will not expand the US-Mexico border wall. Instead, his administration will work with the Department of Homeland Security to increase the use of technology to deploy new security measures along the border and at ports of entry.
Conclusion
While it is unclear which policies will generate Congressional support, the Biden administration promises an ambitious immigration agenda. Our immigration experts will closely monitor the incoming administration's immigration policy as it develops and provide updates as soon as they are available.

Categories
Corporate Law
Tax
Immigration
Litigation
Family Law
Class Action
Corporate Formation And Formalities
Mergers And Acquisition
Joint Ventures
Employment Law
Real Estate
Intellectual Property
Doing Business In India
Entertainment
Estate Planning
Premarital, Marital And Cohabitation Agreements
Divorce And Legal Separation
Spousal Support / Alimony
Child Custody, Visitation And Parenting Time
Child Support
Government Contract
Corporate Immigration
Employment Based Permanent Residence (green Card)
H-1b Visas For Temporary Workers
Intracompany Transferee Visa (l-1a/l1b)
Tn Visas
Labor Certification And National Interest Waiver
I-9 Compliance
O-1 Visa (individuals Of Extraordinary Ability)
H-2 Visas
B-1 Visa
Family-based Immigration
Permanent Residence
K Visas
International Adoption
Us Citizenship & Naturalization
Investors
Eb-5 Green Card
Treaty Trader Visa E-1
Treaty Investor Visa E-2
Students And Work Authorization
F-1 Student Visa
M-visas
Removal Defense
Victims Of Crime
Vawa
U Visas
T Visas
Other Immigration Categories
International
Landlord & Tenant
Personal Injury
Tax Law
Overseas Education Consultancy
Universal