California's Marijuana Legalization: Pushing Sellers to Comply
July 30, 2019
|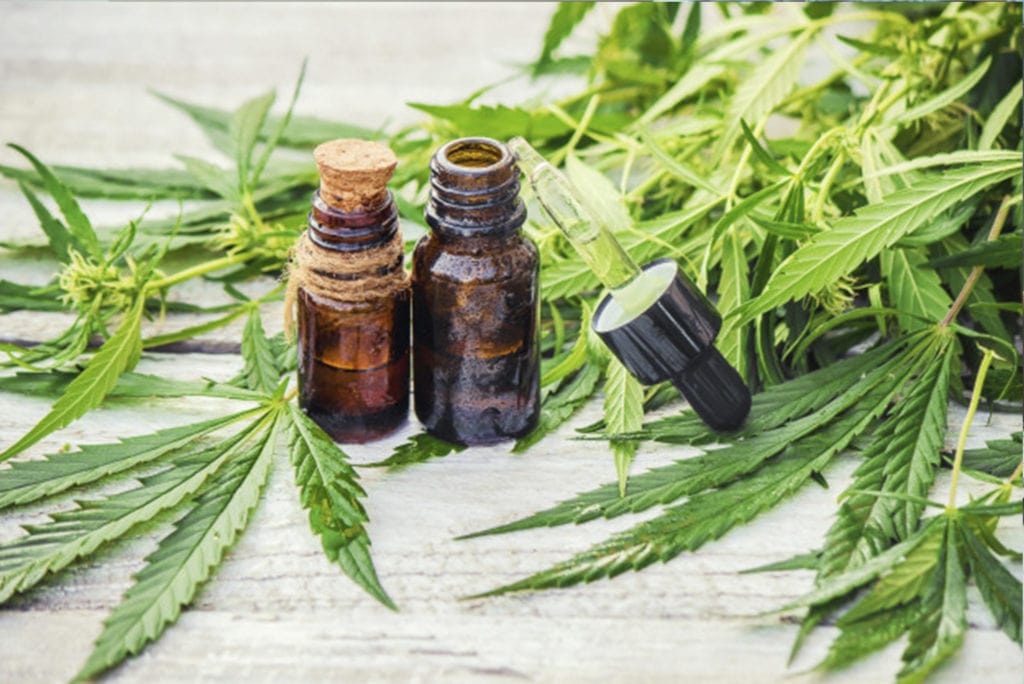 By: Serena Junejo and Minh Luong
California citizens voted to legalize marijuana in November 2016. Since then, the cannabis industry has been highly controlled, but regulating sellers is challenging. California is aiming to combat the problem by pushing for marijuana dispensaries to get licensed and informing users of the risks of illegal cannabis. Penalties are stiff for noncompliant marijuana businesses, so it is important to work closely with a trusted attorney.
Regulated Marijuana Use in California
Post-legalization, cannabis sales and use are both highly regulated in California. Public use of marijuana is a misdemeanor, resulting in up to six months in prison or a $500 fine. Further, private use is also restricted. Property owners can decide if marijuana use is allowed on the premises, and landlords and employers have the right to restrict use. Of course, driving under the influence of marijuana is illegal and carries DUI charges.
Seller Compliance with California's Marijuana Laws
Marijuana sellers are required to register with the state and pay taxes. Cannabis products must meet testing standards for impurities, THC thresholds, and more. Additionally, dispensaries must accurately label all cannabis products.
It can be difficult to obtain proper dispensary licensing. County and city regulations may conflict, and local laws can clash with state-level regulations. It is critical to seek the advice of an experienced attorney to get licensed.
California puts noncompliant dispensaries out of business. Continuing to sell marijuana without a license can lead to misdemeanor charges. Penalties vary, however in most cases it is slightly worse than selling alcohol without a license. If the dispensary or its owners have had a previous criminal charge, drug conviction, or citation for operating without a license, the charge becomes a felony.
Encouraging Consumers to Avoid Unlicensed Marijuana Dealers
Many marijuana users began using before legalization and continue to use their old unlicensed dealers. Illegal sellers may not be motivated to comply with regulations, since they are not losing many customers. Further, getting legal comes with high taxes and start-up costs, and complex licensing regulations.
To address the challenge of seller compliance, California recently launched the "Get #weedwise" campaign, informing consumers of the safety risks associated with unlicensed marijuana products and dealers. The Bureau of Cannabis Control also launched a website for consumers to search marijuana retailers and make sure they are up to date with registration and safety standards.
Licenses for Marijuana Dispensaries
The good news for cannabis business owners is that California will expedite licenses for businesses that want to register. However, the licensing process is complex. License fees and requirements vary based on business type, and counties or cities that have locally banned marijuana will not issue licenses. Commercial licenses are designed for cannabis retailers, distributers, microbusinesses, testing labs, and temporary events. There are separate licenses for cultivators and manufacturers of cannabis products.
Conclusion
Marijuana legalization represents huge commercial opportunities for California entrepreneurs. For help getting compliant with marijuana laws, business entity registration, and more, contact a trusted Chugh, LLP attorney.

Categories
Corporate Law
Tax
Immigration
Litigation
Family Law
Class Action
Corporate Formation And Formalities
Mergers And Acquisition
Joint Ventures
Employment Law
Real Estate
Intellectual Property
Doing Business In India
Entertainment
Estate Planning
Premarital, Marital And Cohabitation Agreements
Divorce And Legal Separation
Spousal Support / Alimony
Child Custody, Visitation And Parenting Time
Child Support
Government Contract
Corporate Immigration
Employment Based Permanent Residence (green Card)
H-1b Visas For Temporary Workers
Intracompany Transferee Visa (l-1a/l1b)
Tn Visas
Labor Certification And National Interest Waiver
I-9 Compliance
O-1 Visa (individuals Of Extraordinary Ability)
H-2 Visas
B-1 Visa
Family-based Immigration
Permanent Residence
K Visas
International Adoption
Us Citizenship & Naturalization
Investors
Eb-5 Green Card
Treaty Trader Visa E-1
Treaty Investor Visa E-2
Students And Work Authorization
F-1 Student Visa
M-visas
Removal Defense
Victims Of Crime
Vawa
U Visas
T Visas
Other Immigration Categories
International
Landlord & Tenant
Personal Injury
Tax Law
Overseas Education Consultancy
Universal