California's New Independent Contractor Test
November 15, 2018
|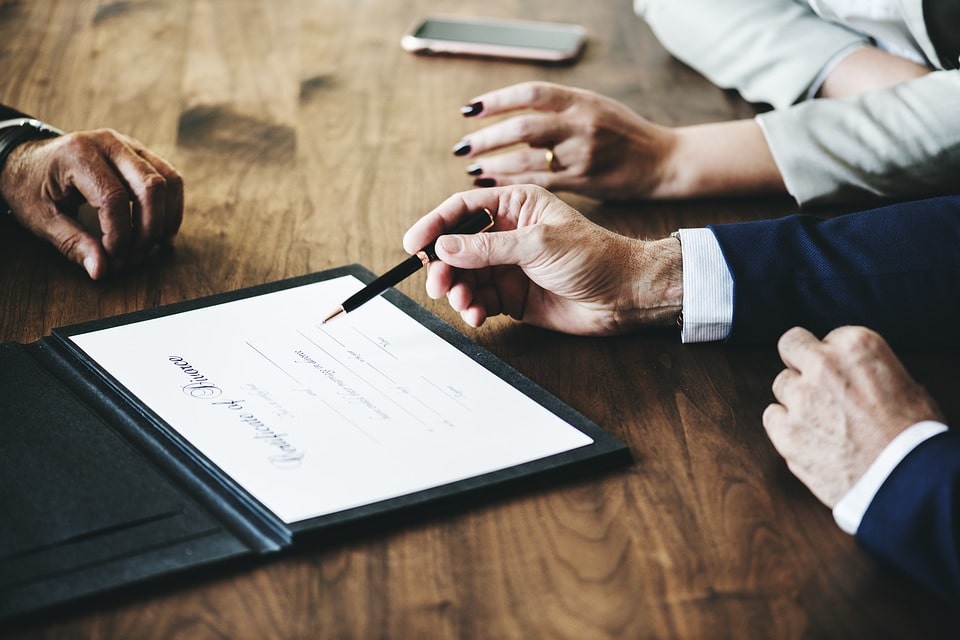 Businesses that use independent contractors in California need to be wary before classifying a worker as an independent contractor. The reason for precaution is that it is unlawful in California for any person or employer to willfully mis-classify an individual as an independent contractor.
Historically, California courts have applied various tests to determine whether an individual is an employee or an independent contractor. These tests vary depending on the situation. For example, the independent contractor test for the application of wage and hour laws is different from that for Workers' Compensation Act.
The ABC Test for Independent Contractors
On April 30, 2018, the California Supreme Court adopted the ABC test to determine whether a worker is an independent contractor or an employee for the purpose of wage and hour laws. It is important to first note that a worker is presumed to be an employee, and the employer has the burden to prove otherwise.
To show that a worker is an independent contractor, an employer needs to prove all the below:
(A) "the worker is free from the control and direction of the hiring entity in connection with the performance of the work, both under the contract for the performance of the work and in fact,
(B) "the worker performs work that is outside the usual course of the hiring entity's business, and
(C) "the worker is customarily engaged in an independently established trade, occupation, or business of the same nature as the work performed for the hiring entity." Dynamex Operations W. v. Superior Court (2018) 4 Cal. 5th 903, 964.
Complying with Employment Law
The new ABC test has made independent contractor classification even more difficult for California businesses. To name just a few of the potential consequences, mis-classifying independent contractors exposes businesses to:
Unpaid overtime
Missed meal break and rest break claims
Penalties
To avoid violating wage and hour laws, businesses must understand the ABC test and the applicable wage order. Wage orders are published by the state of California, and they vary by industry. They inform businesses of things like how to pay overtime, and when to give rest and meal breaks.
Get in Touch
If you have any questions or concerns regarding classification of independent contractor, please contact an experienced Chugh, LLP attorney.
This article is intended as general information and does not constitute legal advice. Using this document or any other material provided by Chugh, LLP does not create an attorney-client relationship. All information should be independently verified before relied on or acted upon. Please speak to an experienced attorney for case-specific questions.

Categories
Corporate Law
Tax
Immigration
Litigation
Family Law
Class Action
Corporate Formation And Formalities
Mergers And Acquisition
Joint Ventures
Employment Law
Real Estate
Intellectual Property
Doing Business In India
Entertainment
Estate Planning
Premarital, Marital And Cohabitation Agreements
Divorce And Legal Separation
Spousal Support / Alimony
Child Custody, Visitation And Parenting Time
Child Support
Government Contract
Corporate Immigration
Employment Based Permanent Residence (green Card)
H-1b Visas For Temporary Workers
Intracompany Transferee Visa (l-1a/l1b)
Tn Visas
Labor Certification And National Interest Waiver
I-9 Compliance
O-1 Visa (individuals Of Extraordinary Ability)
H-2 Visas
B-1 Visa
Family-based Immigration
Permanent Residence
K Visas
International Adoption
Us Citizenship & Naturalization
Investors
Eb-5 Green Card
Treaty Trader Visa E-1
Treaty Investor Visa E-2
Students And Work Authorization
F-1 Student Visa
M-visas
Removal Defense
Victims Of Crime
Vawa
U Visas
T Visas
Other Immigration Categories
International
Landlord & Tenant
Personal Injury
Tax Law
Overseas Education Consultancy
Universal