Closing Considerations: Understanding the Basics of the Real Estate Closing Life Cycle for Buyers
April 18, 2019
|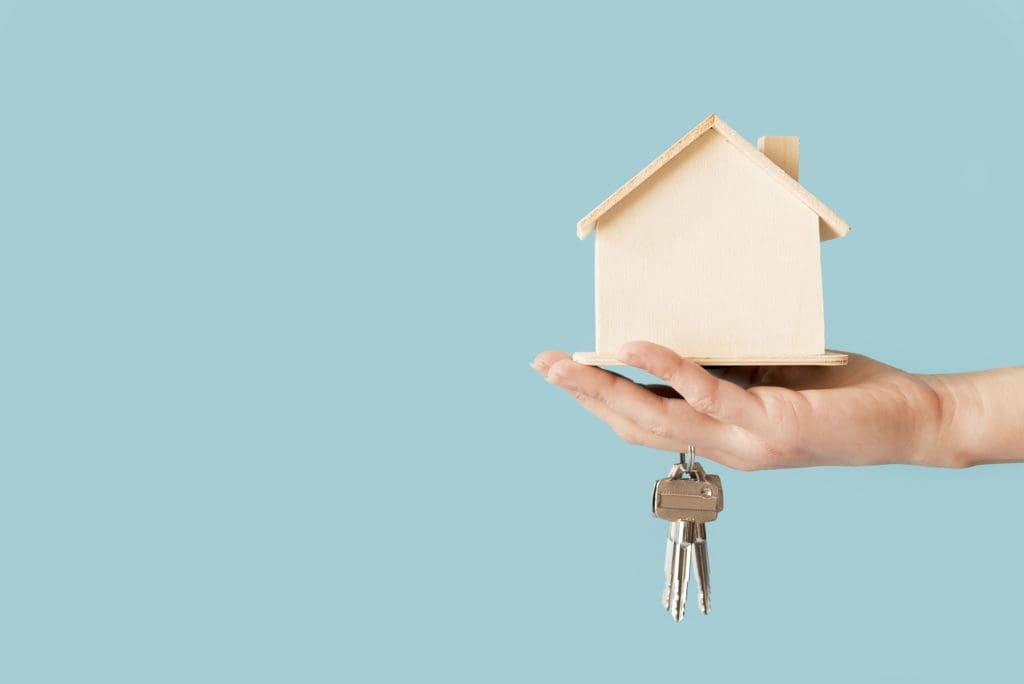 By: Sheena Johnson
Navigating the world of real estate and property law is difficult, even for those who are familiar with the ins and outs of buying and selling real property. There are hundreds of considerations that vary with the (1) type of transaction – a purchase, sale, or refinance, (2) type of property – residential or commercial, and (3) requirements of interested parties aside from the buyer and seller – such as lender, title insurer, or others. Despite the complexities that come with real estate transactions, luckily, there are some consistent features that any buyer can expect to come across during the life cycle of a real estate transaction.
STAGE 1: Get Familiar with Your State's Real Estate Laws
Real estate law is not federalized, which means the rules governing real estate closings differ drastically between states. For example, Georgia law requires that a real estate closing be performed by a licensed attorney. However, in California, a closing can be performed by an escrow agent who does not have to be an attorney. Knowing your state's rules will help you understand which players need to be involved in the transaction and will help the closing run smoothly.
STAGE 2: Negotiating a Purchase and Sale Agreement
Purchase and Sale Agreements are not standardized! This means (almost) any term can be amended, reworded, or negotiated. Protect your interests. Take a close look at provisions that lay out the (1) title requirements, (2) due diligence or inspection period, (3) events that trigger default, and (4) available remedies in the event of default.
STAGE 3: Doing Your Due Diligence
Following execution of a Purchase and Sale Agreement, a buyer's next step is to request all documents needed to paint a full and accurate picture of the state of the property. These requests should include, at the very least, a comprehensive title exam from a reliable and competent title company. However, a buyer, its lender, or its title insurance company may require additional inspections, such as a survey or environmental assessment. Rest assured, most issues discovered during this period can be fixed, so it is in the buyer's best interest to examine the property in depth.
STAGE 4: Obtaining an Owner's Title Policy
A buyer's lender will almost always demand a Lender's Title Policy from the buyer. This protects the lender from adverse title claims or defects that arise before a mortgage is paid off or refinanced. The fact that lenders require their own title insurance to fund a purchase indicates its importance. Every buyer should invest in an Owner's Title Policy from a reputable title insurer for the same reason – to protect the buyer from title defects that might appear during ownership. While some title defects can be relatively simple to fix, others can end up in protracted, costly litigation.
STAGE 5: Closing the Deal
The final step in the closing life cycle is the closing itself. In states that require an attorney to close a real estate transaction, the parties will need to find a closing attorney. This is the attorney responsible for things like:
Preparing all closing documents
Corresponding with the interested parties - lender, title insurer, franchisor, 1031 exchange company, etc.
Disbursing funds
Recording the recordable instruments such as deeds
It is imperative that the buyer and seller are available during the final days before closing to assist the closing attorney/escrow agent, lender, and title insurer with any last-minute issues, modifications, or surprises.
Conclusion
A real estate closing should be an exciting experience for both the buyer and seller, who are profiting from the transaction in different ways. However, a lack of information can make an otherwise wonderful and memorable experience a stressful one.
While not all-inclusive, the abbreviated stages above should provide buyers with a big-picture view of the closing life cycle, whether for residential or commercial real estate. To protect your interests during any step of the closing process, reach out to an experienced Chugh, LLP attorney.

Categories
Corporate Law
Tax
Immigration
Litigation
Family Law
Class Action
Corporate Formation And Formalities
Mergers And Acquisition
Joint Ventures
Employment Law
Real Estate
Intellectual Property
Doing Business In India
Entertainment
Estate Planning
Premarital, Marital And Cohabitation Agreements
Divorce And Legal Separation
Spousal Support / Alimony
Child Custody, Visitation And Parenting Time
Child Support
Government Contract
Corporate Immigration
Employment Based Permanent Residence (green Card)
H-1b Visas For Temporary Workers
Intracompany Transferee Visa (l-1a/l1b)
Tn Visas
Labor Certification And National Interest Waiver
I-9 Compliance
O-1 Visa (individuals Of Extraordinary Ability)
H-2 Visas
B-1 Visa
Family-based Immigration
Permanent Residence
K Visas
International Adoption
Us Citizenship & Naturalization
Investors
Eb-5 Green Card
Treaty Trader Visa E-1
Treaty Investor Visa E-2
Students And Work Authorization
F-1 Student Visa
M-visas
Removal Defense
Victims Of Crime
Vawa
U Visas
T Visas
Other Immigration Categories
International
Landlord & Tenant
Personal Injury
Tax Law
Overseas Education Consultancy
Universal