DHS WITHDRAWS RULE THAT WOULD HAVE REPLACED H-1B CAP LOTTERY WITH SELECTION PROCESS BASED ON WAGE LEVEL
December 21, 2021
|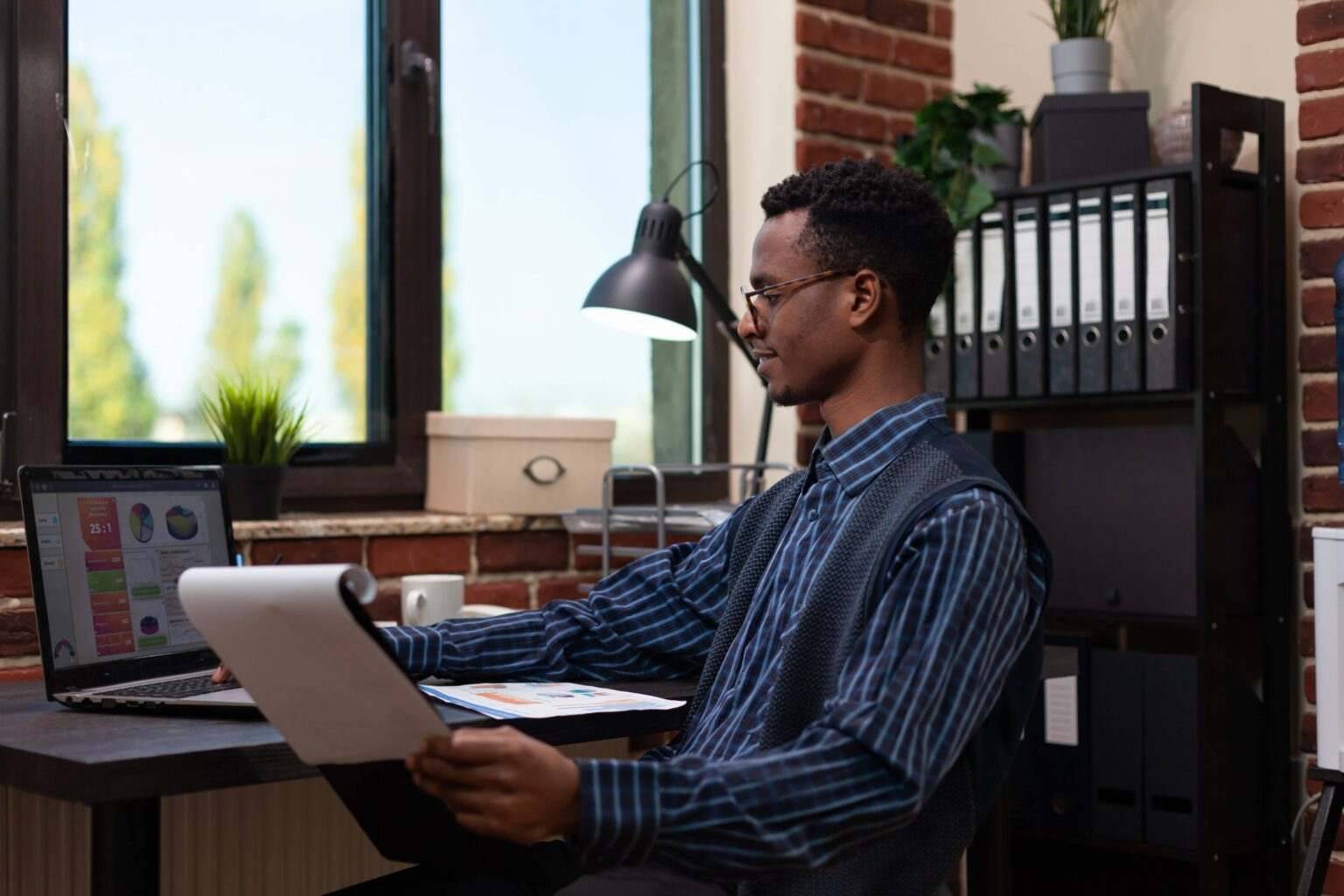 By: Navdeep Meamber
The United States Department of Homeland Security (DHS) will withdraw the proposed rule "Modification of Registration Requirement for Petitioners Seeking to File Cap-Subject H-1B Petitions." The rule, often referred to as the H-1B Selection Final Rule, was issued on January 8, 2021 and vacated by the US District Court for the Northern District of California. Under the policy, United States Citizenship and Immigration Services (USCIS) would have prioritized higher wage H-1B beneficiaries instead of using a randomized lottery selection process.
CURRENT POLICY AND HISTORY
The court in Chamber of Commerce of the United States of America et al. v. United States Department of Homeland Security, et al. [1] removed the H-1B Selection Final Rule on September 15, 2021. DHS will not appeal this decision, and will stop defending a separate legal challenge to the regulation. Therefore, USCIS will continue to select H-1B candidates using a randomized lottery.
The proposed rule would have awarded H-1B visas to candidates whose salary ranked the highest for their occupation and geographic area according to the Department of Labor's Occupational Employment Statistics (OES) four-level wage structure. It was scheduled to go into effect on March 9, 2021, and then later delayed to December 31, 2021.
POSSIBLE FUTURE IMPACT
DHS's regulatory agenda indicates the rule is still under consideration as a deprioritized long-term action. Therefore, it is possible that DHS will reintroduce the law in the future.
CONCLUSION
The Chugh, LLP immigration team will continue to monitor changes to the H-1B program and provide updates as they become available. For case-specific questions about policy changes, filing applications, or the H-1B cap lottery, contact your immigration professional.
[1] No. 4:20–cv–07331 (N.D. Cal. March 19, 2021).

Categories
Corporate Law
Tax
Immigration
Litigation
Family Law
Class Action
Corporate Formation And Formalities
Mergers And Acquisition
Joint Ventures
Employment Law
Real Estate
Intellectual Property
Doing Business In India
Entertainment
Estate Planning
Premarital, Marital And Cohabitation Agreements
Divorce And Legal Separation
Spousal Support / Alimony
Child Custody, Visitation And Parenting Time
Child Support
Government Contract
Corporate Immigration
Employment Based Permanent Residence (green Card)
H-1b Visas For Temporary Workers
Intracompany Transferee Visa (l-1a/l1b)
Tn Visas
Labor Certification And National Interest Waiver
I-9 Compliance
O-1 Visa (individuals Of Extraordinary Ability)
H-2 Visas
B-1 Visa
Family-based Immigration
Permanent Residence
K Visas
International Adoption
Us Citizenship & Naturalization
Investors
Eb-5 Green Card
Treaty Trader Visa E-1
Treaty Investor Visa E-2
Students And Work Authorization
F-1 Student Visa
M-visas
Removal Defense
Victims Of Crime
Vawa
U Visas
T Visas
Other Immigration Categories
International
Landlord & Tenant
Personal Injury
Tax Law
Overseas Education Consultancy
Universal