DOL Regulation will significantly increase minimum wages required for perm and h-1b workers
October 07, 2020
|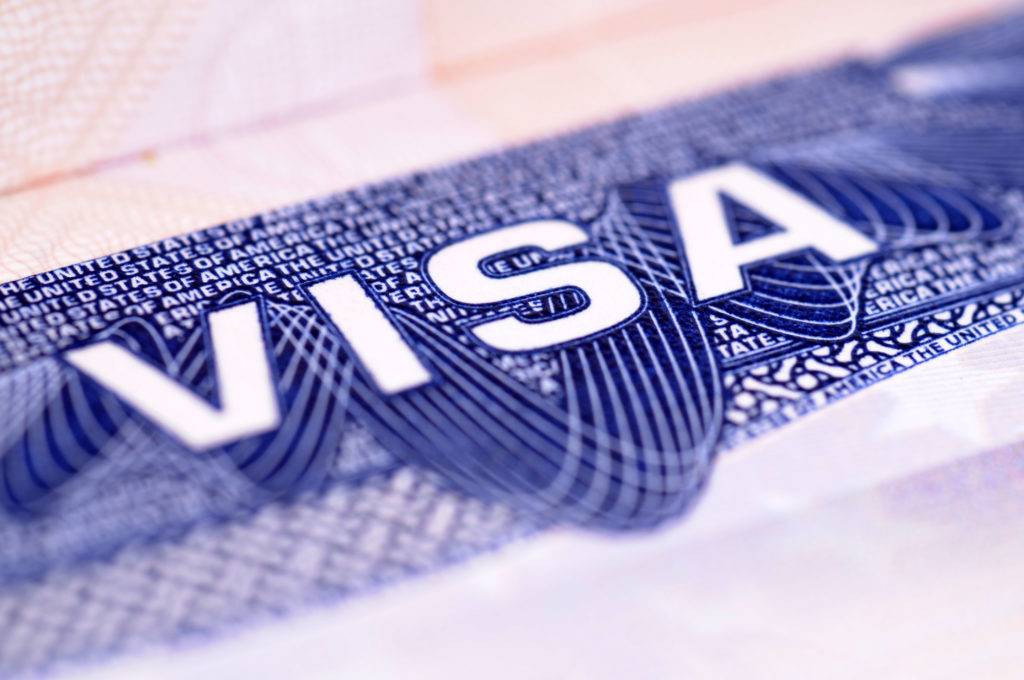 By: Gladys Gervacio and Jagminder Matharu
A new Department of Labor (DOL) interim final rule (IFR) will require that employers pay a much higher minimum prevailing wage for H-1B, PERM, E-3, and H-1B1 workers. The rule will be published and effective on October 8, 2020, but it will likely face legal challenges.
This new regulation is a companion to the Department of Homeland Security's regulation that will restrict eligibility standards for H-1B workers and impose new requirements for third-party worksite placements.
HOW PREVAILING WAGES WILL BE CALCULATED
DOL determines prevailing wages using data from Occupational Employment Statistics (OES). Prevailing wages are the average wages paid to similarly employed workers in a specific occupation, in a geographic area, within a specific area of intended employment. Prevailing wages are divided into four wage levels ranging from entry-level to experienced, based on a position's requirements and duties. Employers must pay H-1B, E-3, H-1B1, and employment-based green card workers a minimum of the prevailing wage.
Under the new rule, DOL seeks to dramatically increase minimum prevailing wages for all wage levels. Employers can continue to use alternative wage sources for labor condition applications (LCA) and PERM applications, instead of prevailing wage data.
New prevailing wage levels include:
Level I Wage: 45th percentile (up from 17th percentile)
Level II Wage: 62nd percentile (up from 34th percentile)
Level III Wage: 78th percentile (up from 50th percentile)
Level IV Wage: 95th percentile (up from 67th percentile)
WHICH APPLICATION WILL BE IMPACTED?
H-1B LCAs filed on or after October 8, 2020 will be subject to the new higher prevailing wage minimums. LCAs already filed and pending before October 8, 2020 will benefit from the lower prevailing wage levels.
Prevailing wage determinations issued for PERMS on or after October 8, 2020, or pending on October 8, will be calculated using the new prevailing wage structure. PERM prevailing wage determinations issued before October 8, 2020 will benefit from the prior prevailing wage structure.
CONCLUSION
Legal challenges are likely for the DOL rule, given that it was issued with immediate effect, without advance notice or an opportunity for public comment, or economic impact analysis. The Chugh, LLP team will closely monitor the development of this rule and provide updates as soon as they are available.

Categories
Corporate Law
Tax
Immigration
Litigation
Family Law
Class Action
Corporate Formation And Formalities
Mergers And Acquisition
Joint Ventures
Employment Law
Real Estate
Intellectual Property
Doing Business In India
Entertainment
Estate Planning
Premarital, Marital And Cohabitation Agreements
Divorce And Legal Separation
Spousal Support / Alimony
Child Custody, Visitation And Parenting Time
Child Support
Government Contract
Corporate Immigration
Employment Based Permanent Residence (green Card)
H-1b Visas For Temporary Workers
Intracompany Transferee Visa (l-1a/l1b)
Tn Visas
Labor Certification And National Interest Waiver
I-9 Compliance
O-1 Visa (individuals Of Extraordinary Ability)
H-2 Visas
B-1 Visa
Family-based Immigration
Permanent Residence
K Visas
International Adoption
Us Citizenship & Naturalization
Investors
Eb-5 Green Card
Treaty Trader Visa E-1
Treaty Investor Visa E-2
Students And Work Authorization
F-1 Student Visa
M-visas
Removal Defense
Victims Of Crime
Vawa
U Visas
T Visas
Other Immigration Categories
International
Landlord & Tenant
Personal Injury
Tax Law
Overseas Education Consultancy
Universal