USCIS Meets Supplemental Cap for Additional Returning Worker H-2B Visas for FY 2022
June 01, 2022
|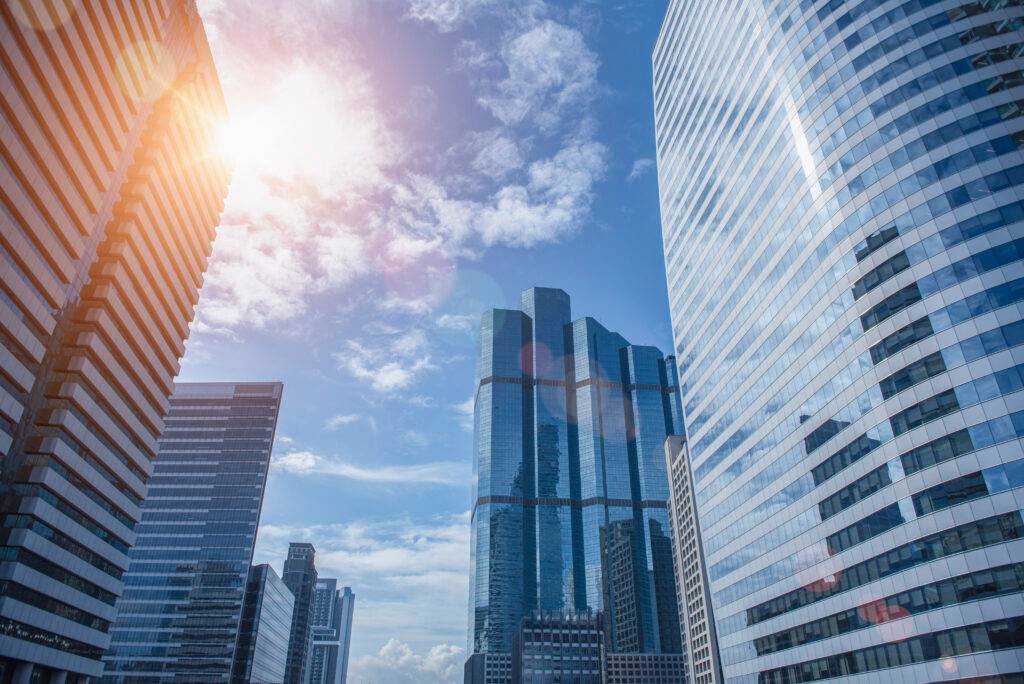 By: Navdeep Meamber
Recently a temporary final rule added an additional 35,000 H-2B nonimmigrant visas for the second half of fiscal year (FY) 2022. Of these, 23,500 visas were set aside for returning workers. United States Citizenship and Immigration Services (USCIS) has now received enough petitions to fill the supplemental cap for returning workers. The agency will continue to accept more petitions for the 11,500 H-2B visas allotted for nationals of El Salvador, Guatemala, Honduras, and Haiti.
Within the first five business days of the filing period, USICS received more petitions than the additional 23,500 visas set aside for returning workers. A computer-generated process was used to make a random selection of 23,500 returning visas for FY 2022. USCIS completed the selection process on May 27, 2022 as per Department of Homeland Security regulations.
Any petitions for the returning worker allotment received after May 25, 2022 will be automatically rejected and returned to the petitioner along with all associated filing fees. Petitions that have been accepted for processing will have a May 31, 2022 receipt date. If a petitioner filed for premium processing, the processing time will begin on the receipt date.
Petitioners who were not selected for the returning worker visa can file for the remaining unallotted 11,500 visas if they meet the nationality requirements. The final date for filing petitions for nationals from El Salvador, Guatemala, Honduras, and Haiti is September 15, 2022, or whenever the cap is met, whichever comes first.
USCIS will accept H-2B petitions for workers filing from El Salvador, Guatemala, Honduras, and Haiti, and from individuals who are exempt from the congressionally mandated cap. This includes:
Current H-2B workers in the United States looking to extend their visas and potentially change the terms of their employment or employer;
Fish roe processors, fish roe technicians, supervisors of fish roe processing; and
Workers performing labor or services in the Commonwealth of Northern Mariana Islands or Guam from November 28, 2009 to December 31, 2029.
conclusion
More information is accessible on the Temporary Increase in Nonimmigrant H-2B Visas for FY 2022 webpage. For case-specific questions or help filing your application, contact the immigration professional with whom you work at Chugh, LLP.

Categories
Corporate Law
Tax
Immigration
Litigation
Family Law
Class Action
Corporate Formation And Formalities
Mergers And Acquisition
Joint Ventures
Employment Law
Real Estate
Intellectual Property
Doing Business In India
Entertainment
Estate Planning
Premarital, Marital And Cohabitation Agreements
Divorce And Legal Separation
Spousal Support / Alimony
Child Custody, Visitation And Parenting Time
Child Support
Government Contract
Corporate Immigration
Employment Based Permanent Residence (green Card)
H-1b Visas For Temporary Workers
Intracompany Transferee Visa (l-1a/l1b)
Tn Visas
Labor Certification And National Interest Waiver
I-9 Compliance
O-1 Visa (individuals Of Extraordinary Ability)
H-2 Visas
B-1 Visa
Family-based Immigration
Permanent Residence
K Visas
International Adoption
Us Citizenship & Naturalization
Investors
Eb-5 Green Card
Treaty Trader Visa E-1
Treaty Investor Visa E-2
Students And Work Authorization
F-1 Student Visa
M-visas
Removal Defense
Victims Of Crime
Vawa
U Visas
T Visas
Other Immigration Categories
International
Landlord & Tenant
Personal Injury
Tax Law
Overseas Education Consultancy
Universal