USCIS Updates Guidance on Criteria for Expedited Services, Issuance of RFEs and NOIDs, and EAD Validity Periods
June 10, 2021
|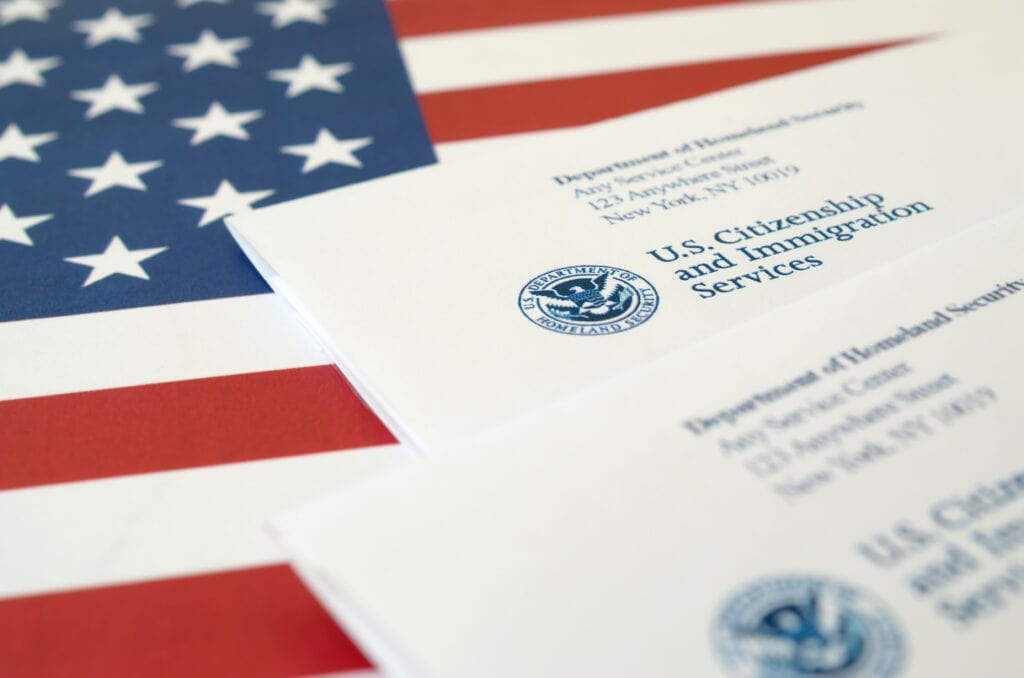 By: Jacqueline Valle and Deepika Singh
United States Citizenship and Immigration Services (USCIS) has issued updated guidance which clarifies when expedited processing can be used and when officers should issue Requests for Evidence (RFEs) and Notices of Intent to Deny (NOIDs), and which increases the validity period of initial and renewal employment authorization documents (EADs) for select foreign nationals whose adjustment of status applications are pending.
These updates to USCIS policy are in accordance with Executive Order 14012, "Restoring Faith in Our Legal Immigration Systems and Strengthening Integration and Inclusion Efforts for New Americans," which directs federal agencies to focus on promoting inclusion and eliminating barriers to US immigration.
Expedited processing
Applicants or petitioners for USCIS benefits can request expedited service processing. USCIS will consider each request on a case-by-case basis and will update policy guidelines to clarify the criteria required to qualify. Notably, the regulations now:
Define what constitutes an emergency, such as traveling to receive medical treatment.
Restore the ability for a nonprofit organization to request discretionary expedited services, even when premium processing is available for the same benefit, if their request promotes the social or cultural interests of the United States.
Clarify that USCIS and United States Immigration and Customs Enforcement coordinate expedited processing for pending removal or removal proceedings applications for noncitizens.
issuance of RFEs and noids
Since 2018, USCIS allowed officers to deny requests if evidence was missing without first sending an RFE or NOID. The agency is returning to its 2013 policy, which dictates that officers should issue an RFE or NOID if there is a possibility that the applicant could overcome ineligibility by submitting additional evidence. Officers should not issue any unnecessary RFEs or NOIDs, especially in cases where the provided evidence is enough to establish either eligibility or ineligibility for the benefit in question.
The new guidelines detail when and how often officers should issue RFEs and NOIDs, further limit the circumstances under which cases can be denied without an RFE or a NOID, and clarify the timeframe and options for responding to either an RFE or NOID.
validity periods for eads
For certain adjustment of status applications, USCIS will increase the validity period for initial and renewal EADs from one year to two years. This rule is effective immediately.
conclusion
For help understanding how these updated USCIS regulations may impact your case, please contact your trusted Chugh, LLP attorney.

Categories
Corporate Law
Tax
Immigration
Litigation
Family Law
Class Action
Corporate Formation And Formalities
Mergers And Acquisition
Joint Ventures
Employment Law
Real Estate
Intellectual Property
Doing Business In India
Entertainment
Estate Planning
Premarital, Marital And Cohabitation Agreements
Divorce And Legal Separation
Spousal Support / Alimony
Child Custody, Visitation And Parenting Time
Child Support
Government Contract
Corporate Immigration
Employment Based Permanent Residence (green Card)
H-1b Visas For Temporary Workers
Intracompany Transferee Visa (l-1a/l1b)
Tn Visas
Labor Certification And National Interest Waiver
I-9 Compliance
O-1 Visa (individuals Of Extraordinary Ability)
H-2 Visas
B-1 Visa
Family-based Immigration
Permanent Residence
K Visas
International Adoption
Us Citizenship & Naturalization
Investors
Eb-5 Green Card
Treaty Trader Visa E-1
Treaty Investor Visa E-2
Students And Work Authorization
F-1 Student Visa
M-visas
Removal Defense
Victims Of Crime
Vawa
U Visas
T Visas
Other Immigration Categories
International
Landlord & Tenant
Personal Injury
Tax Law
Overseas Education Consultancy
Universal