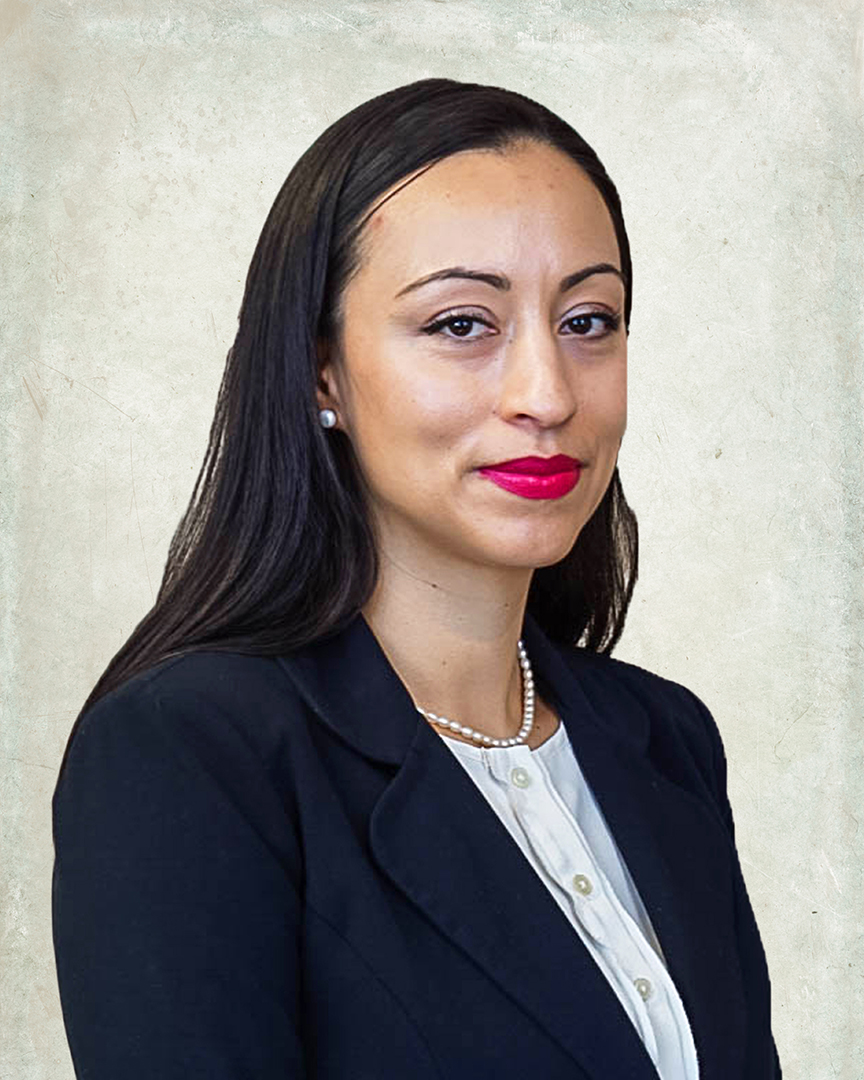 6+ years as an attorney in immigration. Angelita assists families and employers navigate all stages of the US immigration process. Works with clients to align business priorities with global mobility initiatives. Angelita works with entrepreneurs, engineers, scientists, and Human Resource (HR) departments to process employment-based immigration petitions across the US and internationally. This includes H-1Bs, L-1s, E-3s, responses to USCIS, Treaty NAFTA (TNs), Extraordinary Researchers (O-1s), changes of status, company transfers, PERMs, and compliance matters. Her experience extends to family-based immigration, naturalization, DACA, VAWA/U-Visas, unlawful presence waivers, the NVC stage, asylum, B1/B2s, and other complex immigration matters.
BAR ADMISSION
Washington State
MEMBERSHIP
Washington State Bar Association (WSBA)
American Immigration Lawyers Association (AILA)
Tri-Cities Regional Chamber of Commerce, Member 
BNI - Local Kennewick Chapter, Support Team, Visitor Closer 
EDUCATION
BA & JD, University of Washington
Masters Degree, University of Oregon
COMMUNITY INVOLVEMENT
Campaign for Equal Justice/Legal Foundation of Washington, Board Member
Chugh, LLP Citizenship and Immigration Clinic, Organizer and Attorney Screener 
OneAmerica Citizenship Day Clinic, Attorney Volunteer 
CAIR/OCCORD Naturalization Clinics, Attorney Volunteer 
AWARDS
WSBA Pro-bono Publico Honor Roll, 2020
WSBA Pro-bono Publico Honor Roll, 2017
WSBA Pro-bono Publico Honor Roll, 2014-2015
LANGUAGES
Spanish
Read our latest news and updates here.