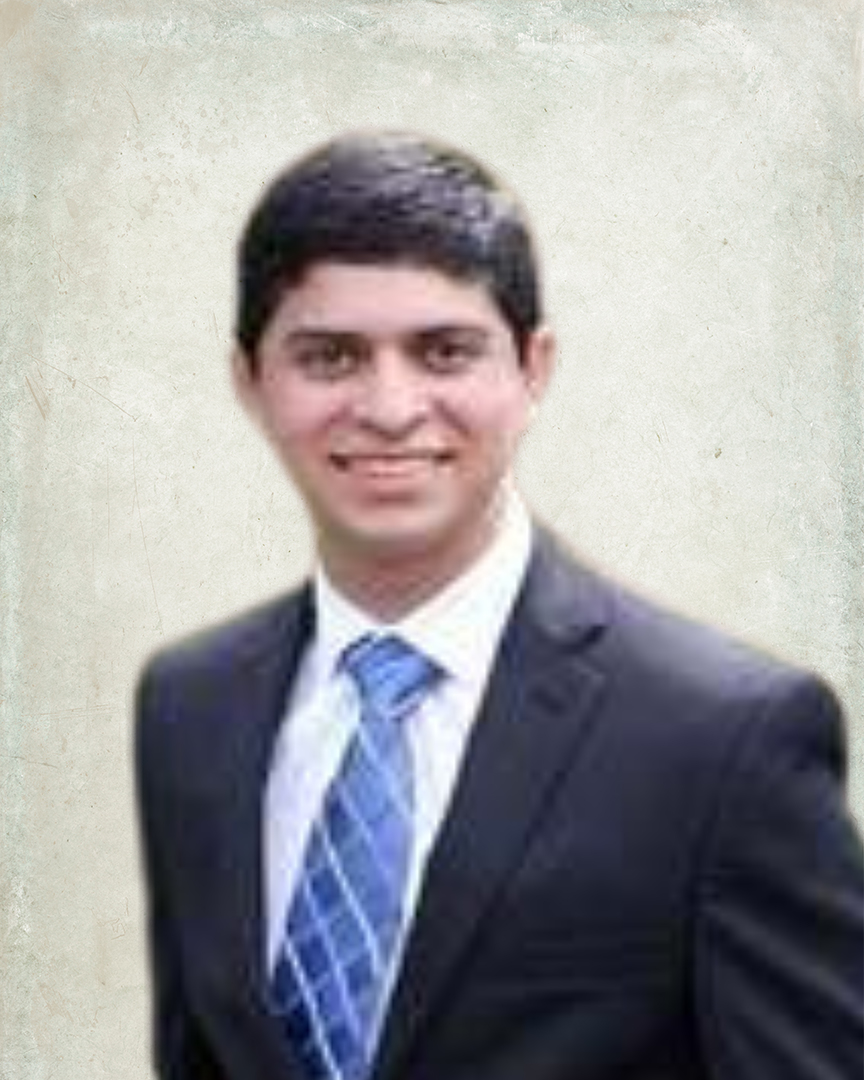 Daniel Terrizzano is an Assistant Paralegal at the Santa Clara office in the Immigration Practice Group. He earned a Bachelor of Arts in Criminology and Justice Studies from Humboldt State University in 2018, and as of this writing he is pursuing an online Masters in Legal Studies (MLS) from Arizona State University. He expects to complete this by May 2022.
After Daniel graduated from Humboldt in 2018, he worked for Williams Lea Tag as a Hospitality Assistant at Morrison and Foerster's Palo Alto office, which was a job he held until the COVID-19 pandemic hit. Daniel has also worked as a temporary Business Immigration Analyst (Assistant Paralegal) at Fragomen Worldwide, where he gained a little bit of experience in corporate immigration.
EDUCATION
M.L.S., Arizona State University (Pending), 2022
B.A. in Criminology and Justice Studies, Humboldt State University, 2018
A.S. in Administration of Justice, West Valley College, 2016
LANGUAGES
Spanish
Read our latest news and updates here.