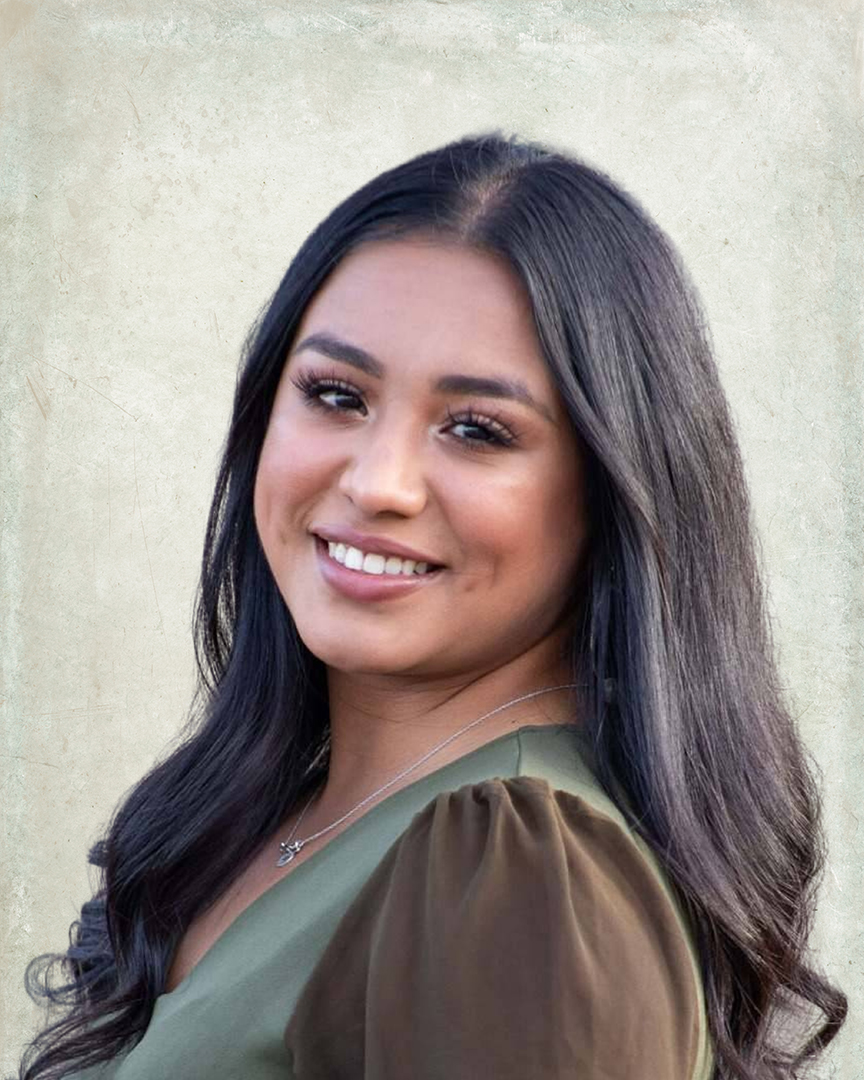 Maria Yepez is an Assistant Paralegal in the office of Kennewick, WA. She is currently part of the UCLA Alumni Council in Los Angeles. In this organization, they provide fellowships for undocumented youth across the country. Being part of this council has given her the opportunity to use her knowledge and community needs to increase her involvement with alumni fellows from the UCLA Labor Center. Before her departure to study abroad, she was part of the Tri-Cities Mutual Aid Fund who released both an application for financial relief and a Go Fund me to raise funds for undocumented people in the state of WA. Immediately post-graduation, she began her career working for Magaña Law as a Legal / Administrative Assistant where she advanced her knowledge with immigration cases.
EDUCATION
Washington State University, B.A & B.S.., 2020
PROFESSIONAL ACCOMPLISHMENTS
Co-Founder WSU TC Dreamers
Co-Founder Tri-Cities Mutual Aid Network
AWARDS
First Fruits Scholar August 2015 – May 2020
Hispanic Scholarship Fund Scholar, October 2018/2020
Presidential Coug Lead Awards Recipient, April 2017
WSU Student Involvement Leader of the Month April 2020
Read our latest news and updates here.