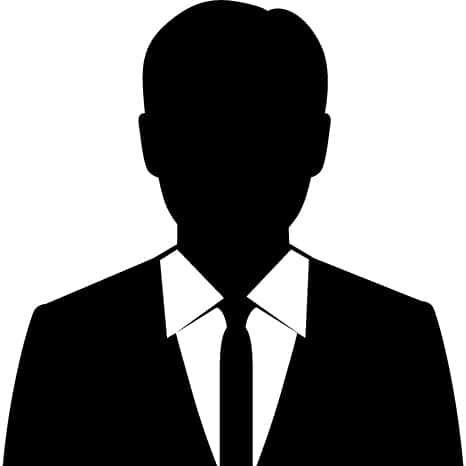 Shivkumar Mudaliar graduated from the University of Mumbai in India with a B.A. (Bachelor of Arts) degree. Prior to that, he earned a Diploma in Information System Management from Aptech Computer Education in Mumbai. After graduating, he has worked for top IT companies in India, including Tata Consultancy Services, Patni Computer Systems, Cognizant Technology Solutions, and L&T Infotech. US Immigration and Global Immigration were his main areas of work. Prior to joining Chugh, LLP, he worked for an audit firm that specialized in SME taxation and HR. Shivkumar is based in our Hyderabad office and is a member of the New Jersey team that deals with US Immigrant and Nonimmigrant work visas.
PRACTICE AREA
US Immigrant & Non-immigrant Visas
Global Immigration
EDUCATION
Bachelor of Arts (Political Science)
CERTIFICATION
Diploma in Information System Management
AWARDS
Best 'Outstanding Award in Visa Excellence' in L&T Infotech, Mumbai (2008)
OTHERS
Major contribution in preparing design for 'Work Permit Process Flow' for US, Europe, APAC & African Countries.
Read our latest news and updates here.