Applicability of New Jersey Temporary Workers' Bill of Rights
August 23, 2023
|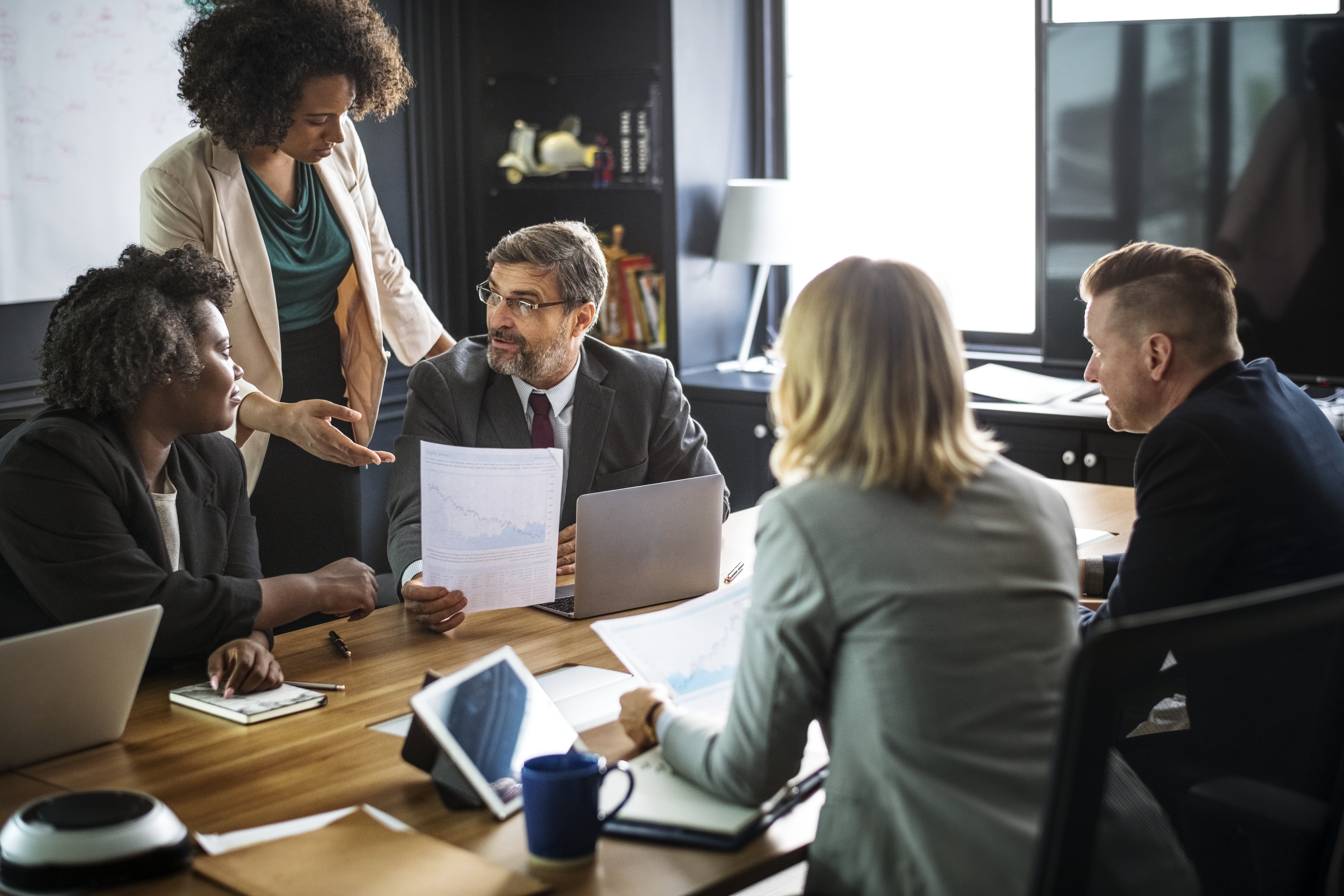 By: Maureen Abbey Scorese and Mohammed Bengali
Temporary Worker's Bill of Rights - New Jersey

Under the recently enacted New Jersey Temporary Workers' Bill of Rights, an employer is prohibited from retaliating or otherwise discriminating against a temporary laborer for exercising any right under the Temporary Workers' Bill of Rights. N.J. Stat. § 34:8D-10(a) ("TWBR"). The Act adds many protections to temporary workers placed on an assignment. Every person who works for a temporary help service firm is not a "temporary laborer" covered by the protections of this law. The law only applies to those who are placed in a temporary assignment by a temporary help service firm to perform work in one of the occupational categories as designated by the Bureau of Labor Statistics of the United States Department of Labor. The broad break-up of the categories to which the TWBR applies is as follows:

Food Preparation and Serving Related Occupations (35-0000) – (i.e. Kitchen staff which includes supervisors, chefs, cooks, bartenders, servers, hosts, dishwasher, and other cleaning staff)
Building and Grounds Cleaning (like janitors, maids, housekeeping, pest-control) and Maintenance Occupations (like landscaping, groundskeeper, tree-trimmers, pesticide handlers) (37-0000) – including all types of supervisors
Personal Care and Service Occupations(39-0000) - includes services being provided in the gambling and entertainment industry (including motion pictures and amusement parks), animal-care services, funeral homes, beauty and fitness industry, Childcare
Construction Laborers (47-2060)
Helpers, Construction Trades (47-30000) - includes personnel working at construction sites such as brick masons, block masons, stonemasons, carpenters, electricians, painters, etc.
Installation, Maintenance, and Repair Occupations (49-0000) – includes services being provided with respect to Telecommunication, automobiles, aviation, home appliances, medical equipment, Alarm systems etc.)
Production Occupations (51-0000) – includes personnel working in aviation, food, metal, glass, electrical, tobacco industries and also personnel in the production and assembling of engines and fabricators
Transportation and Material Moving Occupations (53-0000) – includes personnel working in airways, railways, ground transportation and waterways
Other Protective Service Workers (33-90000) – includes Animal control workers, private detectives, security guards, lifeguards, transportation officers and school bus monitors



Compliance Checklist - New Jersey Temporary Workers' Bill of Rights:

Does Employer have employees that fall within the statutorily defined occupations covered by the TWBR?
Under the New Jersey Temporary Workers' Bill of Rights, laborer/employee would be entitled to the following:

Not to be paid less than the average rate of pay and the average cost of benefits as employees performing the same or substantially similar work.
Staffing agencies must provide temporary laborers "at the time of dispatch" a statement in English (or their primary language) containing the information in the attached form.
Temporary laborers are entitled to a "detailed itemized statement" with detailed employment information at the time of wage payments
The law prohibits temporary help service firms from restricting the right of a temporary laborer to work for a third-party client, but the firm may charge a placement fee to the third-party client who hires the worker. The fee, however, is capped at "the equivalent of the total daily commission rate the temporary help service firm would have received over a 60-day period, reduced by the equivalent of the daily commission rate the temporary help service firm would have received for each day the worker has performed work for the temporary help service firm in the preceding 12 months."
The temporary service firm must disclose to each affected temporary laborer on a wage statement and notice form "the maximum amount of a fee that shall be charged to a third party client by the temporary help service firm, and the total amount of actual charges to the third-party client for the worker during each pay period compared to the total compensation cost for the temporary laborer, including costs of any benefits provided."
Termination or other disciplinary action by a temporary firm against a temporary laborer within 90 days of the person's exercise of rights raises a rebuttable presumption that the adverse action was in retaliation for the exercise of those rights. Retaliation may subject a temporary firm, an employer, or both to civil penalties or a private cause of action.

Review wages to ensure that the statutory requirements, including the equal pay mandate are being met. If concerns exist, the employer may conduct a pay equity analysis of temporary workers to ensure compliance with the equal pay requirements.
Periodically review and/or re-evaluate vendor contracts with staffing firms to ensure statutory compliance.
Train appropriate personnel on the law's mandates.



Conclusion

The NJ TWBR is in addition to those protections afforded to all workers under U.S. Labor and Employment Laws. Those protections generally include those listed below

Workers have the right / protection to:

Be paid a fair wage;
Have a safe working environment
Be free of environmental or occupational hazards (or have appropriate training and protective equipment for the job)
Be free of discrimination, harassment, sexual exploitation or abuse
Be able to request or obtain assistance from a Union, Immigrant or Labor rights group(s)
Ability to leave an abusive employment situation

It is important to check the laws of the states where you employ individuals and/or temporary workers to ensure compliance with individual state laws.

Categories
Corporate Law
Tax
Immigration
Litigation
Family Law
Class Action
Corporate Formation And Formalities
Mergers And Acquisition
Joint Ventures
Employment Law
Real Estate
Intellectual Property
Doing Business In India
Entertainment
Estate Planning
Premarital, Marital And Cohabitation Agreements
Divorce And Legal Separation
Spousal Support / Alimony
Child Custody, Visitation And Parenting Time
Child Support
Government Contract
Corporate Immigration
Employment Based Permanent Residence (green Card)
H-1b Visas For Temporary Workers
Intracompany Transferee Visa (l-1a/l1b)
Tn Visas
Labor Certification And National Interest Waiver
I-9 Compliance
O-1 Visa (individuals Of Extraordinary Ability)
H-2 Visas
B-1 Visa
Family-based Immigration
Permanent Residence
K Visas
International Adoption
Us Citizenship & Naturalization
Investors
Eb-5 Green Card
Treaty Trader Visa E-1
Treaty Investor Visa E-2
Students And Work Authorization
F-1 Student Visa
M-visas
Removal Defense
Victims Of Crime
Vawa
U Visas
T Visas
Other Immigration Categories
International
Landlord & Tenant
Personal Injury
Tax Law
Overseas Education Consultancy
Universal