Chugh, LLP's Employment Law practice group helps employers comply with US law. In addition to general employment advisory, our team of experienced attorneys can help your firm to:
Hire and classify employees
Draft compliant employment contracts and employee handbooks
Compensate workers according to state and federal laws
Develop leave policy
Create compliant HR training for managers and employees
Enact and enforce disciplinary and termination policies
The field of labor and employment law is complex and constantly changing. Employers must be vigilant in their compliance with employment laws because employment law litigation and disputes represent one of the most potent threats to a company's productivity and profitability. Noncompliance with labor and employment laws carries the risk costly litigation and administrative penalties.
For this reason, we work closely with our corporate clients to create preventative programs that proactively address employment problems before they escalate into litigation.
EMPLOYMENT LITIGATION
Unfortunately, civil litigation is an unavoidable reality in the business world and not all problems can be prevented. When faced with litigation, we work efficiently and effectively to find cost-effective solutions for our clients' problems. We seek every opportunity for early termination of lawsuits, but when forced into the courthouse our highly experienced and dedicated attorneys vigorously fight for our clients.
Whether we are representing employers or employees, we are committed to providing effective, yet efficient representation. We are committed to using the full breadth of our knowledge, experience, and expertise to secure a positive resolution of every case, whether it involves an individual or a class of thousands.
Our attorneys are experienced in handling negotiations, meditation, arbitration, jury trials, and class action litigation.
Our Employment Law Practice Group is experienced in the following areas:
Wage and Hour Law
Employee Benefits
Employment Discrimination and Harassment
Employment Contracts
Wrongful Termination and Retaliation
Discrimination and Harassment
International Employment
Immigration
Employee Handbooks, Manuals and Policies
Employee Leave
Litigation
DFEH and EEOC complaints and investigation
Age Discrimination in Employment Act
Alternative Dispute Resolution
Americans with Disabilities Act
Arbitration
Background Investigation
Civil Rights Litigation
COBRA
Collective Bargaining
Compensation
Contracts
Disabilities
Diversity in Workplace

Drugs and Alcohol in the Workplace
Employee Privacy Rights
Employment Litigation
ERISA
Family and Medical Leave Act
Government Contractors
Independent Contractor Issues
Labor-Management Relations
Management Training Seminars
Mediation
National labor Relations Board
Negotiations
Non-Competitor Agreements
Retaliation Claims
Sexual Harassment
Temporary Employee and Employee Leasing
Unfair labor practice
Unemployment Claims
Unemployment and Disability Benefits
Unfair Competition and Non-Compete Litigation
Workers Compensation
Workplace Safety and health
Wrongful discharge claim
For more information, please contact us at info@chugh.com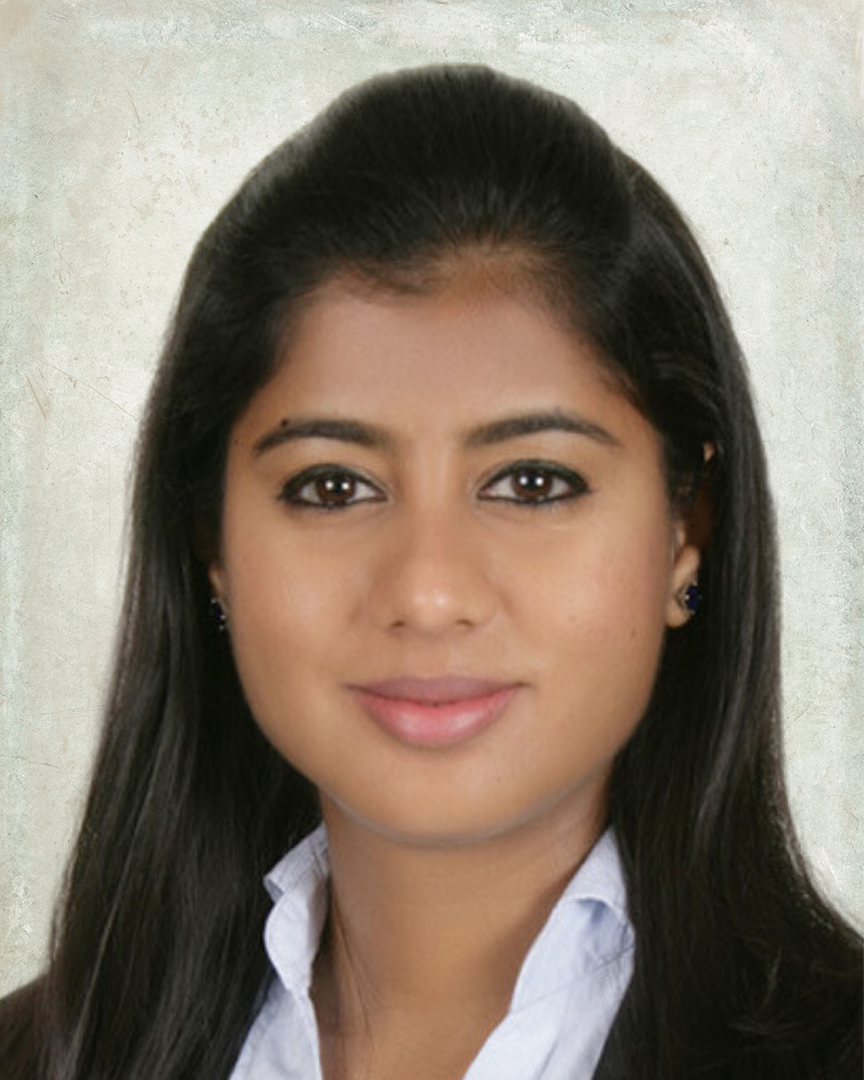 Address: 330 7th Avenue, Suite 1000A (10th Floor), New York, NY 10001
Phone: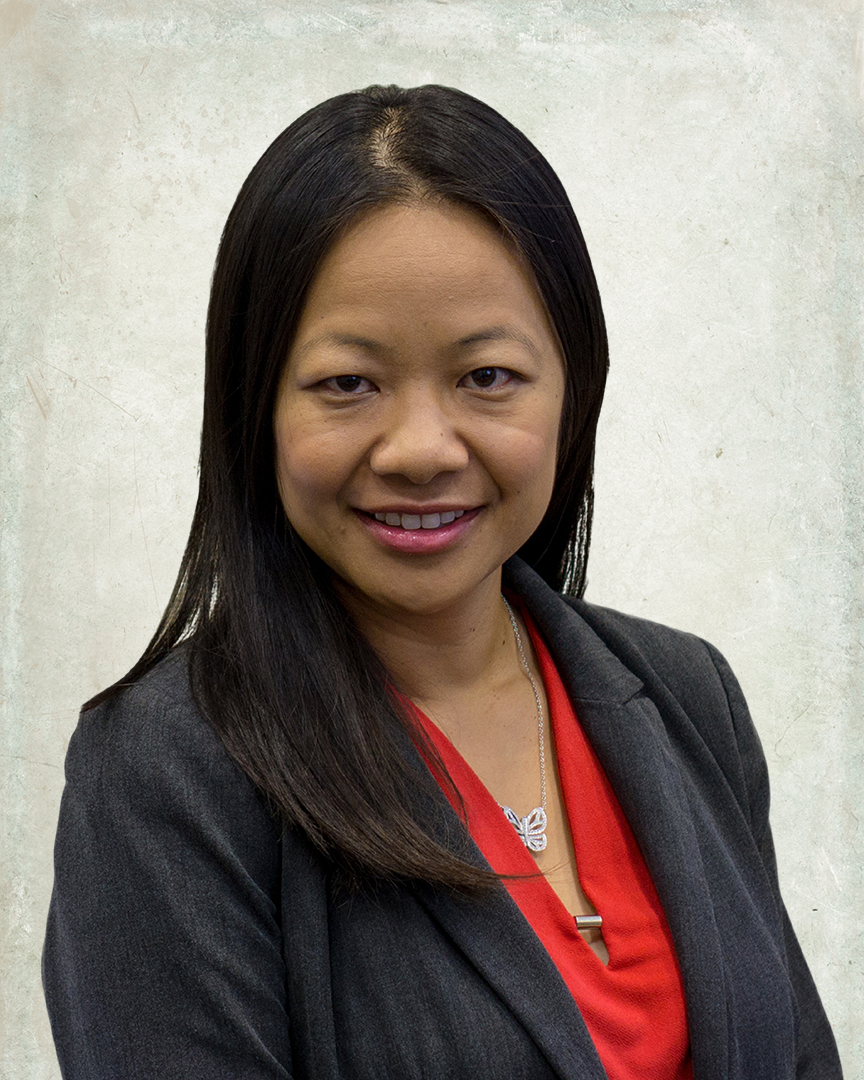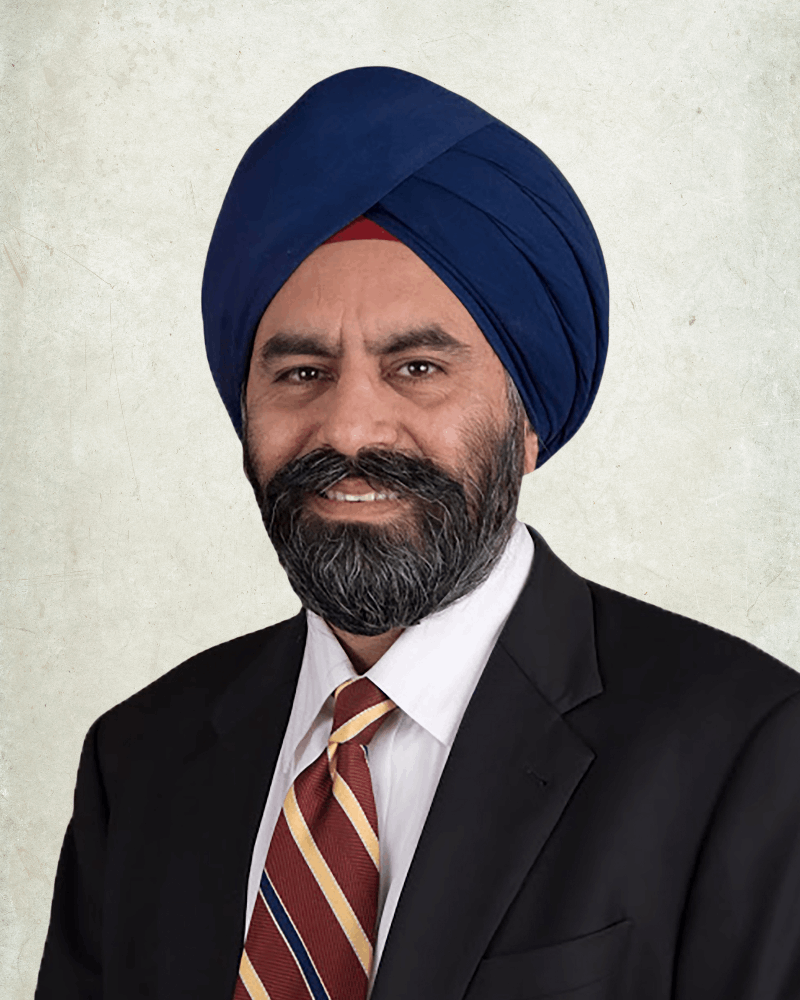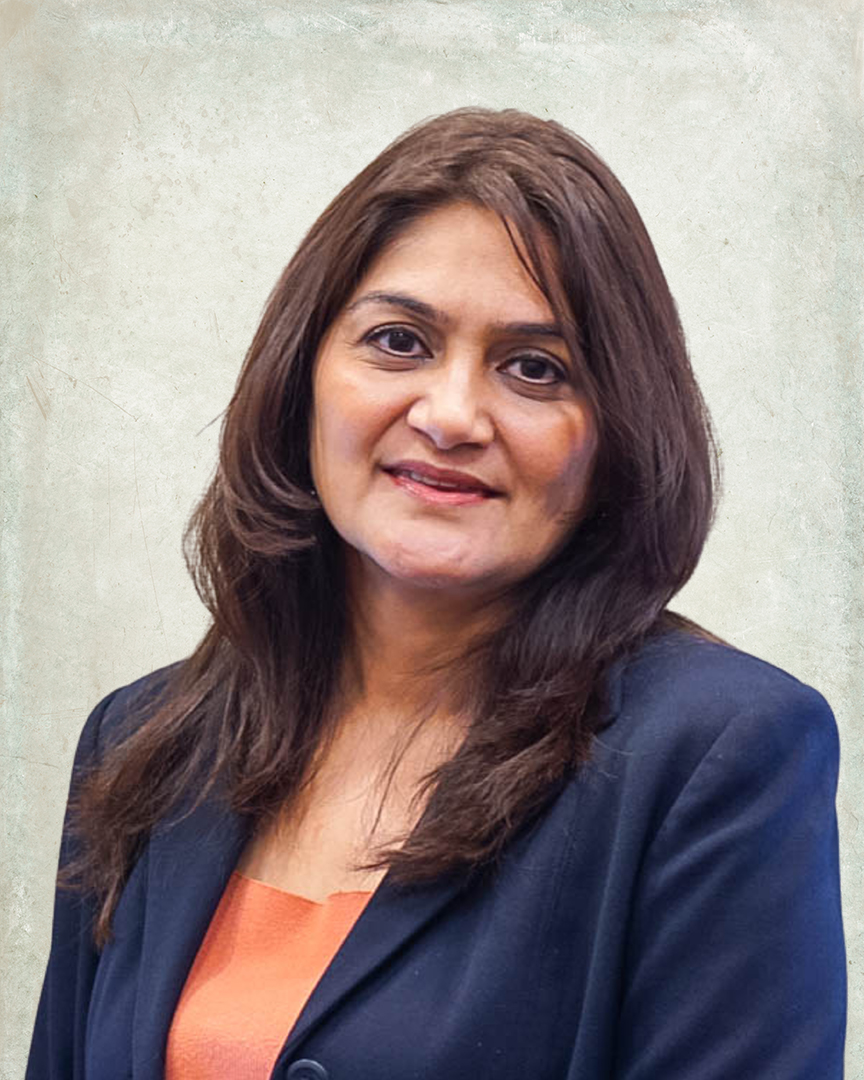 No FAQ found!!