Chugh LLP's Merger & Acquisitions group consists of professionals with knowledge and experience with Merger & Acquisition transactions for companies from a wide range of industries. With offices across the United States and India, Chugh LLP has successfully leveraged its cross-border specialization to develop a strong international practice. The Merger & Acquisition practice Group combines its expertise in domestic and international laws with its years of experience to devise innovative and effective transactions for its clients. Chugh, LLP has structured and negotiated deals for its clients in both the United States and in India.
Our practice areas include:
Structuring the Acquisition
International and Domestic Tax Planning
Securities and Corporate Law issues
Legal Due Diligence
Reviewing and drafting of term-sheet, definitive agreement, escrow agreement, stock swap agreement, etc.
For more information, please contact us at info@chugh.com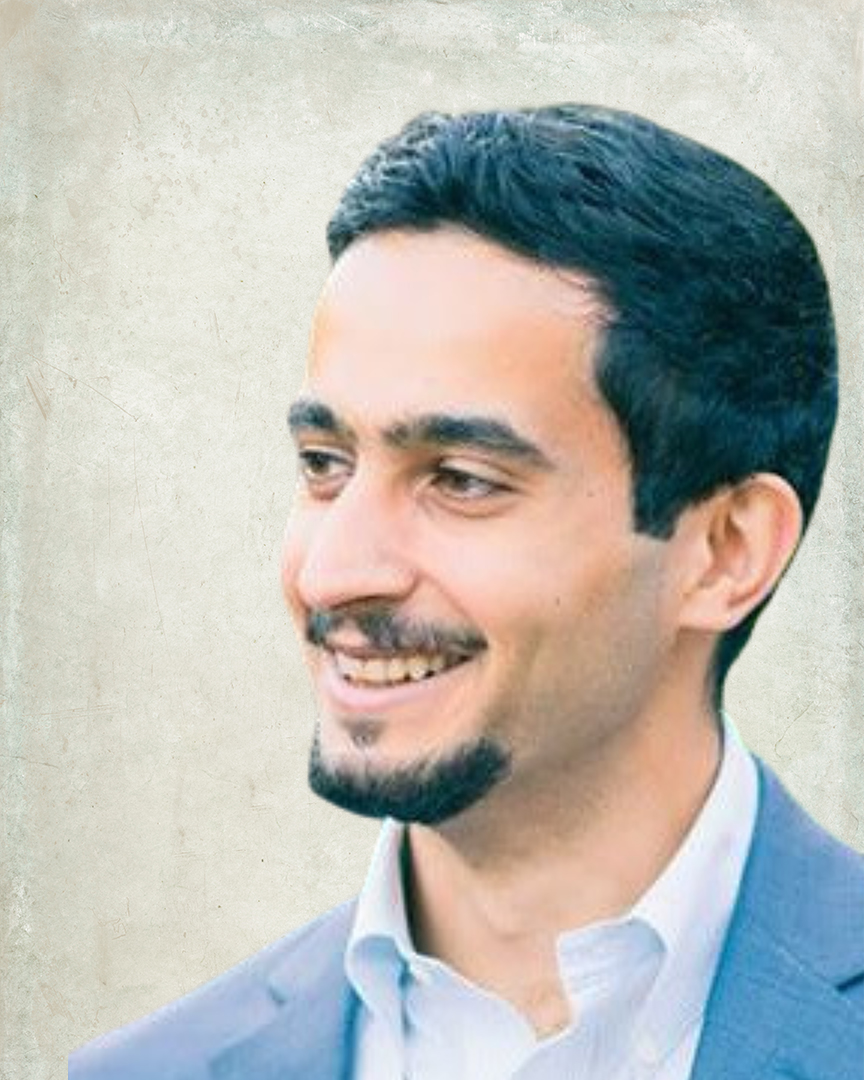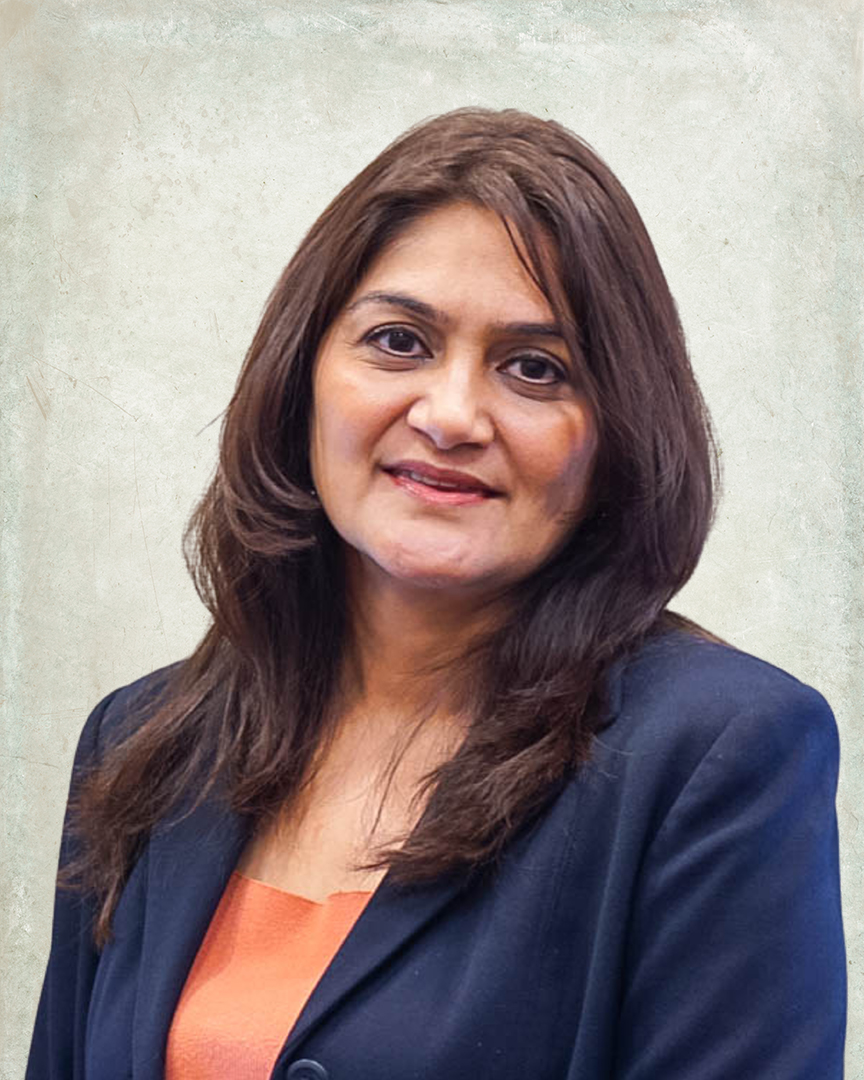 No FAQ found!!