Chugh, LLP has more than 100 professional staff members in its seven offices across the United States and in India. Our team provides a wide range of corporate services to businesses of any size and in any stage of development. Chugh, LLP represents clients from a broad array of corporate and business enterprises, ranging from sole proprietorships, to entrepreneurial start-ups and large multinational conglomerates.
Chugh, LLP is committed to creating and fostering longstanding relationships with our business clients. In many cases, we provide incorporation services and continue on as general counsel, advising on operational issues that the business may encounter. Some of the services we provide for our clients include: business entity formation, regulatory compliance, maintaining corporate records, structuring business acquisitions, handling employee immigration issues, advising on employment issues, complex corporate mergers, and outside general counsel advisory.
Chugh, LLP is experienced in Merger & Acquisition transactions. Chugh, LLP has completed Merger & Acquisition transactions for its corporate clients, totaling over $2 billion in asset transfers.
With offices in the United States and India, we are experienced in advising domestic businesses looking to open locations in India, or India based companies looking to venture into the United States market. Our attorneys and Certified Public Accountants have a deep understanding of the rules and regulations of both countries. We use our experience to guide our clients through the complex process of opening and operating a business, whether it is in the United States or abroad.
Chugh, LLP's Corporate Practitioners have the collective expertise to advise a business on every phase of a company's life cycle. Chugh, LLP has worked with Fortune 500 companies on billion dollar joint ventures, mergers and acquisitions and forming corporations in India. Chugh, LLP has worked with some of the largest Indian companies looking to expand into the United States markets.
For more information, please contact us at info@chugh.com.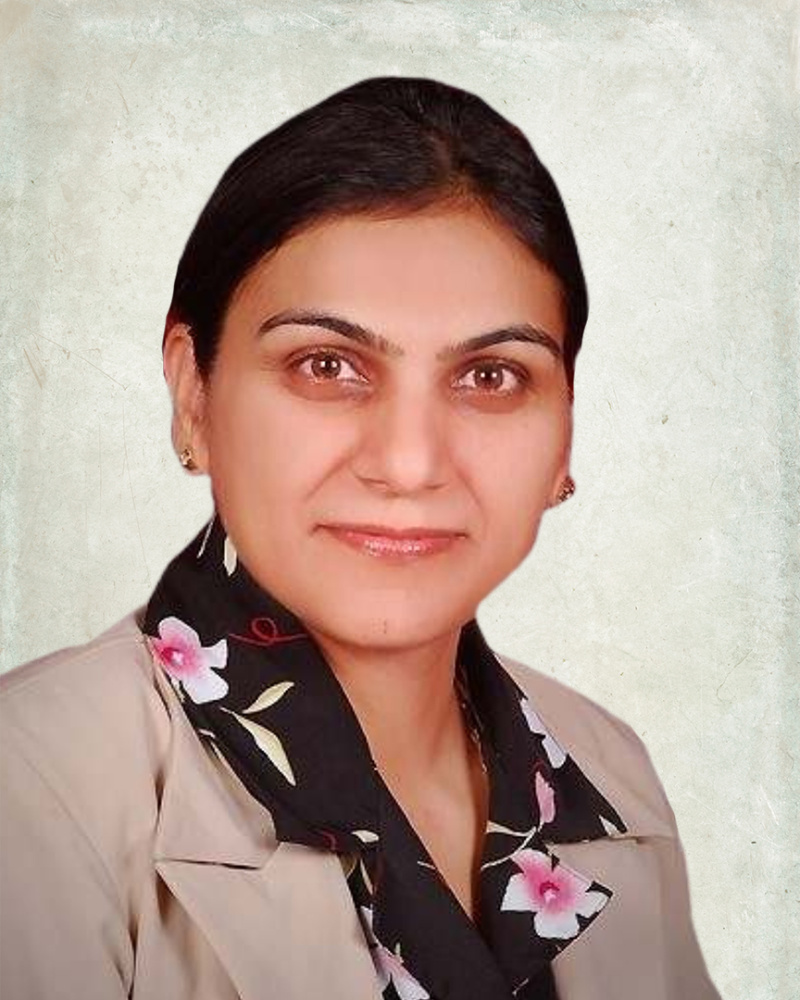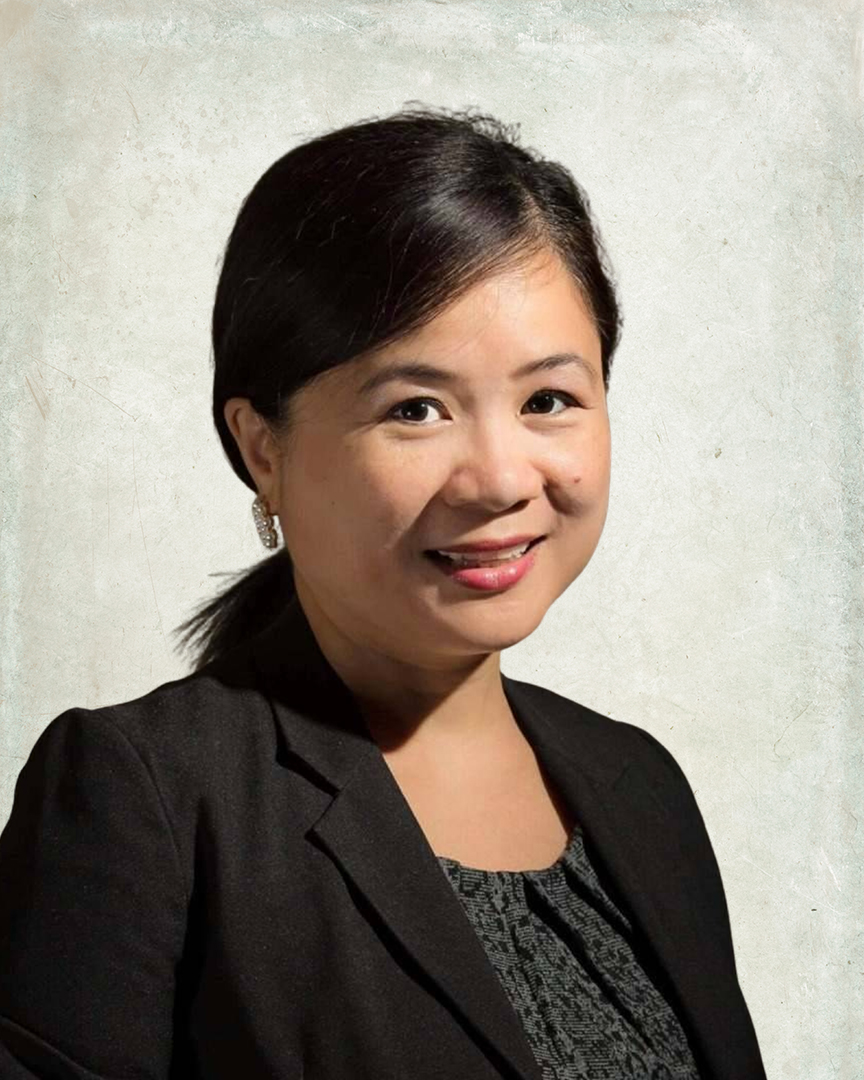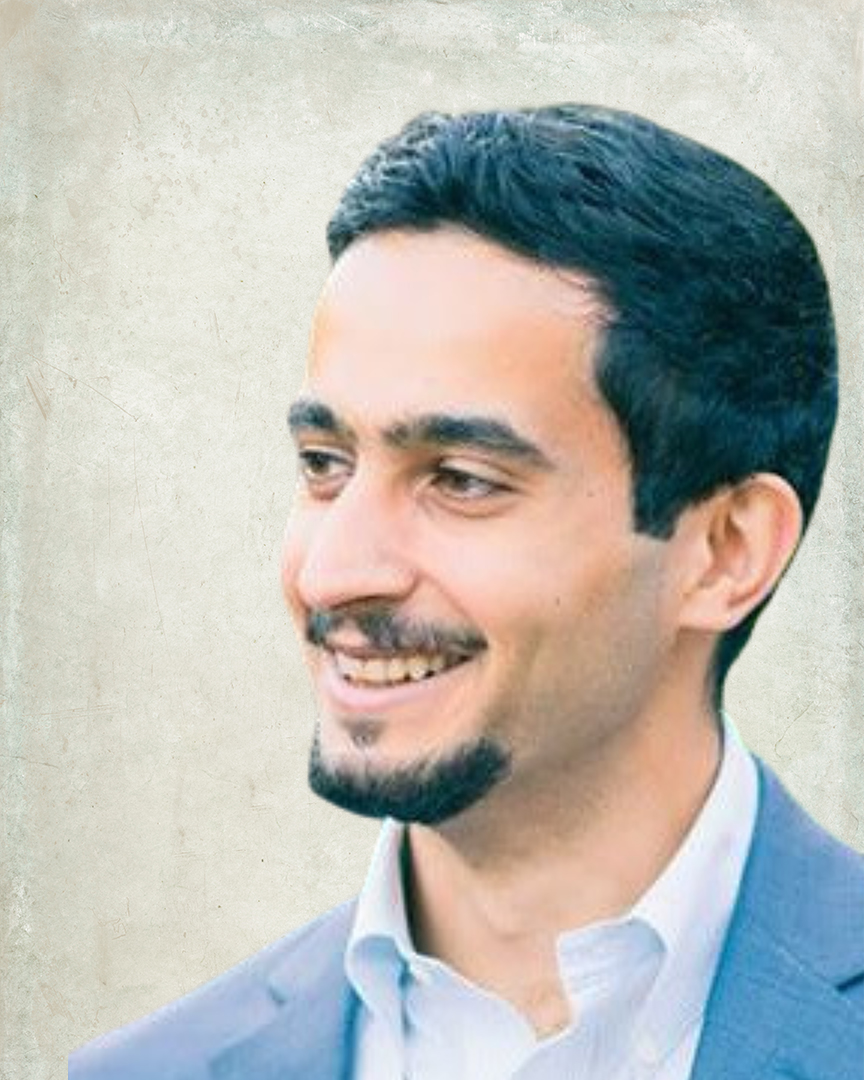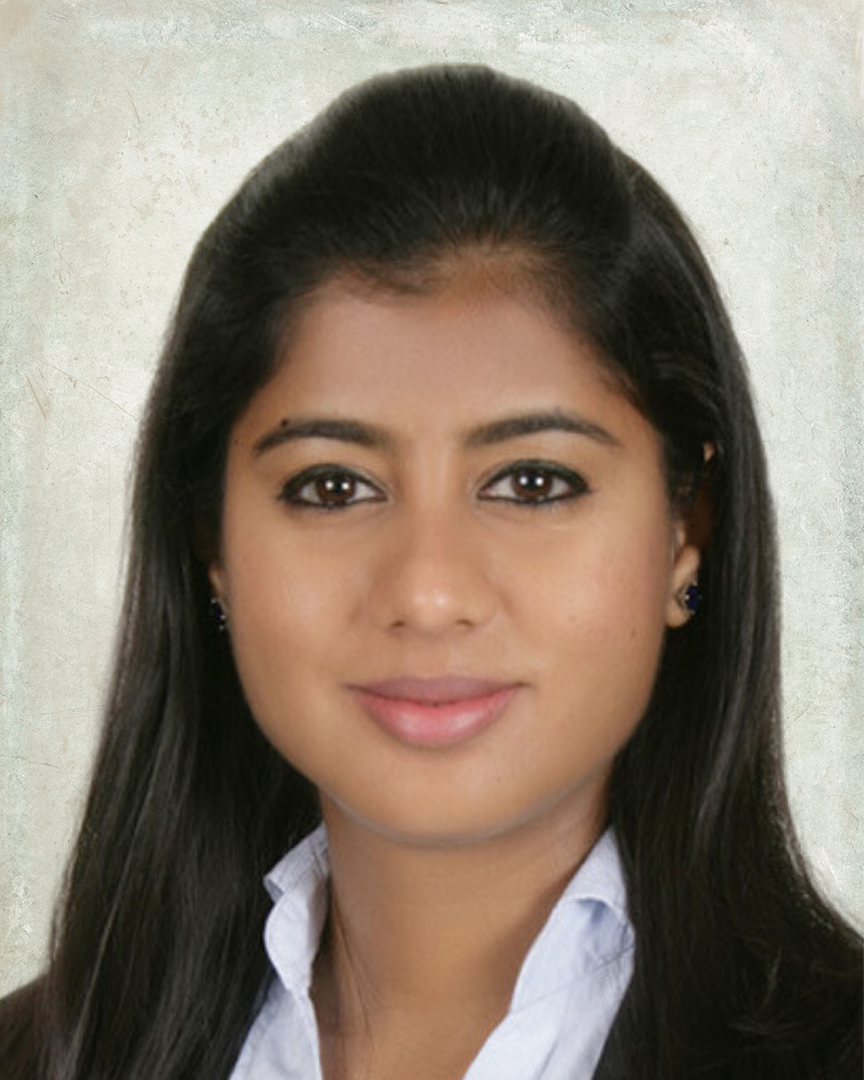 Address: 330 7th Avenue, Suite 1000A (10th Floor), New York, NY 10001
Phone: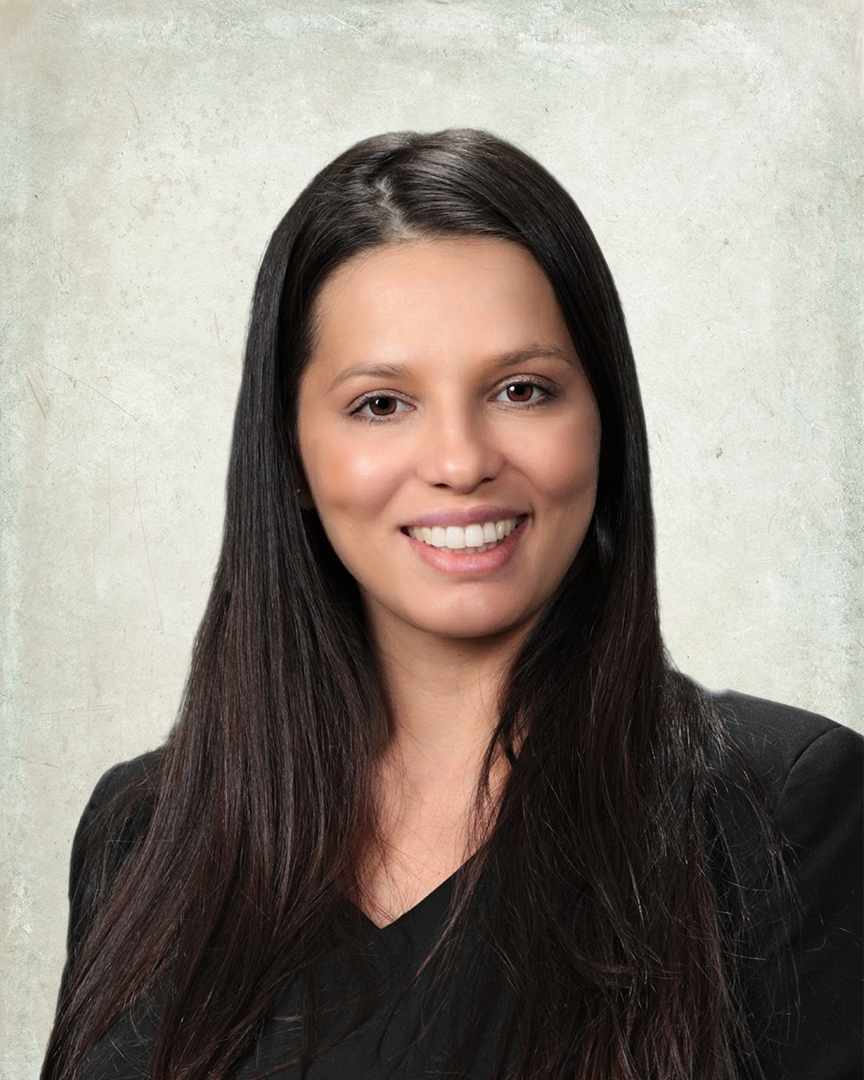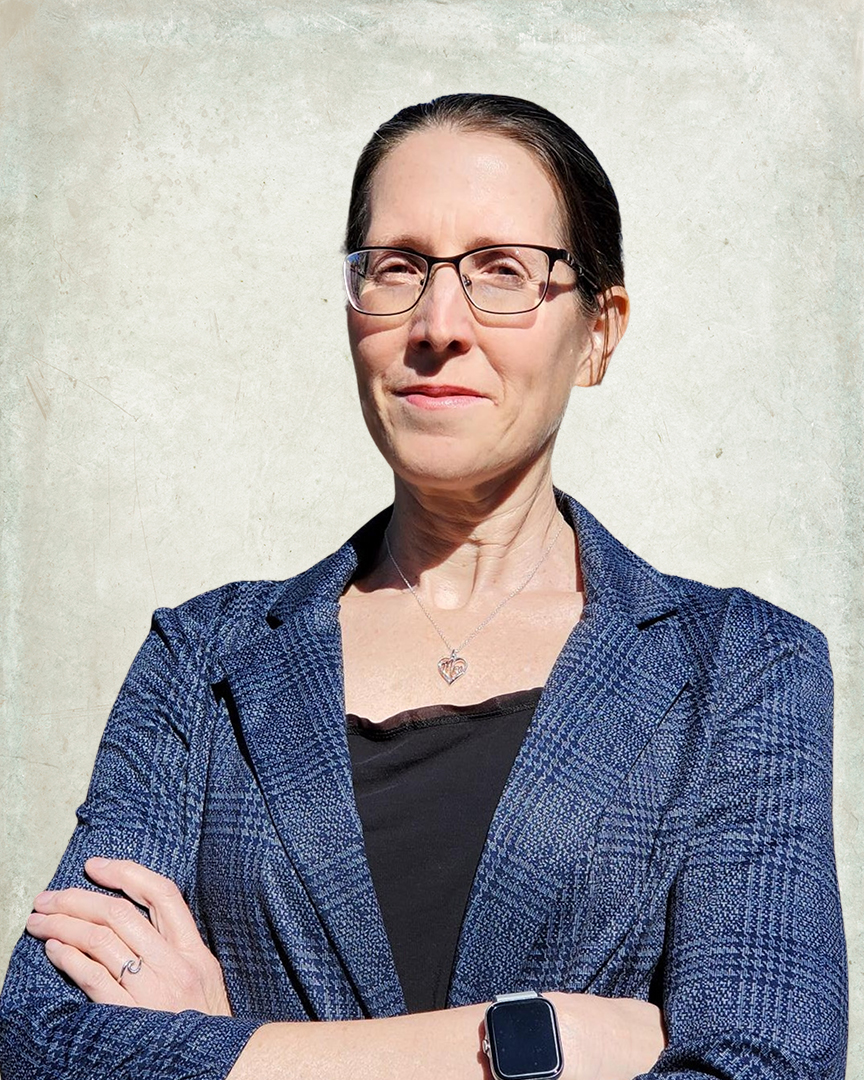 No FAQ found!!