Chugh, LLP's Immigration Practice Group has extensive experience in all areas of Immigration. We specialize in United States Business Immigration and represent small businesses, Fortune 500 companies and some of the largest Indian companies doing business in the U.S. In 2006, our Immigration Practice Group processed roughly 6% of the annual H-1B quota.
Our Immigration Practice Group is highly experienced in securing temporary (non-immigrant) visas and Permanent Residence (green card) for our clients. Our Immigration attorneys and professional staff have a thorough understanding of the federal regulations and the Immigration and Nationality Act. In addition, our staff is experienced in dealing with Government agencies such as the USCIS (U.S. Citizenship and Immigration Services) and the U.S. Department of Labor (U.S. DOL). We regularly advise our corporate clients on issues such as: intra-company transfers, I-9 compliance issues, and employer sanctions.
The members of Chugh, LLP Immigration Practice Group have over 100 years of combined experience in the field of immigration. Our members have worked in the immigration divisions of the U.S. government, such as the UCSIS and in the Executive Office of Immigration Review with the U.S. Department of Justice. Many of our members are immigrants themselves, so they understand the specific needs and concerns of our clients.
With offices across the United States and in India, our clients have access to us whenever they have an immigration question or issue. Our offices are in constant touch with our clients to ensure that our services are uniform and consistent, no matter which location our clients visit. We can achieve this level of consistency through the use of state of the art technology. This technology helps us provide our clients with high quality services in a time-efficient manner, even while handling a high volume of immigration cases. As a result, in 2006, Chugh, LLP was named one of Silicon India's' top 100 technology companies. In addition to representing Corporation's, Chugh, LLP also represents individuals to obtain visas and Green Cards through various avenues available and as provided by the Department of Homeland Security and Department of Justice.
If you have questions about obtaining a green card, work permit, a visa, asylum, naturalization or citizenship, please call one of our branch offices for immediate assistance with your immigration law matter. Our multi-lingual staff is ready to guide you through the complicated immigration process.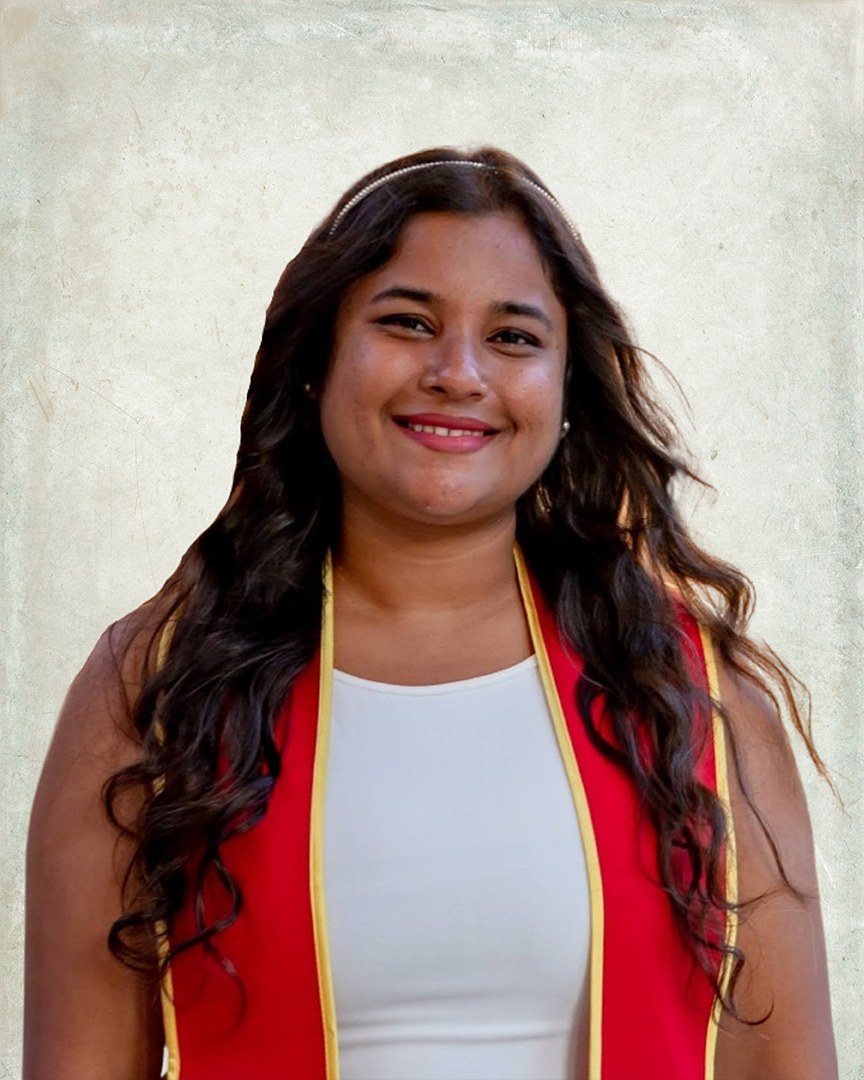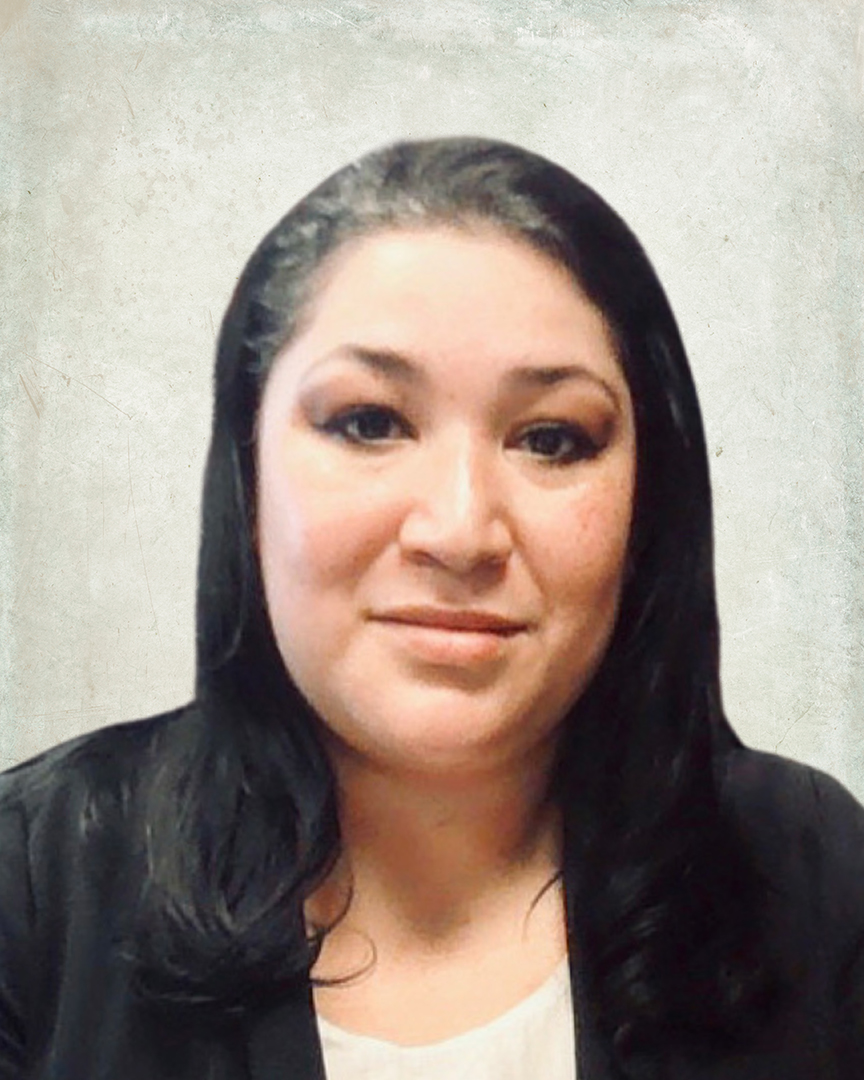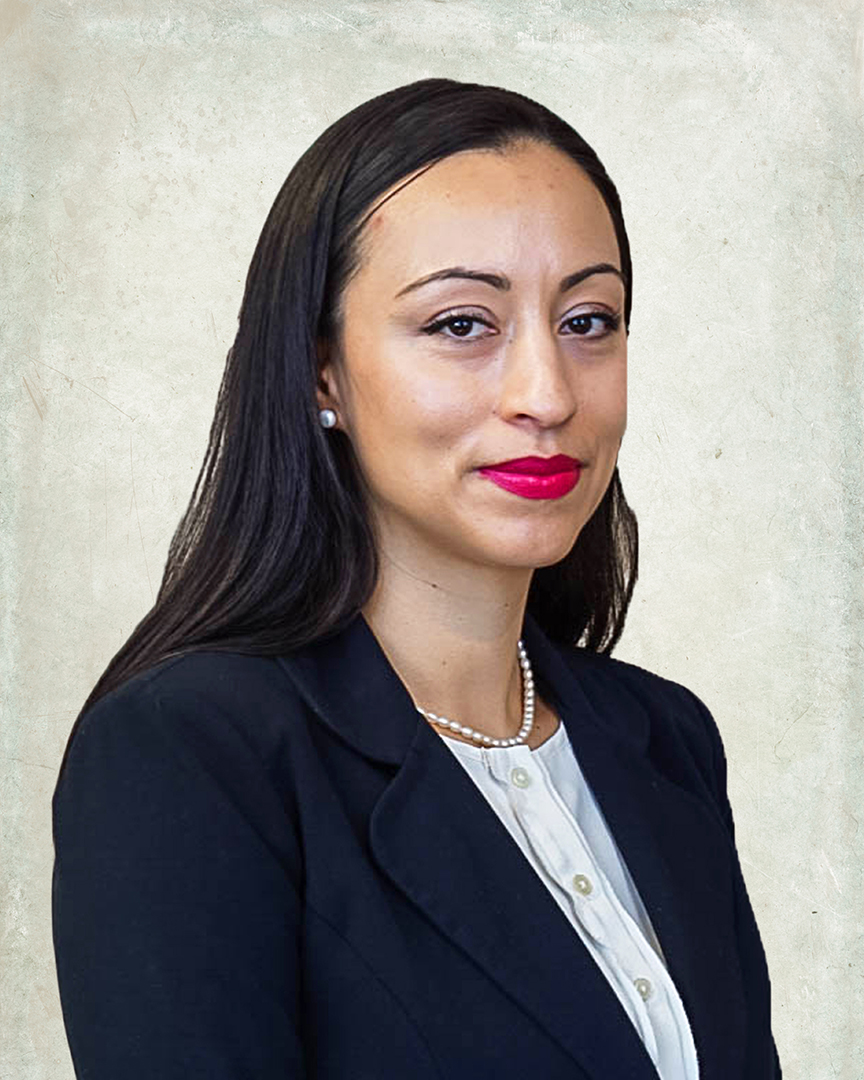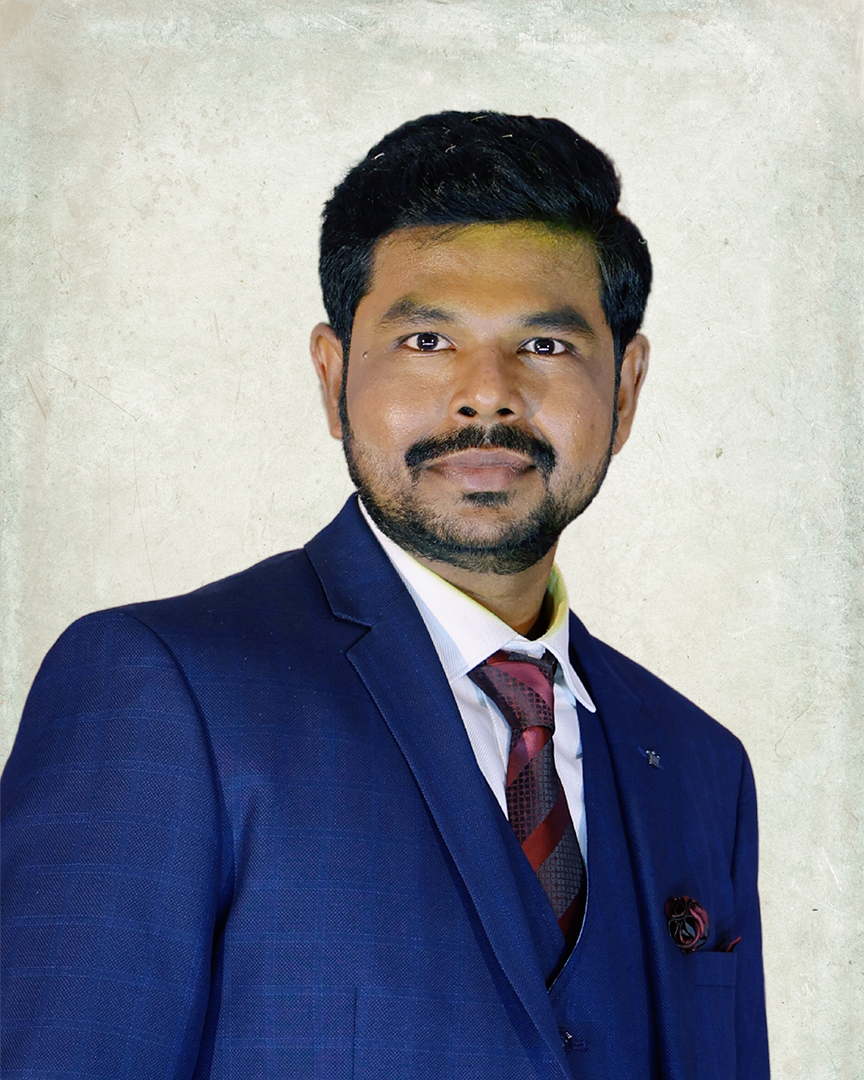 Address: 97 Diya Sree, Level 3, Gafoor Nagar, Madhapur, Hyderabad, 500081, India
Phone: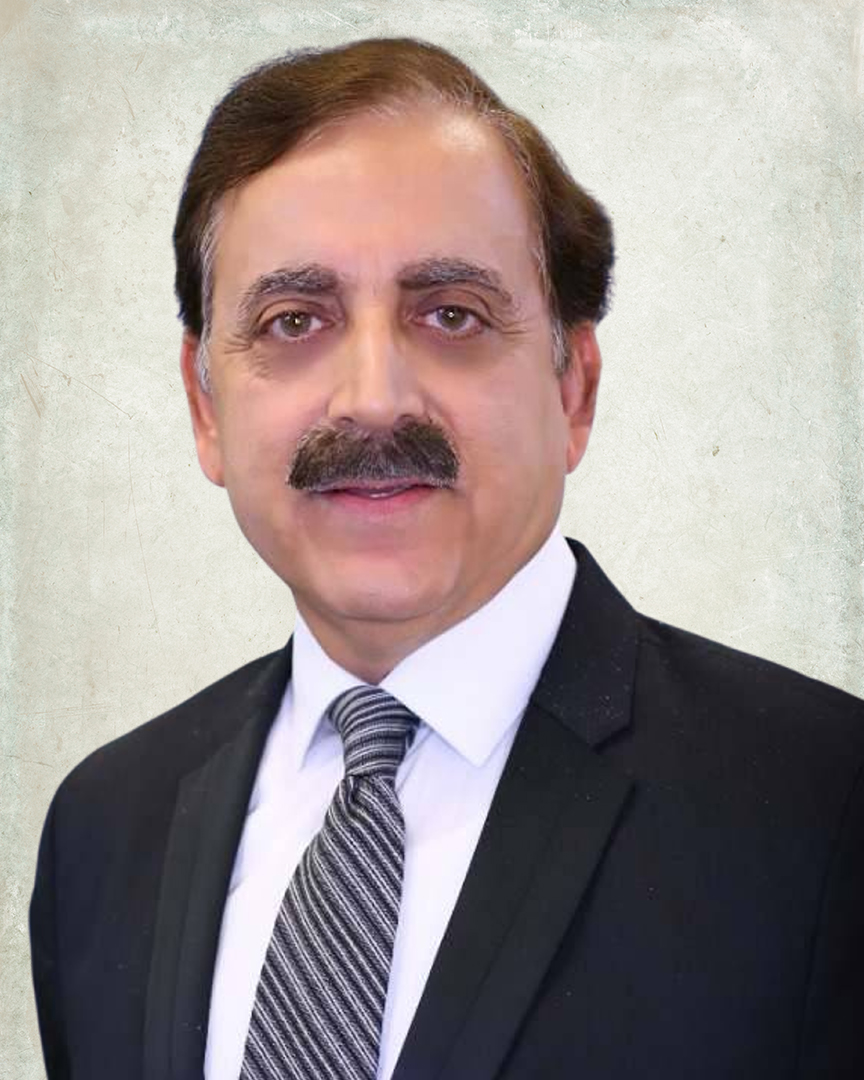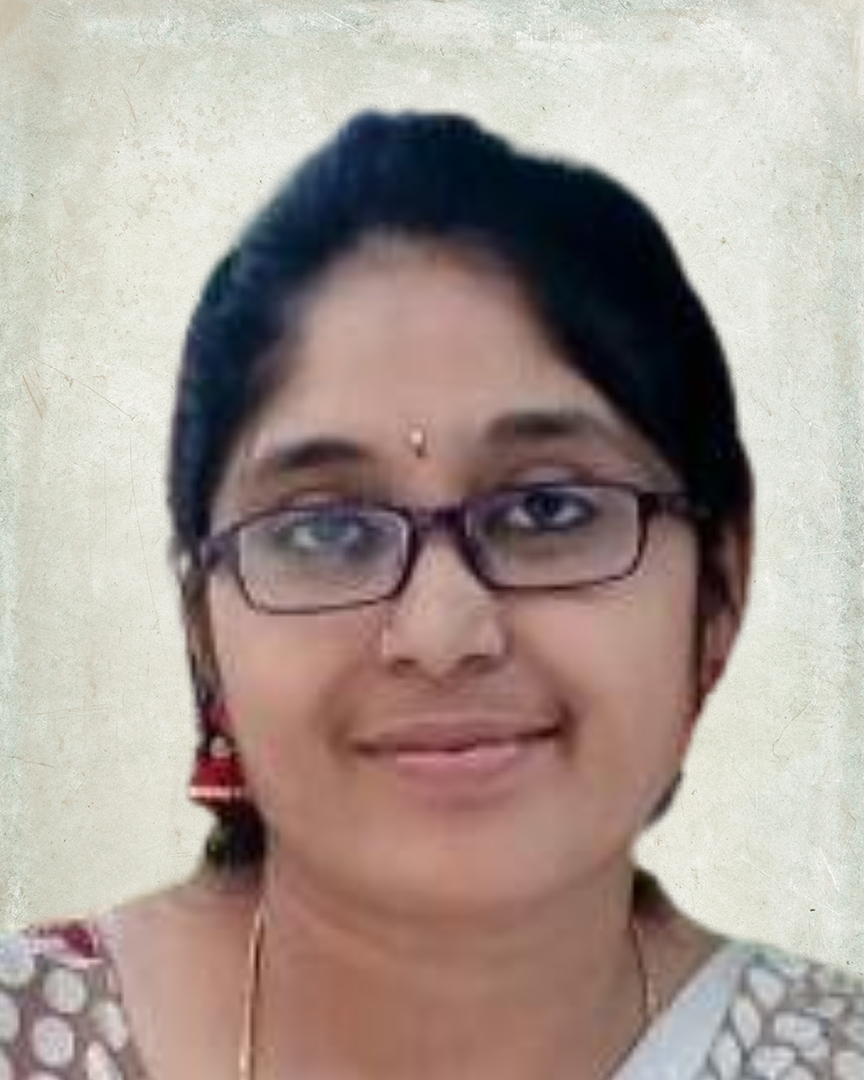 Address: 97, Diya Sree, Level 3, Gafoor Nagar, Madhapur, Hyderabad- 500 081
Phone: 040-49506470
No FAQ found!!