At Chugh, LLP, we deliver powerful global immigration support in the places where you do business. Our team of over 10,000 worldwide professionals speak over 20 languages and service more than 120 countries in 24 time zones.
With a strong history of over 400,000 global work permit applications for diverse clientele, Chugh offers expert end-to-end global immigration services to meet your unique challenges.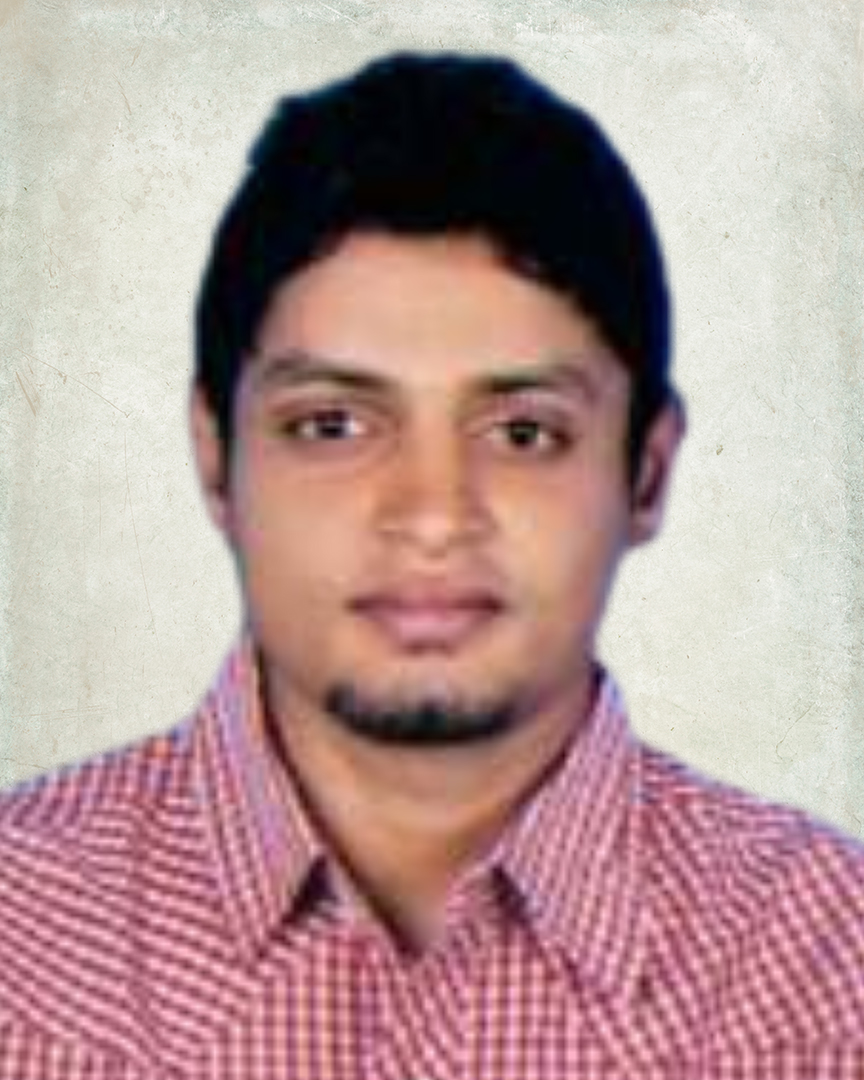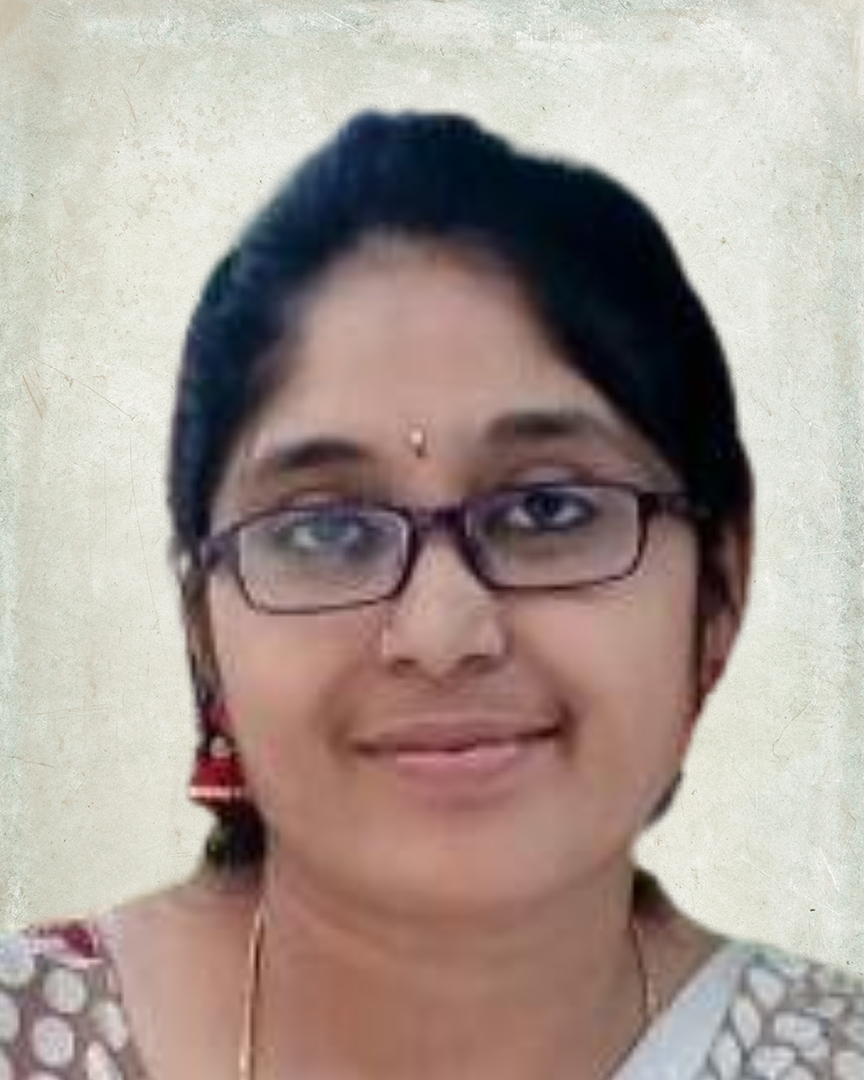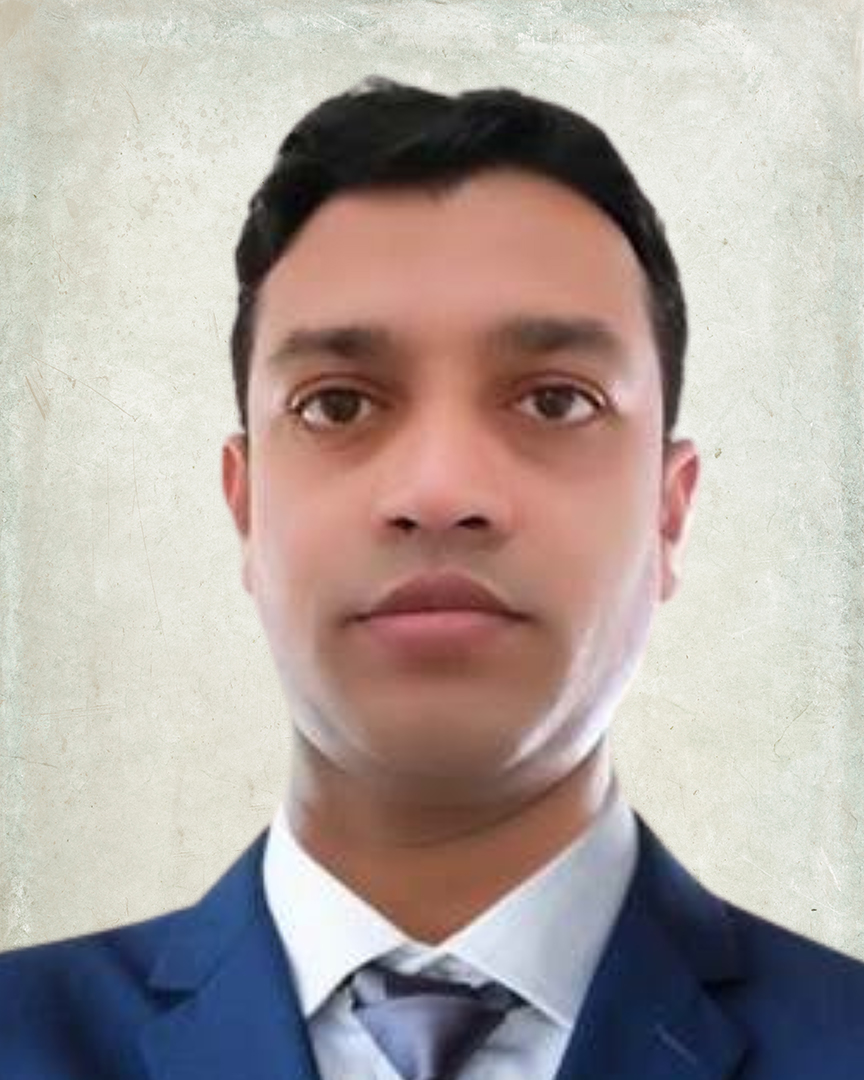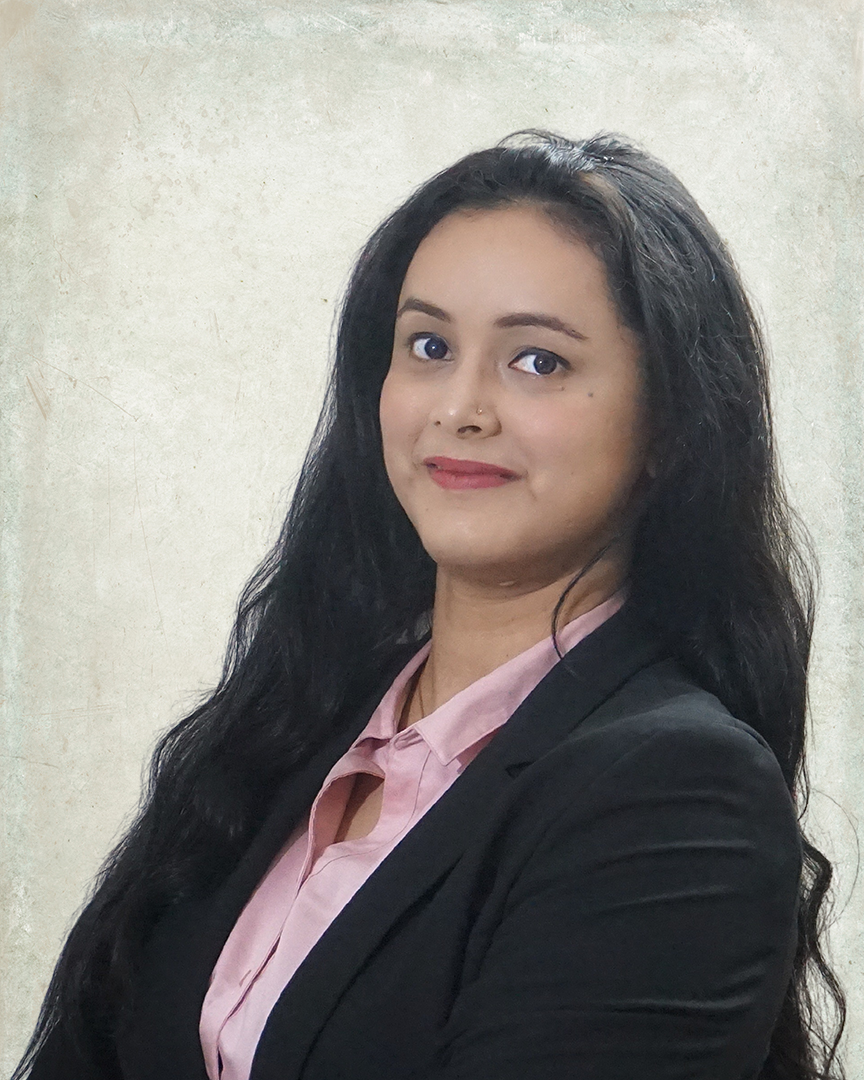 Address: 97, Vittal Rao Nagar, Madhapur, Gafoornagar, Hyderabad, Telangana - 500081
Phone: 040-49506470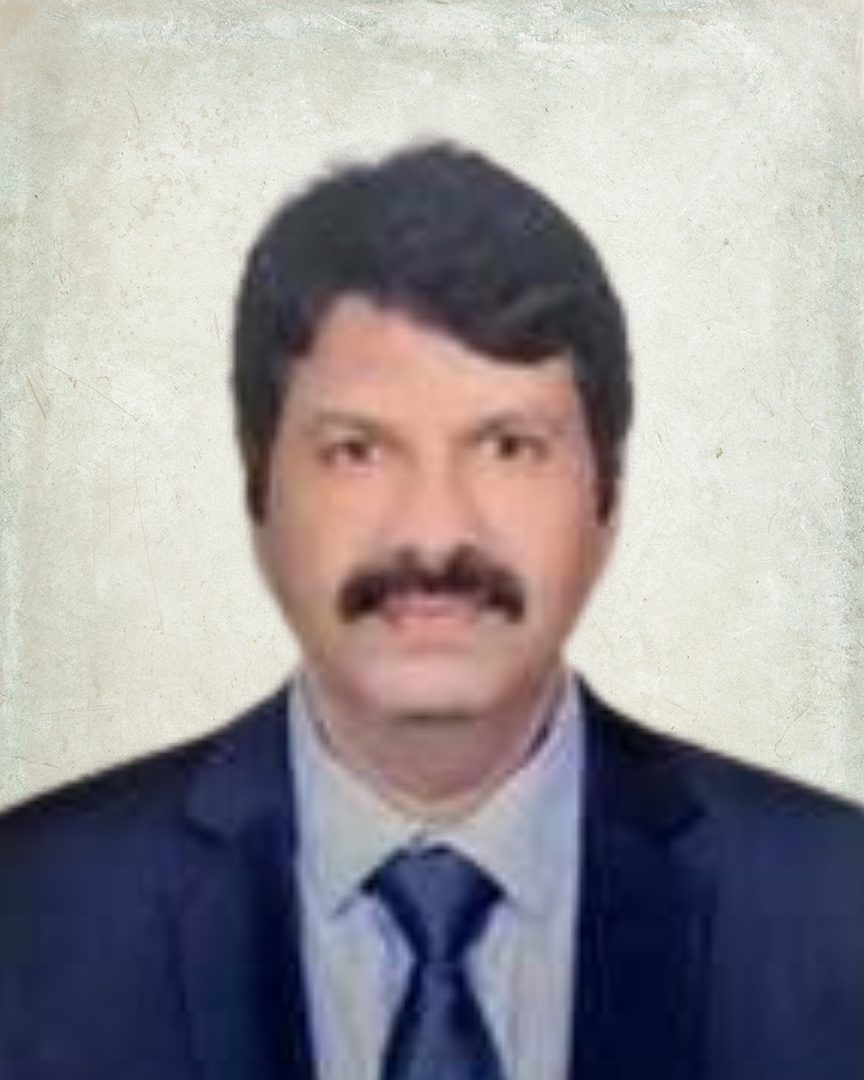 Address: 97, Diya Sree, Level 3, Gafoor Nagar, Madhapur, Hyderabad - 500 081
Phone: 04049506470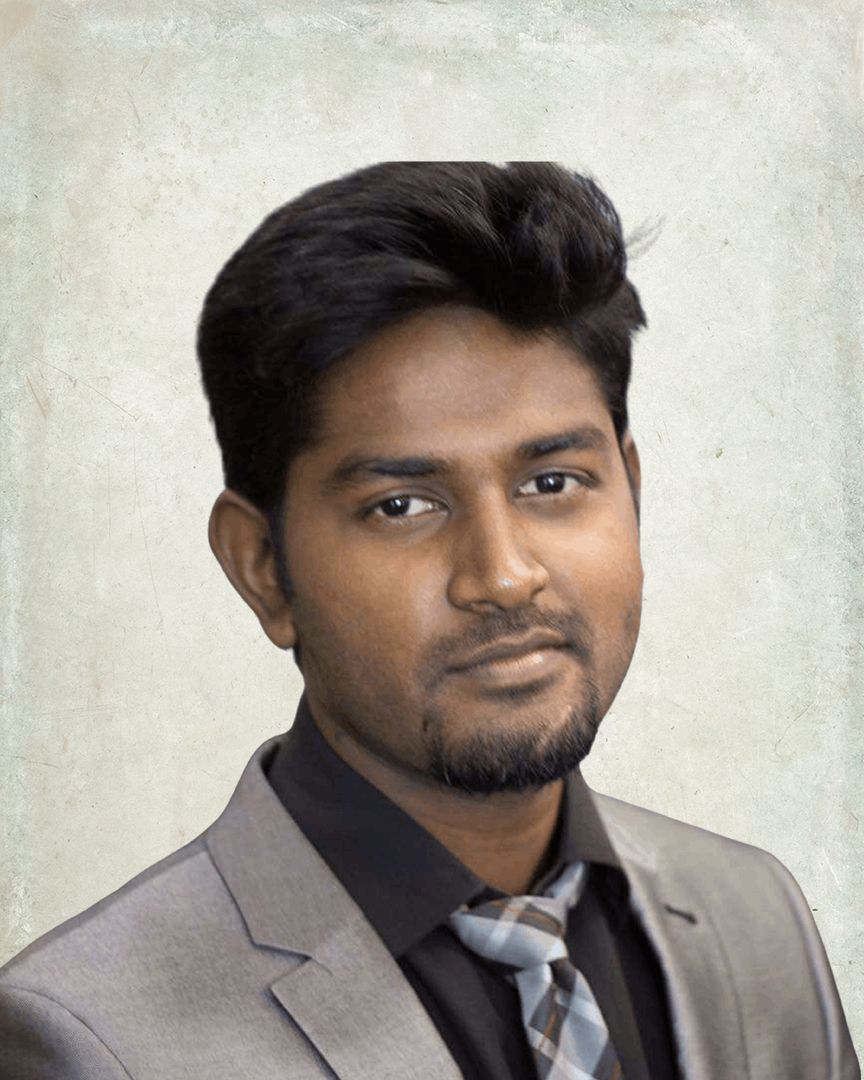 Read our latest news and updates here.