Can Nongovernmental Organizations Receive Public Funds in the State of California?
October 29, 2020
|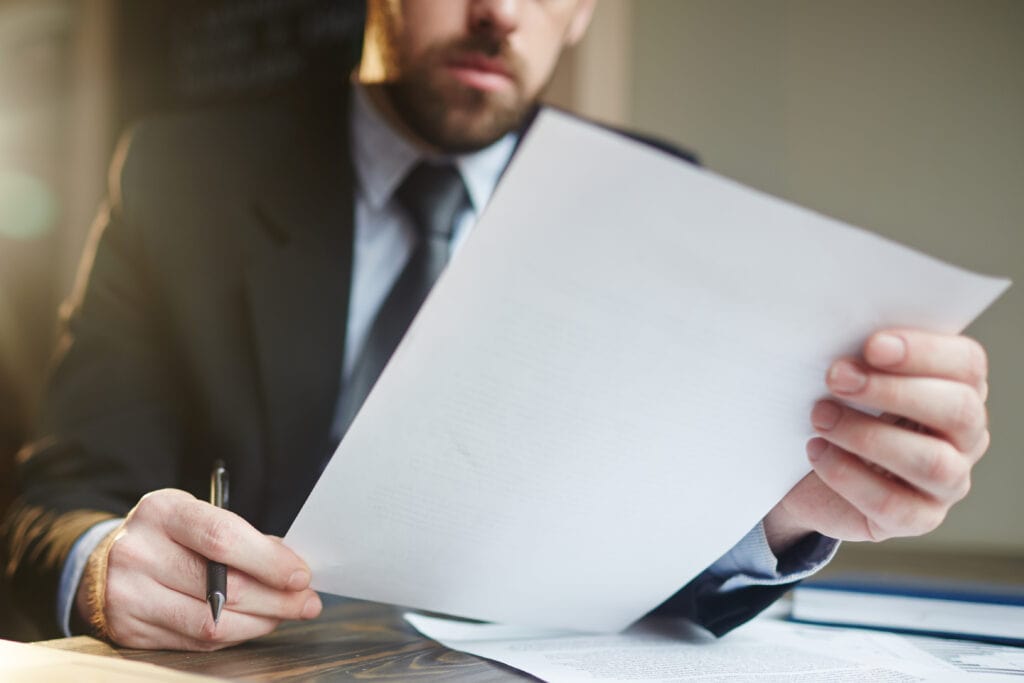 The California State Constitution prohibits[1] public or governmental agencies from giving or spending public funds for private purposes. These "gifts" of public funds are prohibited to make sure that public agencies are accountable to society and do not misuse public money. However, public agencies may spend public funds for public purposes. Often, public agencies may choose to provide funding to third parties, such as nonprofits, to help them achieve public goals. This is permitted under certain circumstances.
Giving public funds to nongovernmental organizations
Taxpayer-funded public money is controlled by California government agencies. Since they are funded by the public, these agencies must spend their funds to benefit the public. Public agencies typically spend public money on their own programs. For example, a county can use public funds to clean parks or renovate public areas through its own employees or contractors.
However, sometimes public agencies lack the human resources, programming, or other capacity to adequately address certain public concerns and social issues. In these cases, public agencies may want to delegate some of their public programs to third parties, such as tax-exempt nonprofit organizations, which may already have the infrastructure and experience to address certain public purposes.
what is considered a public purpose?
Under the public purpose doctrine, California government agencies can give public funds and public credit to projects that serve a direct and substantial public purpose. Public funds can benefit nongovernmental entities only incidentally. This means that they cannot make any income from the funds, they cannot spend the funds on other programs, and they cannot pay their staff salary from the funds. Nongovernmental entities cannot receive funds directly as gifts.
Anything can be considered a public purpose in California if it:
Is stated by law, and
Serves the public good
Previous case law determines whether something constitutes a public purpose in California based on the intent of the California State Legislature. The Legislature could declare that decent, safe housing is necessary in a free society, and choice of housing is required for a strong economy. If a public agency is not able to directly solve these issues through existing programs, it may want to contract with a third party that is already pursuing these goals.
Nonprofit organizations can act as this third party, but they must demonstrate that public funds are used for a public purpose that is:
Written in their contract with the public agency, and
Supported by the California State Legislature
what if public funds are disbursed to private individuals through a third party?
Courts may also allow nonprofits to use public funds to benefit private individuals if the expenditure serves the public purpose. In the past, the courts have upheld expenditures for projects like:
Free school textbooks
Transportation, tuition, and living expenses for veterans' education
Street improvements
Payments for destruction of diseased cattle
Bond issue for relief of indigent, sick, and poor people
Slum clearance
Payment of delinquent assessments on overburdened property
Free treatment in county hospitals for those unable to pay
Lease of property granted of 10 years or less to a nonprofit corporation, club, or association organized for the purpose of developing and promoting aquatic sport, care, and relief for elderly people
However, if a court sees that only a specific private individual or group will be benefiting from public funds, they will most likely find that the expenditure was not for a public purpose.
conclusion
Nongovernmental agencies such as nonprofits can qualify to receive public funds for certain public purposes. Contact your trusted Chugh, LLP attorney for more information.
[1] Article XVI, Section 6

Categories
Corporate Law
Tax
Immigration
Litigation
Family Law
Class Action
Corporate Formation And Formalities
Mergers And Acquisition
Joint Ventures
Employment Law
Real Estate
Intellectual Property
Doing Business In India
Entertainment
Estate Planning
Premarital, Marital And Cohabitation Agreements
Divorce And Legal Separation
Spousal Support / Alimony
Child Custody, Visitation And Parenting Time
Child Support
Government Contract
Corporate Immigration
Employment Based Permanent Residence (green Card)
H-1b Visas For Temporary Workers
Intracompany Transferee Visa (l-1a/l1b)
Tn Visas
Labor Certification And National Interest Waiver
I-9 Compliance
O-1 Visa (individuals Of Extraordinary Ability)
H-2 Visas
B-1 Visa
Family-based Immigration
Permanent Residence
K Visas
International Adoption
Us Citizenship & Naturalization
Investors
Eb-5 Green Card
Treaty Trader Visa E-1
Treaty Investor Visa E-2
Students And Work Authorization
F-1 Student Visa
M-visas
Removal Defense
Victims Of Crime
Vawa
U Visas
T Visas
Other Immigration Categories
International
Landlord & Tenant
Personal Injury
Tax Law
Overseas Education Consultancy
Universal