Changes to US Employment-Based Immigration Policy Expected under President Biden
November 26, 2020
|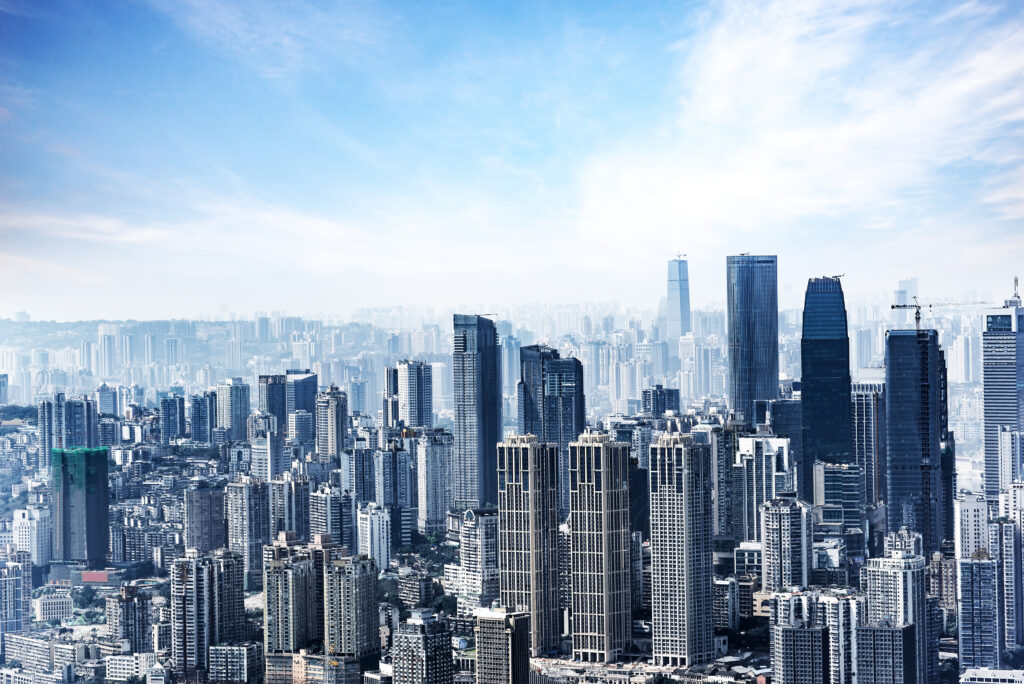 By: Jacqueline Valle
United States immigration policy and enforcement is expected to change significantly under the presidency of Joe Biden. President-elect Joe Biden plans to reverse immigration policies of the Trump presidency and modernize US immigration policies. For employment-based immigration in particular, the Biden administration will likely promote policy that adheres to market demand and benefits employers when the new presidency begins on January 20, 2021.
Likely Changes to Employment-Based Immigration Policy
While the exact immigration policies of the Biden administration are still unknown, some proposed policies that are expected to have a positive impact on employers include:
Reforming the H-1B visa program: President-elect Biden would like to increase the number of H-1B visas available each year. He promises to work with Congress to reform the H-1B visa program to better align with the needs of the labor market.

President Trump has proposed restrictive changes to the H1-B program that included changing the definition of "specialty occupation," significantly increasing the minimum prevailing wage for H-1B workers, and awarding H-1B visas based on wage levels. Biden will likely reverse some Trump-era policies related to H-1B visas.

Reducing backlogs for employment-based green cards: Due to an annual cap of 140,000 green cards, some foreign nationals must wait many years before they can receive their employment-based green card, depending on their country of birth. President-elect Biden proposes to reduce this backlog by:

Increasing the number of employment-based green cards available each year and allowing for temporary reductions in that number when the US faces high unemployment.
Exempting recent PhD graduates from US programs in STEM from the cap if they are likely to make important contributions.
Awarding a green card to all foreign graduates of US doctoral programs along with their degree.

Changing immigration enforcement priorities and improving the use of technology at the border: The Biden administration plans to re-direct enforcement priorities away from foreign nationals that have not committed serious criminal offenses. These policy changes could lead to an increased focus on Form I-9 audits and fewer workplace raids by Immigration and Customs Enforcement (ICE) and Customs and Border Patrol (CBP).

Biden also plans to end the use of government funds to build the US-Mexico border wall. His administration pledges to divert that funding to investments in border patrol, screening technology, and infrastructural improvement. At the same time, the Biden administration will aim to improve cross-border collaborations with Mexico and Canada.
Reinstating Deferred Action for Childhood Arrivals (DACA) policy: Enacted in 2012, DACA provides work authorization and deferred action from deportation to individuals who arrived in the US as children without immigration authorization. DACA has been challenged numerous times by the Trump administration. Biden has said that reinstating and strengthening DACA will be a priority for his administration, which will provide more security to DACA recipients and employers.
Reforming visas for seasonal workers: The Biden administration hopes to work with Congress to make it easier for companies to hire seasonal workers, pay them a fair prevailing wage, and maintain safe working conditions.
Creating a path for citizenship: There are nearly 11 million undocumented foreign nationals in the US, many of whom are in the US workforce. Biden's platform includes providing a roadmap to legal status and citizenship for unauthorized immigrants who:

Are already in the US,
Register with the US government,
Are up to date on their taxes, and
Pass a background check.

Reviving depressed communities with immigration: Biden aims to use federal agencies to attract immigrants to communities that are in economic decline. As part of the proposal, any county or municipal executive of a large or midsized county or city would be able to petition for additional employment-based immigrant visas as part of their local economic development strategy. Executives would need to demonstrate that there are available jobs and not enough local US workers to fill them.

This policy would allow employers in these regions to bypass visa limitations and fill vacancies with additional foreign national workers when needed.

Ending the public charge rule: Biden has promised to eliminate the public charge rule, which requires foreign nationals to prove that they will not be reliant on public benefits when adjusting status, or changing or extending nonimmigrant status.
Changing policy enforcement for faster processing: The Trump administration required in-person interviews for all employment-based green card applicants, which created a backlog in green card and citizenship processing. Increased rates of requests for evidence (RFE) under President Trump also contributed to the backlog. The Biden administration may reverse these policies, which could help employers to sponsor workers more quickly and easily.
Conclusion
US immigration policy may undergo significant transformation under the Biden presidency. Our team will closely monitor changes to United States immigration policy and provide them as soon as they are available. For case-specific questions, contact your trusted Chugh, LLP attorney.

Categories
Corporate Law
Tax
Immigration
Litigation
Family Law
Class Action
Corporate Formation And Formalities
Mergers And Acquisition
Joint Ventures
Employment Law
Real Estate
Intellectual Property
Doing Business In India
Entertainment
Estate Planning
Premarital, Marital And Cohabitation Agreements
Divorce And Legal Separation
Spousal Support / Alimony
Child Custody, Visitation And Parenting Time
Child Support
Government Contract
Corporate Immigration
Employment Based Permanent Residence (green Card)
H-1b Visas For Temporary Workers
Intracompany Transferee Visa (l-1a/l1b)
Tn Visas
Labor Certification And National Interest Waiver
I-9 Compliance
O-1 Visa (individuals Of Extraordinary Ability)
H-2 Visas
B-1 Visa
Family-based Immigration
Permanent Residence
K Visas
International Adoption
Us Citizenship & Naturalization
Investors
Eb-5 Green Card
Treaty Trader Visa E-1
Treaty Investor Visa E-2
Students And Work Authorization
F-1 Student Visa
M-visas
Removal Defense
Victims Of Crime
Vawa
U Visas
T Visas
Other Immigration Categories
International
Landlord & Tenant
Personal Injury
Tax Law
Overseas Education Consultancy
Universal