Collecting on Unpaid Invoices: Adding Mandatory Mediation Clauses to Master Services Agreements (MSA)
July 30, 2019
|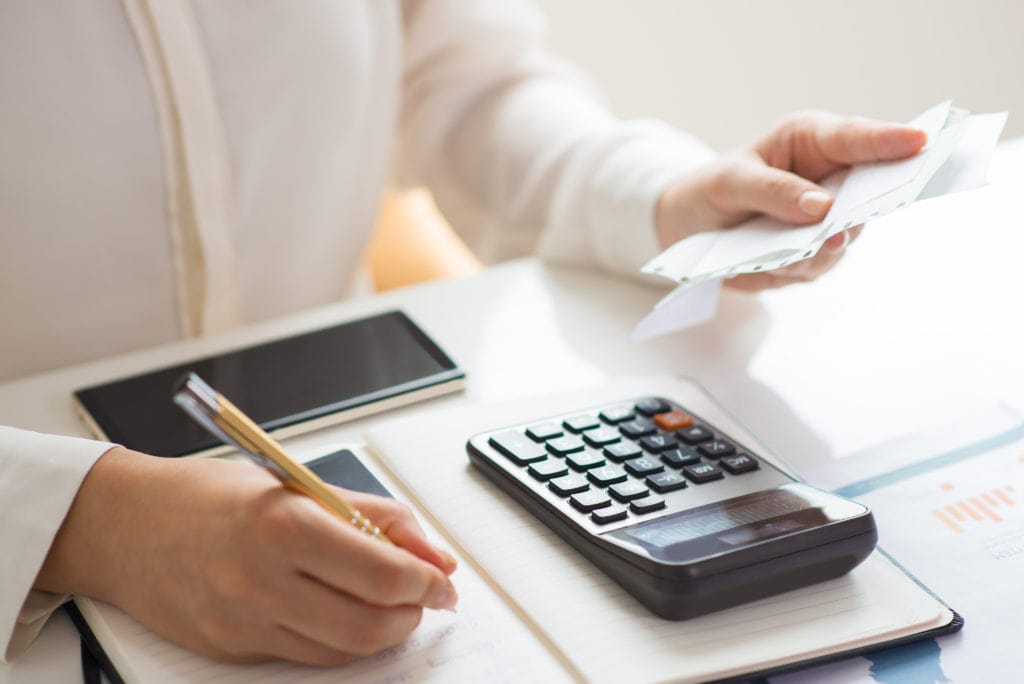 By: Arjun Sharma
Information Technology companies often face overdue, underpaid, and unpaid invoices. There are multiple strategies attorneys can use to recover funds owed to IT companies, but some are costly, ineffective, or produce unfavorable results. IT companies can save time, money, and relationships by adding a mandatory mediation clause to every Master Service Agreement (MSA).
Typically, when an IT company is trying to recover funds from their clients, attorneys send a demand letter on behalf of the IT company to settle for part of the amount due. However, many companies do not respond to demand letters because they are not as threatening as a lawsuit.
Lawsuits are another option but filing one can be very costly. At the time of writing, a lawsuit can cost about $250 to file, plus an additional $75-100 for each defendant. These costs do not include an attorney's hourly fee plus retainer. With discovery and motion practice added to the mix, animosity and emotions reach an all-time high, and years of business relationships can get damaged over money.
How Mandatory Mediation Clauses can Help
Mediation is a quick solution to deal with minor, non-complex issues like invoice payment. Mandatory mediation clauses in Master Service Agreements (MSA) require that a neutral, third-party mediator will help settle disputes when they arise between the two parties. The process is nonbinding, so both parties can feel at ease with the procedure. Additionally, if both parties agree to split the mediation costs, it is significantly cheaper than litigation overall.
Usually, there is an underlying reason for overdue, underpaid, and unpaid invoices. A mediator will privately engage each party in conversation to find out why one party isn't paying, how much a specific party is willing to receive, and what the best- and worst-case scenarios are for each party. They use this information to identify the strengths and weaknesses of the case and encourage the parties to agree on a healthy solution.
What Does Mandatory Mediation Entail?
The formal steps of mediation include:
Opening Statement: The parties are seated at a table and the mediator explains the process, goals, and rules to get the parties to reach a global resolution.
Parties' Opening Statement: Each party gets the chance to describe the dispute. The mediator may offer general resolutions, which are possible solutions to the dispute.
Joint Party Discussion: The mediator may encourage the parties to respond to each other's opening statements.
Secluded Caucuses: Each party gets the opportunity to meet privately with the mediator to give their side of the facts and circumstances surrounding the case.
Joint Negotiation: Once the caucuses have concluded, the mediator may bring the parties together to negotiate directly Otherwise, they may continue to keep the parties separate until a settlement is reached or time has run out.
Conclusion: If the parties have reached a settlement in good faith, the mediator will typically put it in writing and have the parties review and sign. If an agreement isn't reached, the mediator will usually advise the parties to mediate again at a different time or date.
Conclusion
A mediated discussion can be a good option to recover unpaid funds when parties want to continue an ongoing professional relationship. It is cost effective and will achieve speedier results than many alternatives. For help drafting a mandatory mediation clause to use in your Master Service Agreements (MSA) contact an experienced Chugh, LLP attorney.

Categories
Corporate Law
Tax
Immigration
Litigation
Family Law
Class Action
Corporate Formation And Formalities
Mergers And Acquisition
Joint Ventures
Employment Law
Real Estate
Intellectual Property
Doing Business In India
Entertainment
Estate Planning
Premarital, Marital And Cohabitation Agreements
Divorce And Legal Separation
Spousal Support / Alimony
Child Custody, Visitation And Parenting Time
Child Support
Government Contract
Corporate Immigration
Employment Based Permanent Residence (green Card)
H-1b Visas For Temporary Workers
Intracompany Transferee Visa (l-1a/l1b)
Tn Visas
Labor Certification And National Interest Waiver
I-9 Compliance
O-1 Visa (individuals Of Extraordinary Ability)
H-2 Visas
B-1 Visa
Family-based Immigration
Permanent Residence
K Visas
International Adoption
Us Citizenship & Naturalization
Investors
Eb-5 Green Card
Treaty Trader Visa E-1
Treaty Investor Visa E-2
Students And Work Authorization
F-1 Student Visa
M-visas
Removal Defense
Victims Of Crime
Vawa
U Visas
T Visas
Other Immigration Categories
International
Landlord & Tenant
Personal Injury
Tax Law
Overseas Education Consultancy
Universal