Coronavirus: What Employers need to know
February 06, 2020
|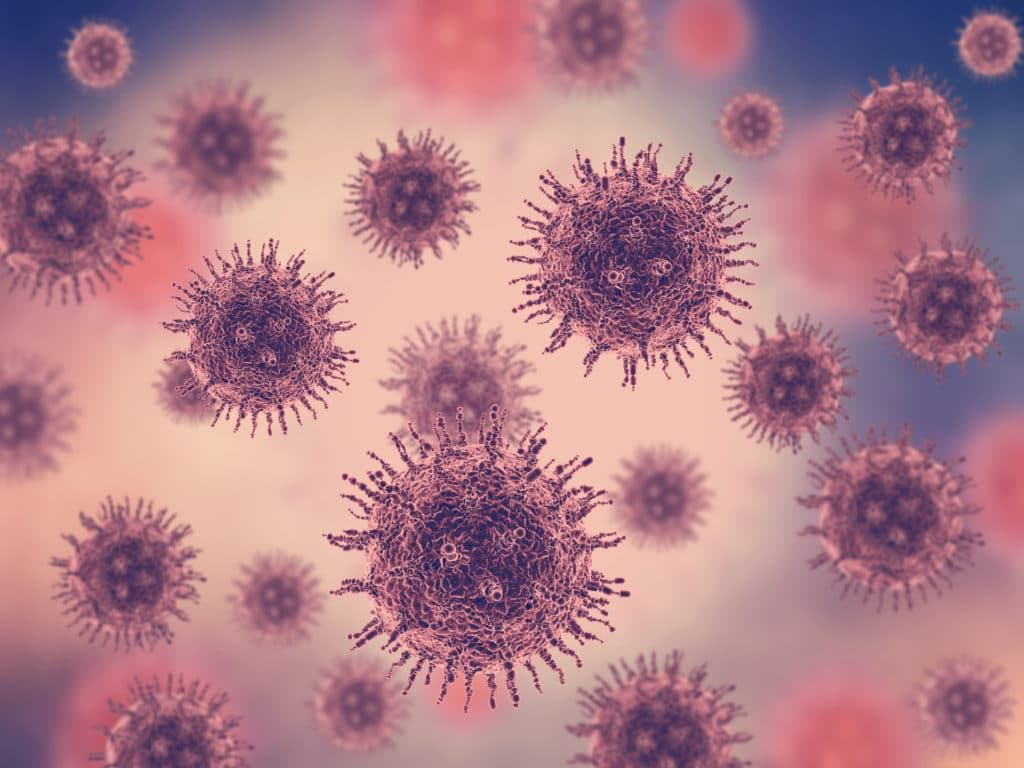 By: Shagun Parekh
Summary
The initial outbreak of coronavirus, which causes flu-like symptoms and severe pneumonia, was centered around an animal market in Wuhan City, China. The virus spreads by person-to-person transmission, allowing it to spread into the United States and other countries around the world.
While the Center for Disease Control and Prevention considers coronavirus a serious public health concern, the immediate risk to Americans is still low. Knowledge, caution, and preparation can help protect employees, which will in turn protect employers and their businesses.
Precautionary Steps for Employers Against Coronavirus
Employers should work with an experienced attorney to refine their workplace health procedures and safeguard employees against exposure to coronavirus.
Traveling employees:

Employees who are required to travel to carry out certain functions of their job should be instructed to either postpone their travel plans or to schedule a visit with their health care provider to learn about potential precautions.
Employees who have recently travelled to China or East Asia should be screened by adequate healthcare providers for coronavirus before they return to the workplace.
Employees exhibiting symptoms like fever or cough should be sent home immediately with instruction to seek medical attention.
Employers can consider asking employees who travel often to China or East Asia for their as an additional precaution.

Unwell employees:

Employees who develop any symptoms should take leave from work, stay home, and seek medical attention and care. These employees should also avoid contact with others until they have been screened.
At the workplace, employees should wash their hands often with soap and water for at least 20 seconds or use an alcohol-based hand sanitizer.
Instruct employees to call the emergency room before seeking medical care to inform them of the reason for their visit.

Organizational procedures:

Employers should review their human resources policies and legal procedures for refences to communicable disease management.
If your current workplace policies do not contain provisions for health care emergencies, communicable diseases, or public health warnings, contact your trusted lawyer to amend your policies as soon as possible.
Educational posters should be placed in key areas of the workplace to spread awareness of coronavirus and other public health threats. Companies should keep employees informed of any updates.
Employers should ensure that there are smooth procedures for employees to apply for sick leave and time off, or to seek medical attention.
Employers should ensure that all employees can easily and accessibly communicate with key stakeholders like medical stores, emergency transport, and public health departments.
Stay Updated
We will continue to monitor updates on coronavirus remedies in the workplace. Reach out to us at info@chugh.com for more information on healthcare policies, to subscribe to our newsletter, and/or to schedule a consultation with our team. Forward this alert to your contacts who might benefit from information on workplace health policies.

Categories
Corporate Law
Tax
Immigration
Litigation
Family Law
Class Action
Corporate Formation And Formalities
Mergers And Acquisition
Joint Ventures
Employment Law
Real Estate
Intellectual Property
Doing Business In India
Entertainment
Estate Planning
Premarital, Marital And Cohabitation Agreements
Divorce And Legal Separation
Spousal Support / Alimony
Child Custody, Visitation And Parenting Time
Child Support
Government Contract
Corporate Immigration
Employment Based Permanent Residence (green Card)
H-1b Visas For Temporary Workers
Intracompany Transferee Visa (l-1a/l1b)
Tn Visas
Labor Certification And National Interest Waiver
I-9 Compliance
O-1 Visa (individuals Of Extraordinary Ability)
H-2 Visas
B-1 Visa
Family-based Immigration
Permanent Residence
K Visas
International Adoption
Us Citizenship & Naturalization
Investors
Eb-5 Green Card
Treaty Trader Visa E-1
Treaty Investor Visa E-2
Students And Work Authorization
F-1 Student Visa
M-visas
Removal Defense
Victims Of Crime
Vawa
U Visas
T Visas
Other Immigration Categories
International
Landlord & Tenant
Personal Injury
Tax Law
Overseas Education Consultancy
Universal