DHS Final Rule Will Select H-1B Beneficiaries Based on Wage Level, Replacing Randomized H-1B Lottery Selection Process
January 07, 2021
|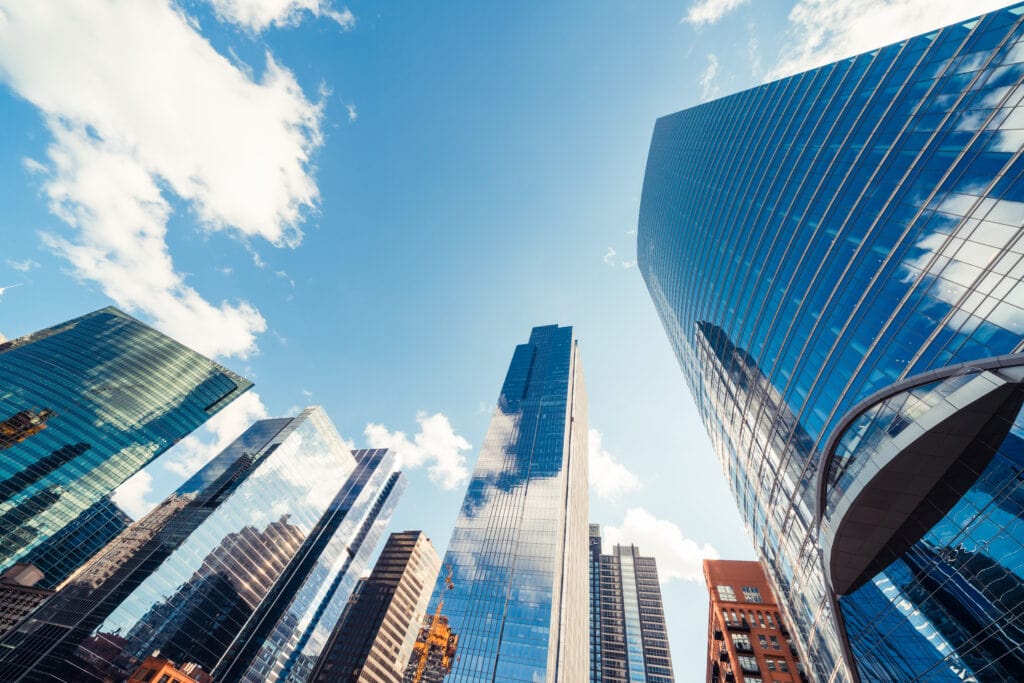 By Jacqueline Valle and Toni Ordona
The Department of Homeland Security (DHS) has released a final rule that will replace the current randomized H-1B lottery selection process with a new H-1B selection process that prioritizes wages. Under the new rule, H-1B visas will be awarded based on wage levels, with priority given to workers that earn the highest salary based on their occupation and geographic area. The rule will be effective on March 9, 2021.
How the New Cap Selection Process Works
DHS is changing the H-1B selection process and lottery procedures to protect jobs for US workers and ensure that the most skilled foreign workers are awarded H-1B visas.
The new rule will only impact H-1B registrations submitted for H-1B cap-subject petitions, including both for regular cap and advanced degree exemptions. The selection order will remain the same, with all cap subject petitions being considered first for the standard 65,000 cap, followed by a second selection focusing on the 20,000 advance degree cap.
H-1B visa distribution would follow a new process under the rule, including:
H-1B visas would be given first to roles that meet or exceed the highest wage level IV. Visas would be awarded in descending order, followed by III, II, and I wage levels.
If an employer uses a private wage survey and the offered wage is lower than level I, United States Citizenship and Immigration Services (USCIS) will classify the job as level I.
If a beneficiary will work in multiple locations, USCIS will rank them at the lowest wage level that the offered wage meets or exceeds.
When there is no prevailing wage data for a position, USCIS will rank the beneficiary based on the wage level that best corresponds with the job requirements.
USCIS will use a computerized lottery to select H-1B beneficiaries if there are more registrants at a wage level than there are spots available.
DHS will provide a new H-1B cap registration form that requests information related to the prevailing wage of the position. The agency will compare initial registrations with any future petitions to ensure that the offered wage does not change.
Next Steps for the Rule
The rule is set to take effect on March 9, 2021, in time for the fiscal year 2022 H-1B cap season. However, implementation could be delayed. Although the incoming Biden administration has expressed support for allocating H-1B visas based on wage level, they may place certain Trump administration immigration policies like this one on hold for review. The rule also could face legal challenges.
We expect that USCIS will publish instructions on how to comply with the rule while using the H-1B registration system if the rule does eventually take effect.
Our immigration team will closely watch the rule as it evolves. We will provide updates as soon as they are available. For case-specific questions, please contact your trusted Chugh, LLP attorney.

Categories
Corporate Law
Tax
Immigration
Litigation
Family Law
Class Action
Corporate Formation And Formalities
Mergers And Acquisition
Joint Ventures
Employment Law
Real Estate
Intellectual Property
Doing Business In India
Entertainment
Estate Planning
Premarital, Marital And Cohabitation Agreements
Divorce And Legal Separation
Spousal Support / Alimony
Child Custody, Visitation And Parenting Time
Child Support
Government Contract
Corporate Immigration
Employment Based Permanent Residence (green Card)
H-1b Visas For Temporary Workers
Intracompany Transferee Visa (l-1a/l1b)
Tn Visas
Labor Certification And National Interest Waiver
I-9 Compliance
O-1 Visa (individuals Of Extraordinary Ability)
H-2 Visas
B-1 Visa
Family-based Immigration
Permanent Residence
K Visas
International Adoption
Us Citizenship & Naturalization
Investors
Eb-5 Green Card
Treaty Trader Visa E-1
Treaty Investor Visa E-2
Students And Work Authorization
F-1 Student Visa
M-visas
Removal Defense
Victims Of Crime
Vawa
U Visas
T Visas
Other Immigration Categories
International
Landlord & Tenant
Personal Injury
Tax Law
Overseas Education Consultancy
Universal