DHS Proposal Would Limit F, J, and I Visa Holders to Fixed Periods of Stay
September 25, 2020
|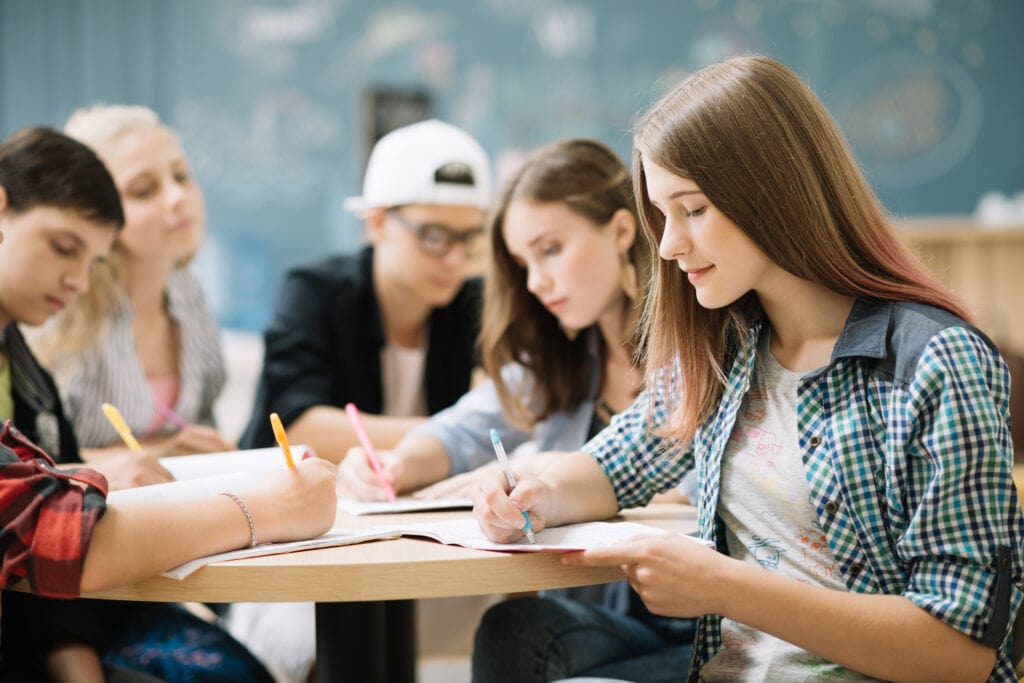 By: Kirti Kalra
United States Department of Homeland Security (DHS) has proposed a new rule to limit F, J, and I nonimmigrant student visas to two years for citizens of 59 countries. If this rule is passed, affected international students would have to apply for an extension of stay to continue their studies beyond the two-year period, and fulfill related biometrics requirements again. Additionally, the rule would impose defined limits of stay for all F, J, and I visa holders. Students would be subject to unlawful presence rules for stays beyond their visa's fixed period. The proposed rule is published in the Federal Register as of September 25, 2020 and will be subject to a 30-day comment period before DHS reviews feedback and issues a final rule.
Current Duration of Stay Policy for International Students
F, J, and I student visas are currently valid under the "duration of status" (D/S) policy, which allows international students to remain in the US as long as they maintain their nonimmigrant student status through the length of their studies and possible additional training, or their assignment/employment duration. Currently, these international students are not subject to unlawful presence unless an immigrant judge orders them excluded, deported, or removed, or United States Citizenship and Immigration Services (USCIS) formally finds them in violation of their nonimmigrant status.
What the Rule Would Mean for Students and Sponsors
If the rule is finalized as proposed, students and their sponsors would face significant additional administrative and compliance burdens. It would also greatly increase the number of applications required to extend nonimmigrant status, leading to increased wait times at USCIS.
Conclusion
Some aspects of the proposed rule could change based on feedback from the public. It is unclear how long the publication of a final rule would take, but the process normally takes a few months. Many stakeholders are expected to share what the impact of this proposed rule would be on their operations and the competitiveness of the US in the international sphere. The Chugh, LLP team will closely follow the development of this rule and provide updates when they are available.

Categories
Corporate Law
Tax
Immigration
Litigation
Family Law
Class Action
Corporate Formation And Formalities
Mergers And Acquisition
Joint Ventures
Employment Law
Real Estate
Intellectual Property
Doing Business In India
Entertainment
Estate Planning
Premarital, Marital And Cohabitation Agreements
Divorce And Legal Separation
Spousal Support / Alimony
Child Custody, Visitation And Parenting Time
Child Support
Government Contract
Corporate Immigration
Employment Based Permanent Residence (green Card)
H-1b Visas For Temporary Workers
Intracompany Transferee Visa (l-1a/l1b)
Tn Visas
Labor Certification And National Interest Waiver
I-9 Compliance
O-1 Visa (individuals Of Extraordinary Ability)
H-2 Visas
B-1 Visa
Family-based Immigration
Permanent Residence
K Visas
International Adoption
Us Citizenship & Naturalization
Investors
Eb-5 Green Card
Treaty Trader Visa E-1
Treaty Investor Visa E-2
Students And Work Authorization
F-1 Student Visa
M-visas
Removal Defense
Victims Of Crime
Vawa
U Visas
T Visas
Other Immigration Categories
International
Landlord & Tenant
Personal Injury
Tax Law
Overseas Education Consultancy
Universal