DHS Public Charge Final Rule is Vacated
March 11, 2021
|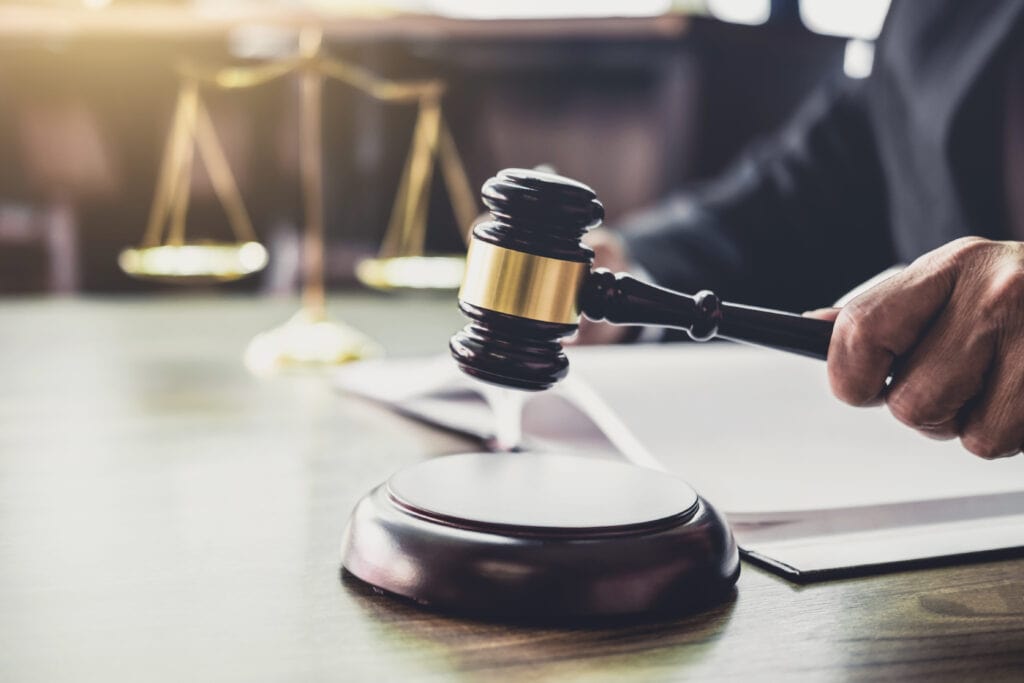 By Lihua Tan
On March 9, 2021, the US Court of Appeals for the Seventh Circuit lifted its stay on a court order which blocked the Public Charge Final Rule. United States Citizenship and Immigration Services (USCIS) immediately stopped applying the Public Charge Final Rule to all pending applications and petitions subject to the rule.
On the same day, the Department of Homeland Security (DHS) announced that, after an internal review, it will stop defending the Final Rule as it is inefficient and does not serve the American public interest. The DHS will no longer evaluate whether an individual has received certain public benefits when determining whether they are admissible for US immigration. This review was conducted in response to President Biden's February 2021 Executive Order, which requested certain federal agencies to review and evaluate their immigration policies.
The Department of Justice will no longer conduct appellate review of court decisions which blocked the Final Rule.
Next steps for ending the 2019 public charge final rule
The 2019 DHS Public Charge Final Rule limited certain foreign nationals from changing or extending nonimmigrant status or adjusting status if they used certain public benefits for more than 12 months during a 36-month period.
The rule will be invalidated and replaced by interim public charge guidance from 1999. This means that DHS will no longer consider a foreign national's receipt of Medicaid (except for Medicaid for long-term institutionalization), public housing, or Supplemental Nutrition Assistance Program (SNAP) benefits for public charge determinations. Further, COVID-19-related medical treatment will not be considered in public charge decisions.
Beginning March 9, 2021, foreign nationals no longer need to submit Form I-944, Declaration of Self-Sufficiency or any related evidence. Additionally, individuals are no longer required to submit public benefits information on Forms I-129, I-129CW, I-539, and I-539A.
USCIS will not consider any information related solely to the 2019 public charge rule that has already been submitted. Individuals who have received a Request for Evidence (RFE) or Notice of Intent to Deny (NOID) do not need to respond to requested information that is required only for the public charge rule. If additional information is needed to make a public charge determination under the 1999 interim guidance, USCIS will send a new RFE or NOID.
On March 11, DHS filed to formally remove the Public Charge Final Rule from federal law. The agency also withdrew an October 2020 proposed rule which would have placed new evidence burdens on individuals sponsoring immigrants on affidavits of support.
conclusion
USCIS will release additional guidance on how to complete forms impacted by this new policy. Our immigration professionals will closely monitor changes to public charge rule enforcement, and we will provide updates once they are available.

Categories
Corporate Law
Tax
Immigration
Litigation
Family Law
Class Action
Corporate Formation And Formalities
Mergers And Acquisition
Joint Ventures
Employment Law
Real Estate
Intellectual Property
Doing Business In India
Entertainment
Estate Planning
Premarital, Marital And Cohabitation Agreements
Divorce And Legal Separation
Spousal Support / Alimony
Child Custody, Visitation And Parenting Time
Child Support
Government Contract
Corporate Immigration
Employment Based Permanent Residence (green Card)
H-1b Visas For Temporary Workers
Intracompany Transferee Visa (l-1a/l1b)
Tn Visas
Labor Certification And National Interest Waiver
I-9 Compliance
O-1 Visa (individuals Of Extraordinary Ability)
H-2 Visas
B-1 Visa
Family-based Immigration
Permanent Residence
K Visas
International Adoption
Us Citizenship & Naturalization
Investors
Eb-5 Green Card
Treaty Trader Visa E-1
Treaty Investor Visa E-2
Students And Work Authorization
F-1 Student Visa
M-visas
Removal Defense
Victims Of Crime
Vawa
U Visas
T Visas
Other Immigration Categories
International
Landlord & Tenant
Personal Injury
Tax Law
Overseas Education Consultancy
Universal