Executive Order Calls on Federal Agencies to Review Trump-Era Immigration Policies
February 05, 2021
|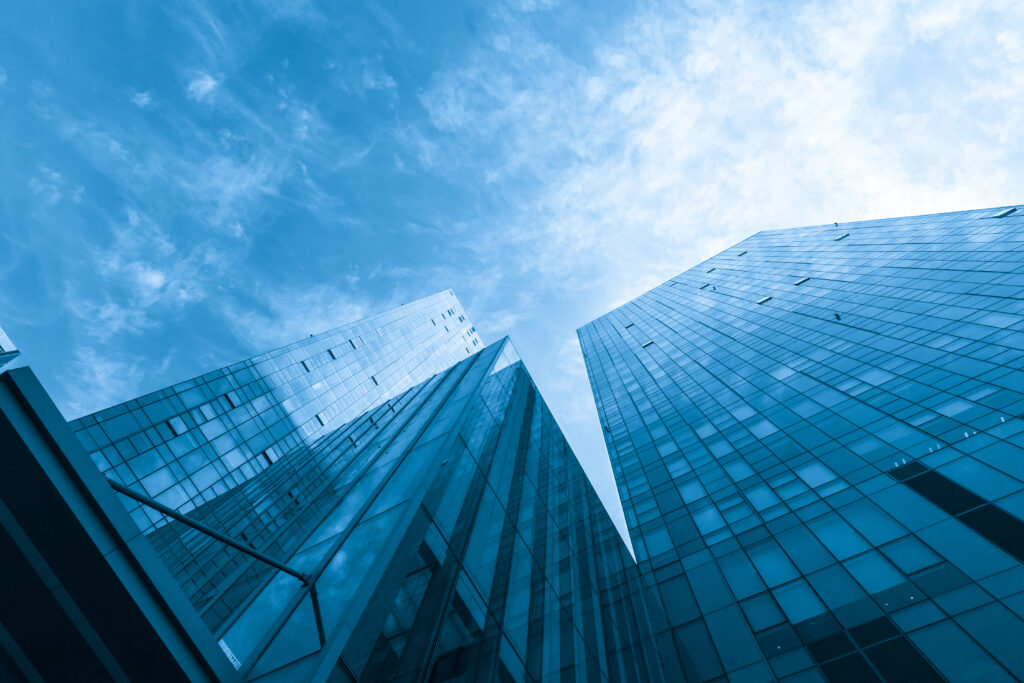 President Joe Biden released an executive order on February 2, 2021 instructing federal immigration agencies to conduct comprehensive reviews of immigration policies from the Trump administration, including the public charge rule. The order also requests agencies to eliminate barriers to citizenship and faster Form N-400, Application for Naturalization processing times. Agencies are instructed to recommend policy revisions where appropriate.
Next Steps for US Immigration Policy
In the order entitled "Executive Order on Restoring Faith in Our Legal Immigration Systems and Strengthening Integration and Inclusion Efforts for New Americans," President Joe Biden requests federal agencies to review and amend US immigration regulations and policies to promote inclusion, integration, and citizenship for immigrants.
The Departments of Justice (DOJ), Homeland Security (DHS), and State (DOS) must report barriers to immigration access and make recommendations to eliminate those barriers within 90 days of the order. The order cites the blocked DHS fee increase rule as a recent policy that runs counter to the administration's immigration goals.
President Biden has not yet revoked the nonimmigrant visa ban for H, L, and J visas, or the immigrant visa ban. Both are due to expire on March 31, 2021.
Next Steps for the Public Charge Rule
The agencies will review the impact of the DHS and DOS public charge rules, although the latter is blocked from implementation. Within 60 days, or around April 3, 2021, the agencies must report on how the public charge rule impacts the promotion of legal immigration and public health. They must also make recommendations on policy revisions where appropriate.
Updates to US Citizenship Process
By April 3, 2021, the DHS, DOS, and DOJ must develop strategies to improve the US citizenship by naturalization process. The executive order requests that the agencies specifically address issues including:
Barriers in the naturalization process, including issues with the N-400 application, background checks, fingerprinting, interviews, and language and civics tests.
Delayed processing times for N-400 applications.
Whether a reduction in the N-400 fee is appropriate, whether the fee waiver process be reinstated.
The executive order also requires the DHS to chair an Interagency Working Group on Promoting Naturalization to develop a national strategy that promotes naturalization.
Conclusion
While there are no immediate changes that result from the executive order, federal agencies may recommend policy changes after conducting their reviews in the coming months. Any significant changes to policies such as the public charge rule would require the issuance of new rules or intervention by the courts.
For help with any case-specific questions, please contact your trusted Chugh, LLP attorney.

Categories
Corporate Law
Tax
Immigration
Litigation
Family Law
Class Action
Corporate Formation And Formalities
Mergers And Acquisition
Joint Ventures
Employment Law
Real Estate
Intellectual Property
Doing Business In India
Entertainment
Estate Planning
Premarital, Marital And Cohabitation Agreements
Divorce And Legal Separation
Spousal Support / Alimony
Child Custody, Visitation And Parenting Time
Child Support
Government Contract
Corporate Immigration
Employment Based Permanent Residence (green Card)
H-1b Visas For Temporary Workers
Intracompany Transferee Visa (l-1a/l1b)
Tn Visas
Labor Certification And National Interest Waiver
I-9 Compliance
O-1 Visa (individuals Of Extraordinary Ability)
H-2 Visas
B-1 Visa
Family-based Immigration
Permanent Residence
K Visas
International Adoption
Us Citizenship & Naturalization
Investors
Eb-5 Green Card
Treaty Trader Visa E-1
Treaty Investor Visa E-2
Students And Work Authorization
F-1 Student Visa
M-visas
Removal Defense
Victims Of Crime
Vawa
U Visas
T Visas
Other Immigration Categories
International
Landlord & Tenant
Personal Injury
Tax Law
Overseas Education Consultancy
Universal