Federal District Court Ruling May Lead to DACA Reinstatement
November 17, 2020
|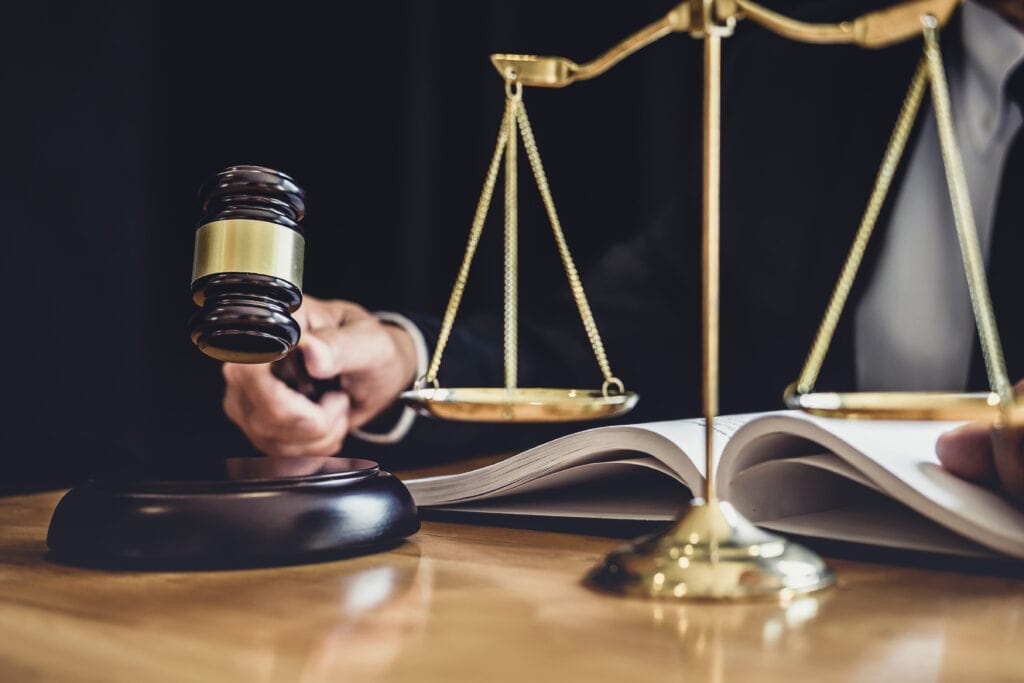 By: Angelita Chavez
On November 14, 2020 a United States federal district court ruling effectively invalidated the July 28, 2020 Department of Homeland Security (DHS) memo which limited benefits available under the Deferred Action for Childhood Arrivals (DACA) program. This decision could lead to a reinstatement of the DACA program.
case history
The original July 28, 2020 DHS memo rejected new applications for the DACA program, limited renewals to one-year periods, and limited the issuance of new advance parole travel documents to DACA beneficiaries.
In his recent decision, Judge Nicholas Garaufis of the United States District Court for the Eastern District of New York found that Acting Secretary of Homeland Security Chad Wolf had been unlawfully appointed and therefore did not have authority to issue the memo. The court order will apply to all individuals who are eligible for DACA based on the policy's original terms from 2012, excluding any who filed their own lawsuits against Wolf.
Deferred Action for Childhood Arrivals (DACA) was created in 2012 to allow certain individuals who arrived in the United States without authorization as children to remain in the United States, defer deportation for two years, and obtain a work permit. DACA has faced numerous challenges under the Trump administration, including a 2017 attempt to terminate the program.
next steps for daca
The federal court decision will likely lead to a full reinstatement of the DACA program. In the meantime, current DACA recipients can continue to work with valid employment authorization documents, and they should renew their DACA status when eligible. New applicants for DACA should wait until United States Citizenship and Immigration Services (USCIS) provides further guidance.
We expect that DHS will appeal the court decision. However, President-elect Biden has stated that preserving DACA will be a priority for his administration.
conclusion
For help understanding the impact of this decision on DACA and other case-specific questions, please contact your trusted Chugh, LLP attorney.

Categories
Corporate Law
Tax
Immigration
Litigation
Family Law
Class Action
Corporate Formation And Formalities
Mergers And Acquisition
Joint Ventures
Employment Law
Real Estate
Intellectual Property
Doing Business In India
Entertainment
Estate Planning
Premarital, Marital And Cohabitation Agreements
Divorce And Legal Separation
Spousal Support / Alimony
Child Custody, Visitation And Parenting Time
Child Support
Government Contract
Corporate Immigration
Employment Based Permanent Residence (green Card)
H-1b Visas For Temporary Workers
Intracompany Transferee Visa (l-1a/l1b)
Tn Visas
Labor Certification And National Interest Waiver
I-9 Compliance
O-1 Visa (individuals Of Extraordinary Ability)
H-2 Visas
B-1 Visa
Family-based Immigration
Permanent Residence
K Visas
International Adoption
Us Citizenship & Naturalization
Investors
Eb-5 Green Card
Treaty Trader Visa E-1
Treaty Investor Visa E-2
Students And Work Authorization
F-1 Student Visa
M-visas
Removal Defense
Victims Of Crime
Vawa
U Visas
T Visas
Other Immigration Categories
International
Landlord & Tenant
Personal Injury
Tax Law
Overseas Education Consultancy
Universal