How is Alimony Determined?
April 27, 2023
|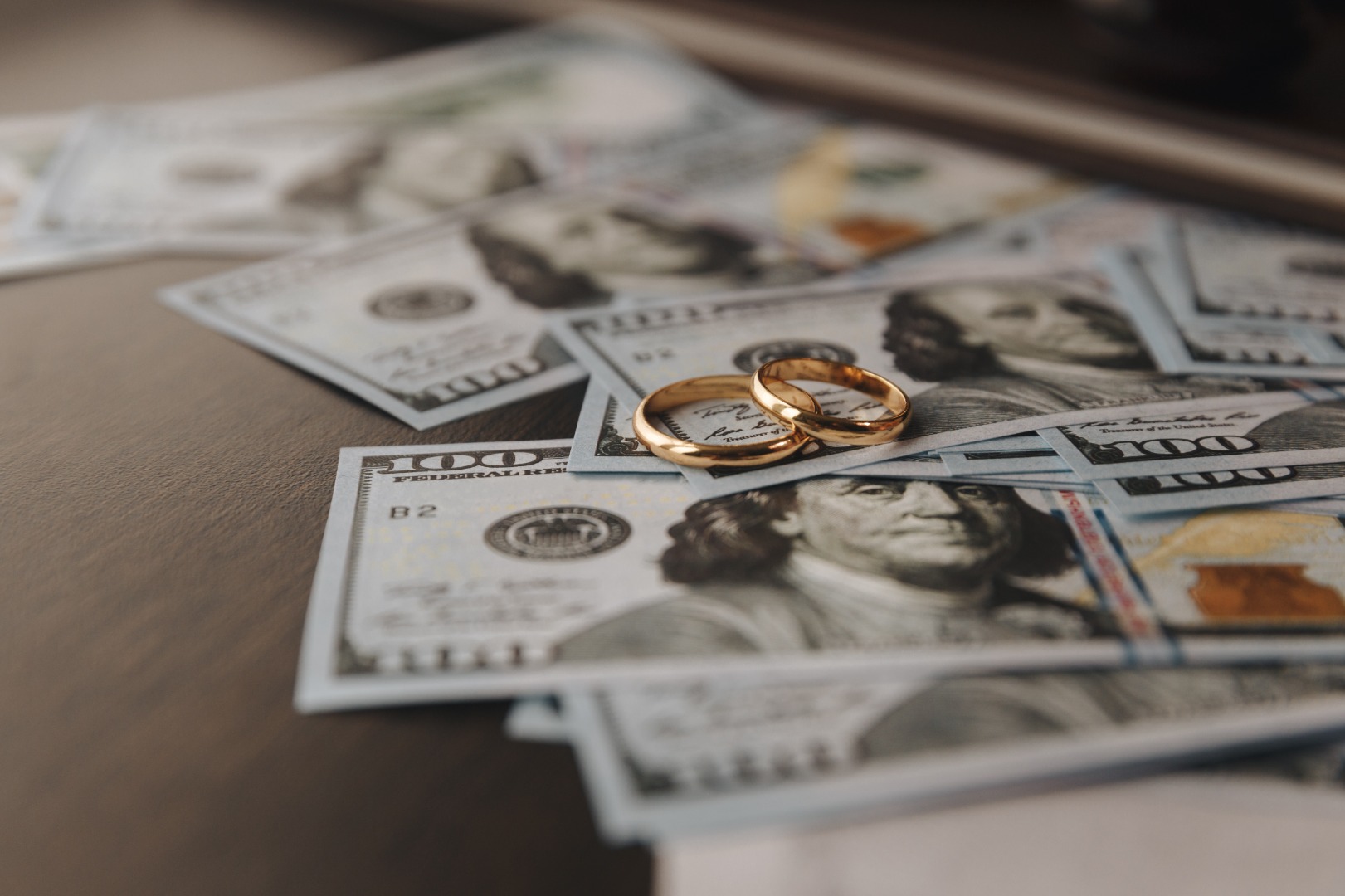 By: Minh Luong and Neharika Salhotra
If you are going through a divorce, it is important to know your rights and obligations, especially when considering spousal support, or alimony Spousal support is a court ordered payment, designed to support a financially unstable spouse through a divorce. Alimony is not determined by gender or any other superficial factors, instead primarily taking financial status and salary into account. In order to best secure assets you are entitled to, it is essential to understand the different types of spousal support and how they are all calculated.
In California, there are three types of spousal support – Temporary, Rehabilitative, and Permanent. Spousal support, or alimony, is designed to ease the transition from the couple's current financial situation to a new one.
Temporary Alimony – Temporary alimony is paid while the divorce is pending. It is typically maintained until both parties are financially independent of each other.
Rehabilitative Alimony – Rehabilitative alimony is paid to a spouse clearly defined as a homemaker by the spouse clearly defined as the primary earner. This allows for the less independent party to take time to develop the necessary skills to become financially independent.
Permanent Alimony – Permanent alimony applies in cases where the partners were married for ten years or more, or if one spouse cannot work due to age or illness.
While there are several factors that determine the total amount of support, the general formula adhered to by courts is subtracting 40%-50% of the lower-earning spouse's income from 35%-40% of the higher-earning spouse's income. However, this can vary depending on  a variety of factors, including, earning capacity, tax consequences, history of domestic violence, standard of living, health and age, and several other determinants.
It is advisable to consult with a family law attorney who can guide you through this process and give you a customized estimation based on your individual case. The family law attorneys at Chugh, LLP can assist you through your divorce proceedings, providing an expert opinion, answering any questions you may have, and negotiating on your behalf.
Works Cited
"California Alimony Guide - Alimony Laws, Amounts, and Duration." Www.maritallaws.com, www.maritallaws.com/states/california/alimony. Accessed 5 Apr. 2023.
"How Is Alimony Calculated in California? - Azemika & Azemika." Https://Azemikalaw.com/, azemikalaw.com/how-is-alimony-calculated-in-california/.

Categories
Corporate Law
Tax
Immigration
Litigation
Family Law
Class Action
Corporate Formation And Formalities
Mergers And Acquisition
Joint Ventures
Employment Law
Real Estate
Intellectual Property
Doing Business In India
Entertainment
Estate Planning
Premarital, Marital And Cohabitation Agreements
Divorce And Legal Separation
Spousal Support / Alimony
Child Custody, Visitation And Parenting Time
Child Support
Government Contract
Corporate Immigration
Employment Based Permanent Residence (green Card)
H-1b Visas For Temporary Workers
Intracompany Transferee Visa (l-1a/l1b)
Tn Visas
Labor Certification And National Interest Waiver
I-9 Compliance
O-1 Visa (individuals Of Extraordinary Ability)
H-2 Visas
B-1 Visa
Family-based Immigration
Permanent Residence
K Visas
International Adoption
Us Citizenship & Naturalization
Investors
Eb-5 Green Card
Treaty Trader Visa E-1
Treaty Investor Visa E-2
Students And Work Authorization
F-1 Student Visa
M-visas
Removal Defense
Victims Of Crime
Vawa
U Visas
T Visas
Other Immigration Categories
International
Landlord & Tenant
Personal Injury
Tax Law
Overseas Education Consultancy
Universal