How to Handle Employees on TN Visas During Mergers and Acquisitions
September 21, 2021
|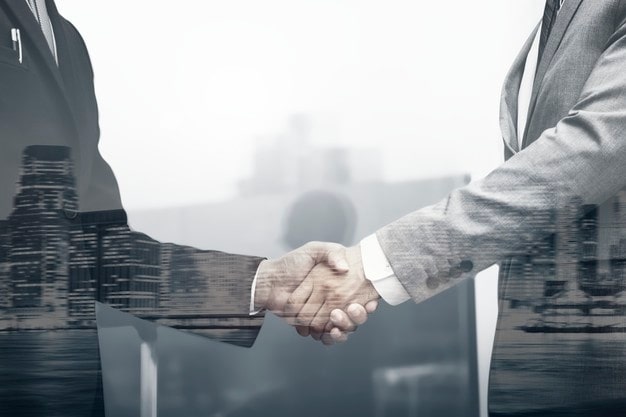 By: Navdeep Meamber
Employers must have a comprehensive plan to manage the immigration status of the former company's foreign employees when undergoing a merger, acquisition, or other entity change. Otherwise, employees could lose their immigration status and employers could be subject to penalties and other consequences. For TN visa employees, a new petition may be required depending on whether there is a role change.
Reviewing Employee and company details
After acquiring or merging with a new company, the successor employer must check all the employee information provided by the prior employer, including:
Employee job details.
Employee immigration and visa status.
Company policies and adherence for Forms I-9.
Enrollment in E-Verify.
Changes to employment structures, such as payroll and relocations.
Dates and results of company audits.
It is important to comply with immigration regulations. Immigration and Customs Enforcement may audit new mergers and acquisitions, and the agency can assign criminal penalties and fines to non-compliant businesses.
retaining a tn employee
If an employer wants to keep a TN employee after the merger or acquisition is complete, they may have to file a new TN application. A simple company name change doesn't require a new TN petition. A new TN petition is recommended if the employee's job description will change. If the employee's job description or duties will not change, then the employer may only need to update employer information when filing a TN visa extension or new visa application.
If traveling internationally, TN visa holders should carry a letter from their employer which outlines that:
The company name has changed.
The visa holder's role and employment terms have not changed.
employees who are not retained
TN visa holders who are terminated after a merger or acquisition must file a petition for a change of employer before termination, or else they will lose their valid visa status. While there is no grace period for TN visa holders, United States Citizenship and Immigration Services (USCIS) may overlook employment gaps of fewer than 30 days.
Conclusion
Employers should ensure they remain compliant with TN visa and other immigration regulations when undergoing corporate restructuring. To determine the best course of action during your merger or acquisition, contact your experienced Chugh LLP, attorney.

Categories
Corporate Law
Tax
Immigration
Litigation
Family Law
Class Action
Corporate Formation And Formalities
Mergers And Acquisition
Joint Ventures
Employment Law
Real Estate
Intellectual Property
Doing Business In India
Entertainment
Estate Planning
Premarital, Marital And Cohabitation Agreements
Divorce And Legal Separation
Spousal Support / Alimony
Child Custody, Visitation And Parenting Time
Child Support
Government Contract
Corporate Immigration
Employment Based Permanent Residence (green Card)
H-1b Visas For Temporary Workers
Intracompany Transferee Visa (l-1a/l1b)
Tn Visas
Labor Certification And National Interest Waiver
I-9 Compliance
O-1 Visa (individuals Of Extraordinary Ability)
H-2 Visas
B-1 Visa
Family-based Immigration
Permanent Residence
K Visas
International Adoption
Us Citizenship & Naturalization
Investors
Eb-5 Green Card
Treaty Trader Visa E-1
Treaty Investor Visa E-2
Students And Work Authorization
F-1 Student Visa
M-visas
Removal Defense
Victims Of Crime
Vawa
U Visas
T Visas
Other Immigration Categories
International
Landlord & Tenant
Personal Injury
Tax Law
Overseas Education Consultancy
Universal