I-9 Madness and the New Remote Process
August 30, 2023
|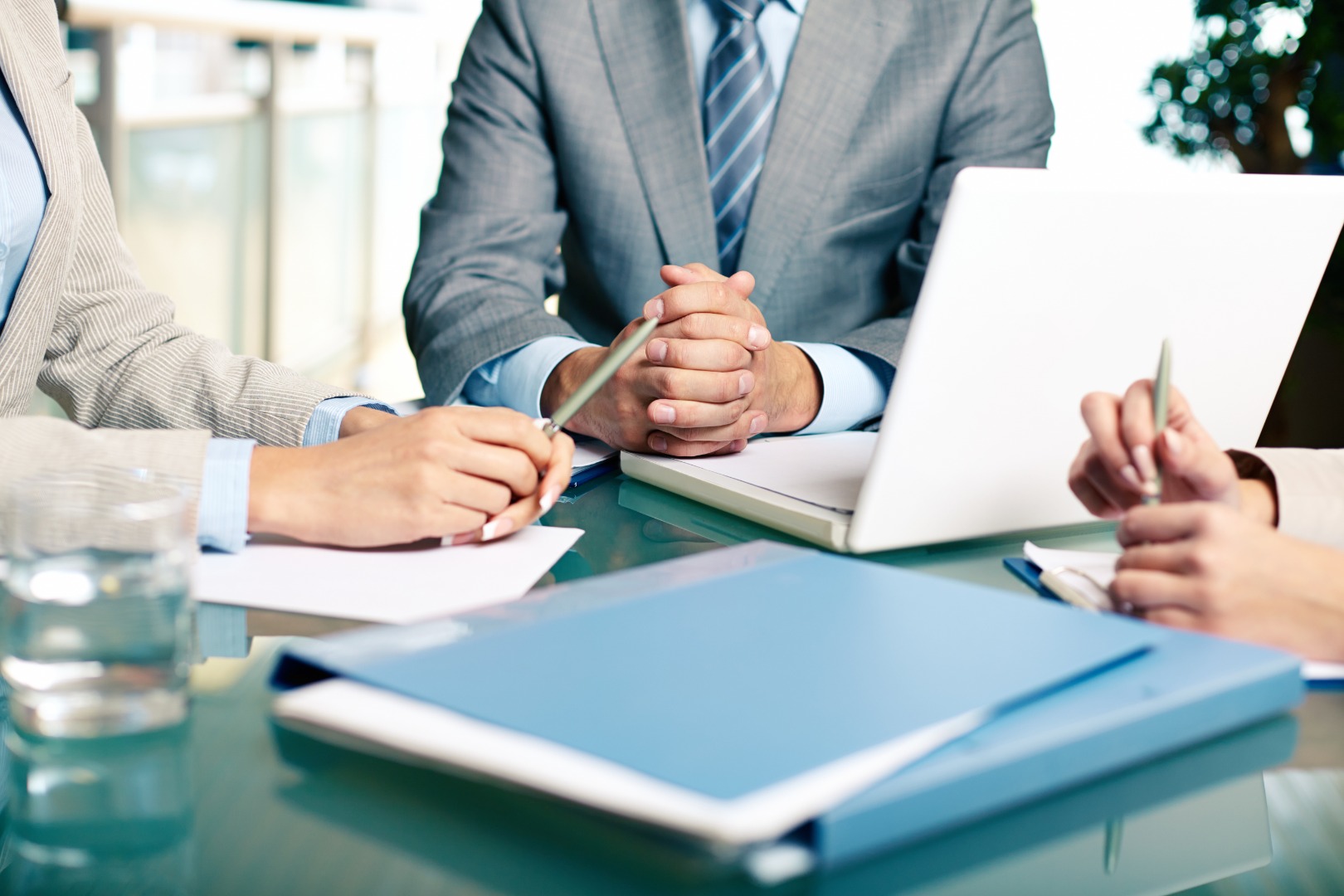 By: Kirti Kalra
At first sight, the short I-9 form appears to be straight forward and easy. However, it is increasingly common for employers to make mistakes when filing I-9 forms. Typically, these errors go unnoticed until the authorities conduct an I-9 audit. Unfortunately, during an audit it's too late to fix any mistakes. Since businesses can be fined for each mistake, this can often result in thousands of dollars in fines.
General Steps to avoid mistakes:
Designate certain employees within the organization to complete the I-9 process.

Train all designated employees in the process and make it their responsibility to keep up with the changes.

Preach consistency to your I-9 team, not only is it helpful, but also required.

Be timely. This process must be completed within 3 business days of a new employee joining.

Make sure there is a designated person set to re-verify the I-9 forms that require it.

Assign an employee to respond to the authorities when the organization is issued a notice of audit.

Most importantly, conduct internal audits and fix issues found. Instead of hiding your mistakes and filing a new form, companies should make corrections on the form per official I-9 instructions and keep all accompanying documents.. Officers will look more favorably in situations, where the business admits their mistake and works to correct it, than those that do not have an internal audit process.
Remote Verify – Temporary COVID policy or Permanent new policy?
Competing the I-9 form has traditionally had been a process that had to be completed in person. This allowed the employer and employee to meet and verify the documents to examine the authenticity of the employment authorization. During the COVID-19 pandemic, when face to face interactions were discouraged to combat the ongoing health crisis, the in-person requirement was temporarily suspended. This policy sunset earlier this year.
Shortly after ending the temporary policy, the authorities debuted a new I-9 form allowing remote verification. Debuting August 1, 2023, the new form allowed individuals to continue to verify new employees remotely given they adhere to the following easy steps:
Enroll in E-Verify.

Remotely examine the new employee via live video appearance.

Use the correct version of the I-9 form, dated August 1, 2023.

Retain copies of all documents used to fill out I-9 form.

Create a case in E-Verify.
Conclusion
The I-9 process can be daunting for big and small businesses. Please contact the trusted team at Chugh, LLP, if you have any specific questions or would like a detailed review of the process.

Categories
Corporate Law
Tax
Immigration
Litigation
Family Law
Class Action
Corporate Formation And Formalities
Mergers And Acquisition
Joint Ventures
Employment Law
Real Estate
Intellectual Property
Doing Business In India
Entertainment
Estate Planning
Premarital, Marital And Cohabitation Agreements
Divorce And Legal Separation
Spousal Support / Alimony
Child Custody, Visitation And Parenting Time
Child Support
Government Contract
Corporate Immigration
Employment Based Permanent Residence (green Card)
H-1b Visas For Temporary Workers
Intracompany Transferee Visa (l-1a/l1b)
Tn Visas
Labor Certification And National Interest Waiver
I-9 Compliance
O-1 Visa (individuals Of Extraordinary Ability)
H-2 Visas
B-1 Visa
Family-based Immigration
Permanent Residence
K Visas
International Adoption
Us Citizenship & Naturalization
Investors
Eb-5 Green Card
Treaty Trader Visa E-1
Treaty Investor Visa E-2
Students And Work Authorization
F-1 Student Visa
M-visas
Removal Defense
Victims Of Crime
Vawa
U Visas
T Visas
Other Immigration Categories
International
Landlord & Tenant
Personal Injury
Tax Law
Overseas Education Consultancy
Universal