Long-Term Goals and Strategic Plan released by USCIS
January 31, 2023
|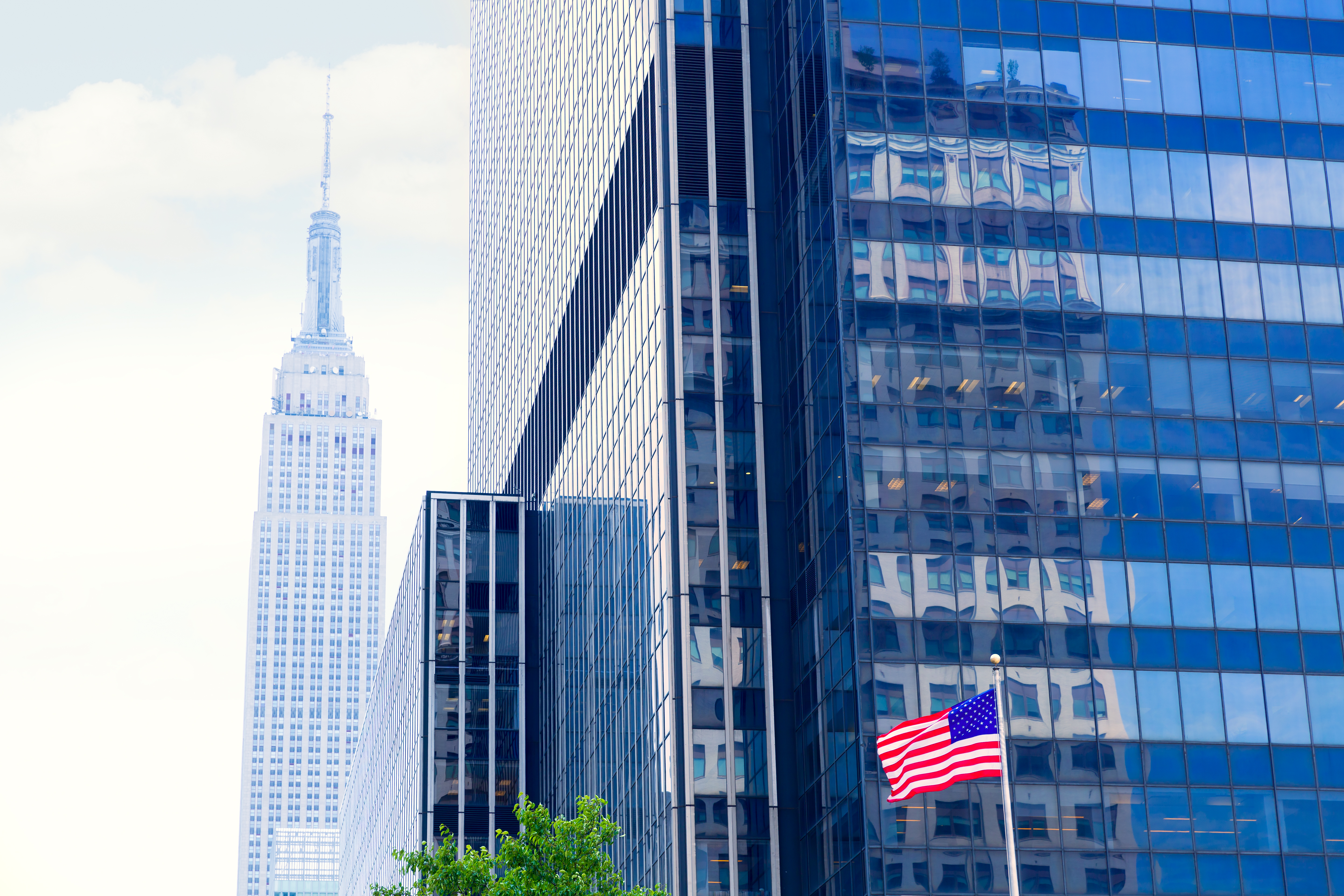 By: Ashima Chock
U.S. Citizenship and Immigration Services releases FY 2023-2026 Strategic Plan to further provide a road map for five priorities it laid out in 2022 namely: strengthen USCIS fiscal health and management, increase hiring and improve employee morale, promote efficiency in USCIS adjudications, deliver on humanitarian mission, strengthen public engagement and improve customer service.
The purpose and fundamental values behind this plan stands behinds a commitment to make the United States a stronger, more inclusive, and welcoming nation.
USCIS approaches the plan with three long-term goals:
Goals:
Improve the U.S. Immigration System: Develop immigration policies and procedure that promotes legal immigration, operational efficiency, better technological integration, inclusion, and promote naturalization and also integrate through immigration policies, regulations, strategies, processes, and communications that support national security and public safety.
Advance USCIS Workforce: Invest in creating a diverse resilient workforce where employees feel valued and respected and creates a culture of high performing individuals at all levels of organization.
Encourage Effective and Efficient Management and Stewardship: Better financial management through financial accountability via multiyear budget plans; management to have resources for modernization of IT infrastructure for better managing its workforce and to invest in its case management and internal systems for improving delivery of services. develop capability for organization in efficient and effective use to calculate priorities and demands to achieve the agency's mission.
Conclusion
USCIS attempts to restore faith and trust with immigrant community through its strategic plan by attempting to simplify its policies, and increase operational efficiency through investing in technology and its workforce.
For any questions regarding new USCIS Strategic plan, please contact your trusted Chugh, LLP immigration professional.

Categories
Corporate Law
Tax
Immigration
Litigation
Family Law
Class Action
Corporate Formation And Formalities
Mergers And Acquisition
Joint Ventures
Employment Law
Real Estate
Intellectual Property
Doing Business In India
Entertainment
Estate Planning
Premarital, Marital And Cohabitation Agreements
Divorce And Legal Separation
Spousal Support / Alimony
Child Custody, Visitation And Parenting Time
Child Support
Government Contract
Corporate Immigration
Employment Based Permanent Residence (green Card)
H-1b Visas For Temporary Workers
Intracompany Transferee Visa (l-1a/l1b)
Tn Visas
Labor Certification And National Interest Waiver
I-9 Compliance
O-1 Visa (individuals Of Extraordinary Ability)
H-2 Visas
B-1 Visa
Family-based Immigration
Permanent Residence
K Visas
International Adoption
Us Citizenship & Naturalization
Investors
Eb-5 Green Card
Treaty Trader Visa E-1
Treaty Investor Visa E-2
Students And Work Authorization
F-1 Student Visa
M-visas
Removal Defense
Victims Of Crime
Vawa
U Visas
T Visas
Other Immigration Categories
International
Landlord & Tenant
Personal Injury
Tax Law
Overseas Education Consultancy
Universal