Maximizing Business Potential: The Importance of Safeguarding Intellectual Property with Expert Legal Guidance
July 28, 2023
|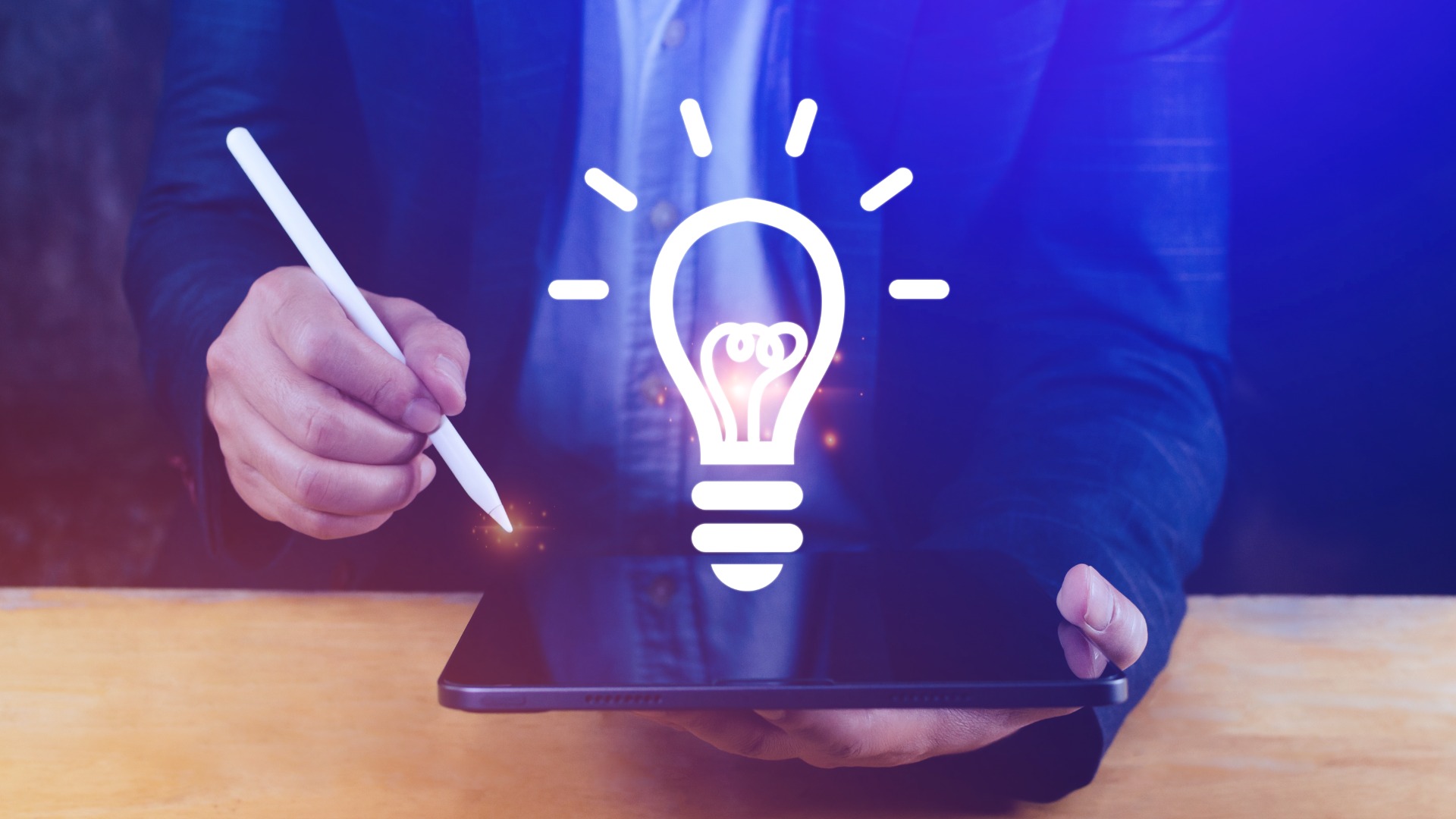 Intellectual property (IP) is an important asset for any business. However, often times due to the cost of specialized legal counsel for advice and services many businesses choose to forego or limit the investment that they make in intellectual property.  Part of the rationale for this decision is intellectual property is difficult to value and not tangible property, unlike other assets that require intensive legal services.  Nonetheless, it is essential for every business to protect their intellectual property.
Intellectual property includes patents, trademarks, copyrights, and trade secrets.  Each of these forms of IP is unique, with distinct legal rights.  The process of obtaining rights in intellectual property can seem daunting and expensive, without the proper legal advice, investment of time and money, and understanding of your business's unique needs.   A qualified attorney will take the time to investigate the option(s) available, working with you to determine what makes sense for a particular business scenario.  
Patents and Trademarks are prosecuted before the United States Patent and Trademark Office (USPTO). This is different from copyright applications, which are submitted and adjudicated before the United States Copyright Office (USCO). USPTO or USCO will review the application and work with the applicant(s) to determine what rights exist under the law, prior to the issuance of a patent, trademark registration, or copyright.  Often, USPTO will reject the initial application for a patent or trademark, and the prosecution process commences, it is essential to hire a trademark attorney to guide you. USCO also has a review and approval process, (which is usually less involved than USPTO, due to the different types of intellectual property). No rights are automatic, nor do any federal rights to intellectual property exist until USPTO or USCO issues the patent, trademark, or copyright.  Those rights can be subsequently assigned, transferred, or licensed to another person or business entity.  There are many benefits to obtaining federal protection of your intellectual property, including the right to seek enforcement of your rights in federal courts, injunctive relief, and/or statutory damages. 
Often, businesses and their services or products develop over time.  It is important to periodically review your business's IP, as it may also be developed, or your use of it may change over time.  Annual reviews will help you to ensure it is properly protected.  This will also help to prevent unauthorized use of the IP by others. Most companies have contracts that formalize an intellectual property policy, ownership rights, and similar protections.  These terms are often found in employment agreements and employment handbooks or policies.  Despite this, many companies overlook the value of intellectual property in their business and do not actively identify, protect, and enforce their intellectual property rights. Strategies on how to identify, protect, and use intellectual property should be part of every business plan.  It is advisable to hire a trusted attorney to help formulate this type of business strategy for your business's specific needs.
At Chugh, LLP, we work with clients daily on protecting their intellectual property.  We understand our client's business(es) and can provide focused and cost-effective investment strategies in intellectual property.  Chugh, LLP collaborates with clients to identify where and when intellectual property may arise in a business's operations.  We guide clients in implementing efficient procedures to monitor, audit, identify and protect intellectual property.  You want to have the best legal guidance to protect your business rights.  Chugh, LLP is the law firm of choice.
To learn more general information about copyright, patents and trademarks, or trade secrets please visit relevant government-issued websites.

Categories
Corporate Law
Tax
Immigration
Litigation
Family Law
Class Action
Corporate Formation And Formalities
Mergers And Acquisition
Joint Ventures
Employment Law
Real Estate
Intellectual Property
Doing Business In India
Entertainment
Estate Planning
Premarital, Marital And Cohabitation Agreements
Divorce And Legal Separation
Spousal Support / Alimony
Child Custody, Visitation And Parenting Time
Child Support
Government Contract
Corporate Immigration
Employment Based Permanent Residence (green Card)
H-1b Visas For Temporary Workers
Intracompany Transferee Visa (l-1a/l1b)
Tn Visas
Labor Certification And National Interest Waiver
I-9 Compliance
O-1 Visa (individuals Of Extraordinary Ability)
H-2 Visas
B-1 Visa
Family-based Immigration
Permanent Residence
K Visas
International Adoption
Us Citizenship & Naturalization
Investors
Eb-5 Green Card
Treaty Trader Visa E-1
Treaty Investor Visa E-2
Students And Work Authorization
F-1 Student Visa
M-visas
Removal Defense
Victims Of Crime
Vawa
U Visas
T Visas
Other Immigration Categories
International
Landlord & Tenant
Personal Injury
Tax Law
Overseas Education Consultancy
Universal