New Anti-Immigrant Legislation Expected to Adversely Affect Florida
May 17, 2023
|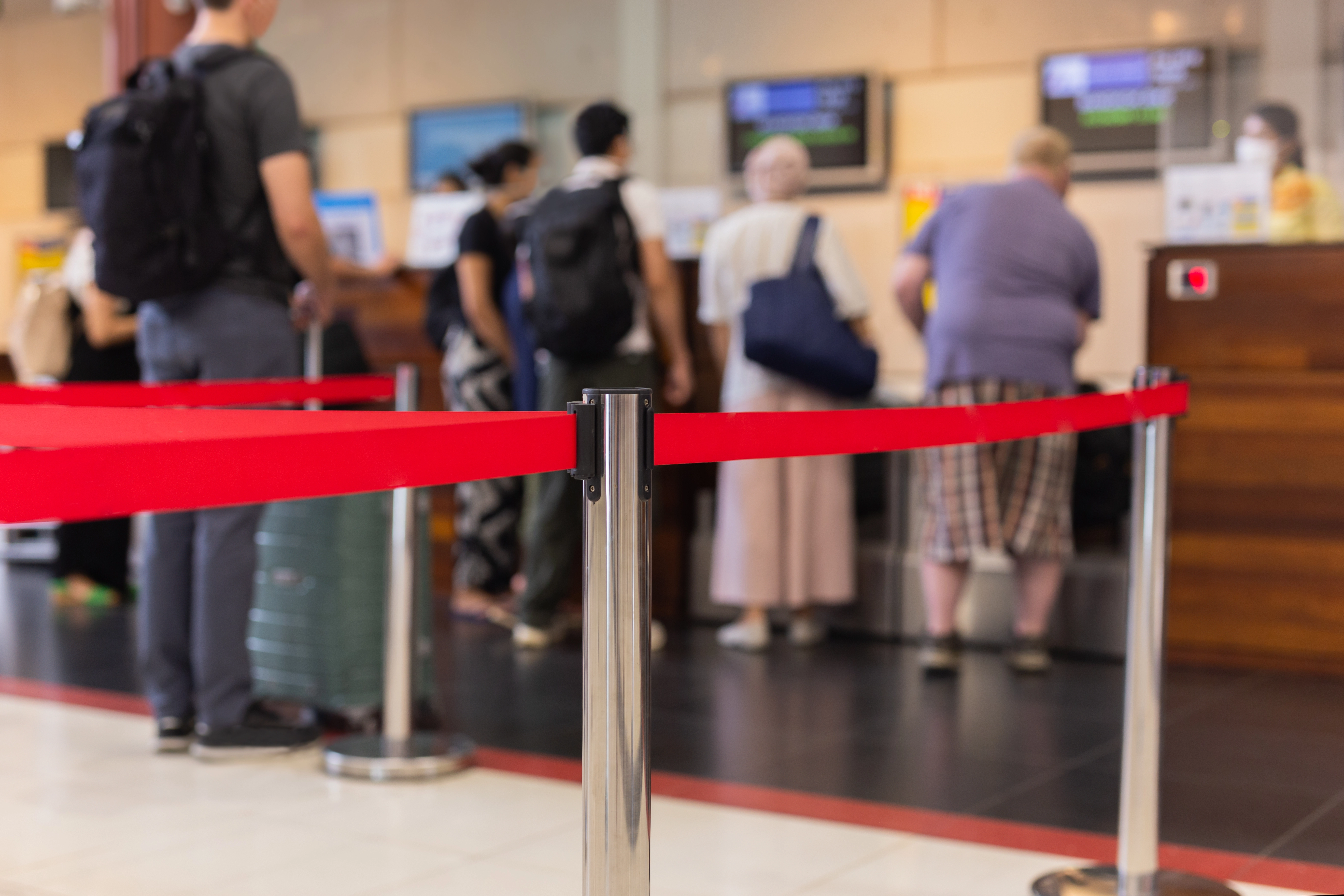 By: Navdeep Meamber
Florida passes a bill aiming to criminalize transporting undocumented immigrants. Beginning on July 1, 2023, it will be a third-degree felony to transport an adult undocumented immigrant when the transporter knows, or reasonably should know, the immigrant is undocumented.
Senate Bill 1718
Florida Senate Bill 1718 is anti-immigration legislation currently signed into law. The bill allocates $12 million to the "Unauthorized Alien Transport Program" which is designed to forcibly transport undocumented immigrants to other states.
SB 1718 includes the following new policies:
Individuals transporting five or more adult undocumented immigrants, or one minor, will be charged with a second-degree felony. The felony will be punishable with a $10,000 fine and up to 15 years in prison.

Human smuggling is now listed as a crime punishable under the Florida Racketeer Influenced and Corrupt Organization (RICO) Act.

E-Verify: Employers in Florida, with 25 or more employees, will now be required to use E-Verify to check the immigration status of all employees. Employers who fail to comply will be fined $1,000 per day.

Employers who hire undocumented immigrants knowingly, will have their licenses suspended and employees found using fake identification cards to gain employment will be charged with a felony.

Local governments and NGOs will now be prevented from issuing IDs to undocumented individuals.

Out of State documents, such as driver licenses, issued to undocumented immigrants will no longer be valid in Florida.

Make it compulsory for hospitals accepting Medicaid to report all healthcare costs associated with undocumented immigrants and include a citizenship question on the admission form.
Florida Governor Ron DeSantis signed SB 1718 into law on May 10, 2023. Changes are to take effect on July 1, 2023.
The Chugh, LLP immigration team will continue to monitor SB 1718 and provide updates as they become available.

Categories
Corporate Law
Tax
Immigration
Litigation
Family Law
Class Action
Corporate Formation And Formalities
Mergers And Acquisition
Joint Ventures
Employment Law
Real Estate
Intellectual Property
Doing Business In India
Entertainment
Estate Planning
Premarital, Marital And Cohabitation Agreements
Divorce And Legal Separation
Spousal Support / Alimony
Child Custody, Visitation And Parenting Time
Child Support
Government Contract
Corporate Immigration
Employment Based Permanent Residence (green Card)
H-1b Visas For Temporary Workers
Intracompany Transferee Visa (l-1a/l1b)
Tn Visas
Labor Certification And National Interest Waiver
I-9 Compliance
O-1 Visa (individuals Of Extraordinary Ability)
H-2 Visas
B-1 Visa
Family-based Immigration
Permanent Residence
K Visas
International Adoption
Us Citizenship & Naturalization
Investors
Eb-5 Green Card
Treaty Trader Visa E-1
Treaty Investor Visa E-2
Students And Work Authorization
F-1 Student Visa
M-visas
Removal Defense
Victims Of Crime
Vawa
U Visas
T Visas
Other Immigration Categories
International
Landlord & Tenant
Personal Injury
Tax Law
Overseas Education Consultancy
Universal