Ninth Circuit Court Delays its Bar on DHS Public Charge Rule in Multiple States
January 26, 2021
|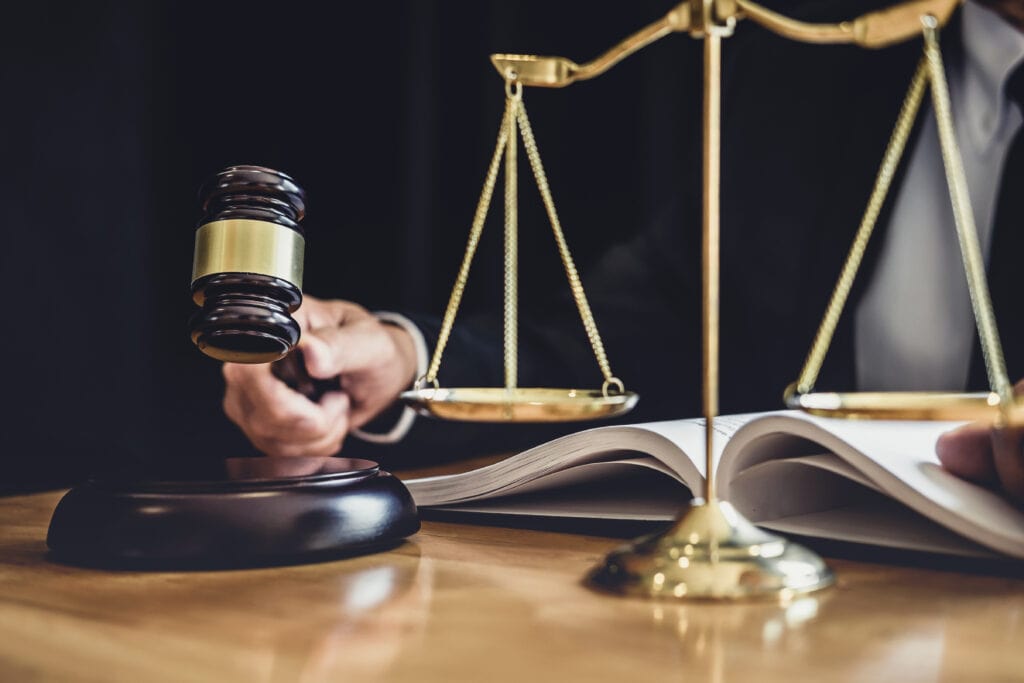 By Lihua Tan
The United States Court of Appeals for the Ninth Circuit will delay its December 2020 decision which blocked the enforcement of the Department of Homeland Security's (DHS) public charge rule in multiple US states. The Ninth Circuit court granted a request from the DHS to stay the ruling while the US Supreme Court decides whether to rule on two public charge court decisions. The public charge rule remains in effect nationwide.
Case history
US courts have blocked the implementation of the public charge rule multiple times at national and state levels, including nationwide July 2020 and November 2020 injunctions. These rulings were stayed while the DHS appealed the decisions.
In early December 2020, the Ninth Circuit court upheld preliminary statewide injunctions issued against DHS's public charge rule by district courts in California and Washington, D.C., but did not approve a nationwide injunction. The enforcement of this decision is now delayed while DHS awaits a possible ruling from the Supreme Court.
Effective since February 24, 2020, the DHS public charge rule monitors whether foreign nationals are likely to become dependent on public benefits and therefore become a "public charge." The rule limits individuals from being able to change or extend nonimmigrant status, or adjust status if they have used certain public benefits for more than 12 months total within any 36-month period.
next steps for employers and foreign nationals
The public charge rule will be enforced while the US Supreme Court decides whether to rule on two public charge-related court decisions. This means that employers and foreign nationals should provide related information in nonimmigrant extension or change of status cases. Also, foreign nationals are required to submit Form I-944, Declaration of Self-Sufficiency and related documentation when applying for adjustment of status.
what to expect for the dhs public charge rule
Several pending lawsuits challenge the legality of the public charge rule. As the DHS awaits the review of the Supreme Court, the agency could be blocked from applying the rule nationwide or in individual states.
The Department of State (DOS) is still blocked from enforcing its public charge rule, which impacts foreign nationals who apply for immigration benefits outside of the United States.
The Biden administration has stated that they plan to overturn both DHS and DOS public charge rules. Our immigration attorneys will closely monitor changes to public charge policy and enforcement.

Categories
Corporate Law
Tax
Immigration
Litigation
Family Law
Class Action
Corporate Formation And Formalities
Mergers And Acquisition
Joint Ventures
Employment Law
Real Estate
Intellectual Property
Doing Business In India
Entertainment
Estate Planning
Premarital, Marital And Cohabitation Agreements
Divorce And Legal Separation
Spousal Support / Alimony
Child Custody, Visitation And Parenting Time
Child Support
Government Contract
Corporate Immigration
Employment Based Permanent Residence (green Card)
H-1b Visas For Temporary Workers
Intracompany Transferee Visa (l-1a/l1b)
Tn Visas
Labor Certification And National Interest Waiver
I-9 Compliance
O-1 Visa (individuals Of Extraordinary Ability)
H-2 Visas
B-1 Visa
Family-based Immigration
Permanent Residence
K Visas
International Adoption
Us Citizenship & Naturalization
Investors
Eb-5 Green Card
Treaty Trader Visa E-1
Treaty Investor Visa E-2
Students And Work Authorization
F-1 Student Visa
M-visas
Removal Defense
Victims Of Crime
Vawa
U Visas
T Visas
Other Immigration Categories
International
Landlord & Tenant
Personal Injury
Tax Law
Overseas Education Consultancy
Universal