Pet Custody Rights in California
October 31, 2019
|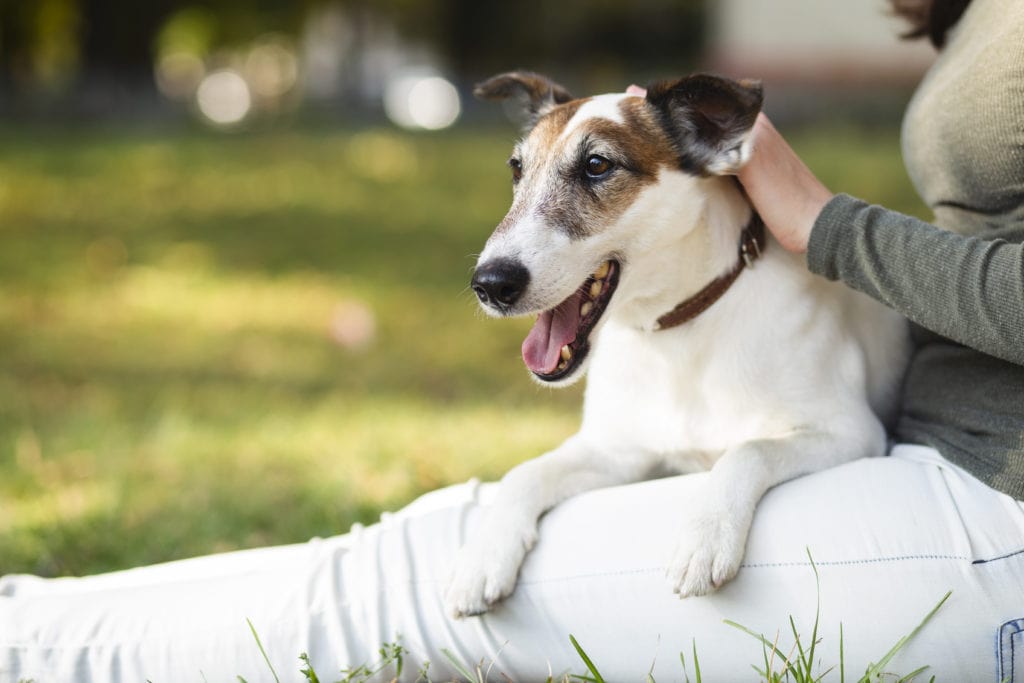 By: Minh Luong and Serena Junejo
Most US states classify pets as property, which means that judges can force individuals in any dispute to sell their pet and split the proceeds. California Governor Jerry Brown recently signed legislation that treats a shared pet as a child in the case of a dispute. This means that custody arrangements may be granted, to the relief of many Californians.
Long debated among politicians, animal rights law began with anti-cruelty legislation and has since evolved to include animal testing. Recently there has been a steady push towards banning puppy and kitten mills, with the city of Chicago being the first to ban the sale of mill pets. California eventually did the same, becoming the first state to require stores to sell only shelter pets.
Animal Rights During Pet Disputes in California
Animal rights have expanded to include custody in some US states. In most states, pets are treated as property, and they must be split in the case of a dispute, just like a house, car, or other asset. While pets are still classified as property in California, they are now treated as a child in the case of a dispute (martial or divorce, siblings, death of an original owner, etc.).
Pets are not actually classified as children, and so they do not have all the rights human children have. However, they are now protected, and judges must make sure they are placed with the guardian best-suited to take care of them. For the purposes of this legislation, a pet is defined as any animal that is considered community property and/or kept as a household pet.
Granting Custody for Pets in California
If a dispute arises, a judge will have the final say in pet custody battles. Similar to a child custody case, a judge can grant sole or joint custody and can ask pointed questions before a final ruling.
Questions may include things like:
Who adopted the pet?
Who purchases the food, toys, etc.?
Who feeds the pet?
Who walks and plays with the pet?
Who takes the pet to the vet/protects the pet?
Who does the pet spend the most time with?
Are there any allegations of domestic or pet abuse in the current relationship?
Are there any allegations of domestic or pet abuse in prior relationships?
Are there patterns of irresponsible behavior?
Are there any human children involved in the case?

If yes, who is getting custody of them? (Under most circumstances, family pets are placed with the same parent as the children.)
Conclusion
While all states have laws protecting animals from cruelty, very few have legislation protecting them in an ownership dispute. These states include California, Alaska, and Illinois. Consult with an experienced Chugh, LLP attorney to understand how a pet is classified in your state, and for help in pet ownership/parental disputes.

Categories
Corporate Law
Tax
Immigration
Litigation
Family Law
Class Action
Corporate Formation And Formalities
Mergers And Acquisition
Joint Ventures
Employment Law
Real Estate
Intellectual Property
Doing Business In India
Entertainment
Estate Planning
Premarital, Marital And Cohabitation Agreements
Divorce And Legal Separation
Spousal Support / Alimony
Child Custody, Visitation And Parenting Time
Child Support
Government Contract
Corporate Immigration
Employment Based Permanent Residence (green Card)
H-1b Visas For Temporary Workers
Intracompany Transferee Visa (l-1a/l1b)
Tn Visas
Labor Certification And National Interest Waiver
I-9 Compliance
O-1 Visa (individuals Of Extraordinary Ability)
H-2 Visas
B-1 Visa
Family-based Immigration
Permanent Residence
K Visas
International Adoption
Us Citizenship & Naturalization
Investors
Eb-5 Green Card
Treaty Trader Visa E-1
Treaty Investor Visa E-2
Students And Work Authorization
F-1 Student Visa
M-visas
Removal Defense
Victims Of Crime
Vawa
U Visas
T Visas
Other Immigration Categories
International
Landlord & Tenant
Personal Injury
Tax Law
Overseas Education Consultancy
Universal