President Biden Rescinds Expanded Notices to Appear Policy of Trump Administration
January 23, 2021
|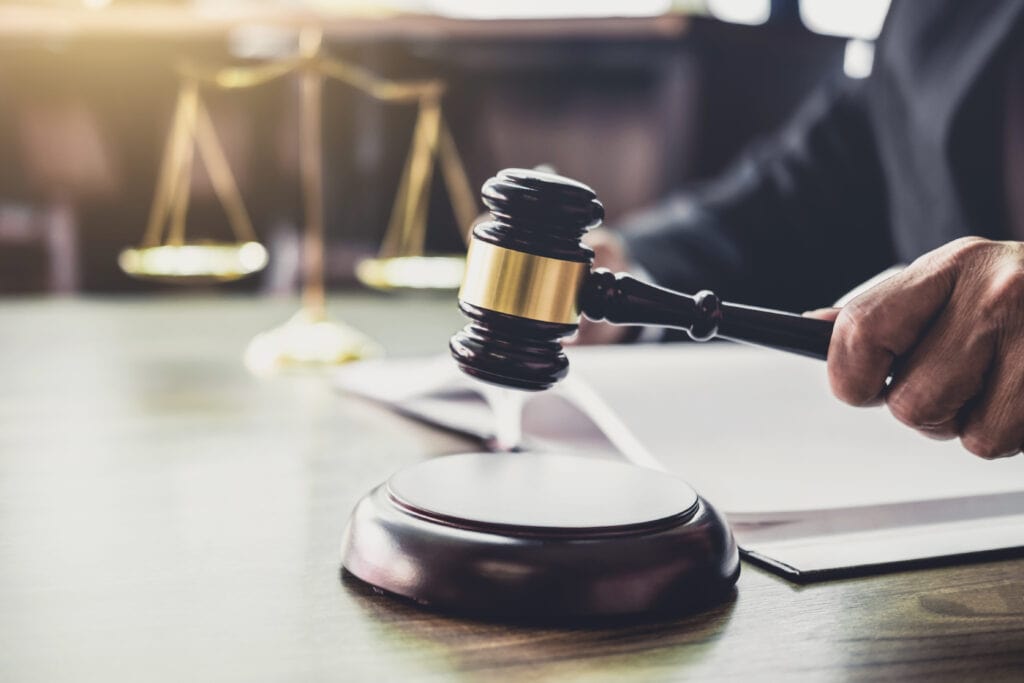 In a memo released on January 20, 2021, the Biden administration requested the Department of Homeland Security (DHS) to review all United States immigration enforcement policies. In addition to freezing previous deportation policy and putting a pause on most removals for 100 days, the memo also rescinded six immigration policies from the previous administration. Most notable among these is the cancellation of 2017 Notices to Appear (NTA) policy, which expanded the scope of which foreign nationals were placed in removal proceedings.
Policies Rescinded by the Memo
The memo, "Review of and Interim Revision to Civil Immigration Enforcement and Removal Policies and Priorities," focuses on reviewing and revising US immigration policy to prioritize certain types of enforcement above others.
Most notably, the memo rescinds Trump-era Notices to Appear (NTA) policy. Notices to Appear (NTA) are formal charging documents issued by DHS which place foreign nationals in removal proceedings. Under the 2017 policy, United States Citizenship and Immigration Services (USCIS) could issue NTAs to foreign nationals whose applications for immigration benefits were denied if they lacked lawful status at the time of the denial. With the recission, the Biden administration reverts to Obama-era policy under which NTAs will be issued in more limited circumstances.[1]
Conclusion
The DHS will recommend revised immigration enforcement policies no later than April 30, 2021, or 100 days from the memo's release date. The Chugh, LLP team will closely monitor new developments to Biden immigration policy and issue updates as soon as they are available.
[1] "Revised Guidance for the Referral of Cases and Issuance of Notices to Appear (NTAs) in Cases Involving Inadmissible and Removable Aliens"

Categories
Corporate Law
Tax
Immigration
Litigation
Family Law
Class Action
Corporate Formation And Formalities
Mergers And Acquisition
Joint Ventures
Employment Law
Real Estate
Intellectual Property
Doing Business In India
Entertainment
Estate Planning
Premarital, Marital And Cohabitation Agreements
Divorce And Legal Separation
Spousal Support / Alimony
Child Custody, Visitation And Parenting Time
Child Support
Government Contract
Corporate Immigration
Employment Based Permanent Residence (green Card)
H-1b Visas For Temporary Workers
Intracompany Transferee Visa (l-1a/l1b)
Tn Visas
Labor Certification And National Interest Waiver
I-9 Compliance
O-1 Visa (individuals Of Extraordinary Ability)
H-2 Visas
B-1 Visa
Family-based Immigration
Permanent Residence
K Visas
International Adoption
Us Citizenship & Naturalization
Investors
Eb-5 Green Card
Treaty Trader Visa E-1
Treaty Investor Visa E-2
Students And Work Authorization
F-1 Student Visa
M-visas
Removal Defense
Victims Of Crime
Vawa
U Visas
T Visas
Other Immigration Categories
International
Landlord & Tenant
Personal Injury
Tax Law
Overseas Education Consultancy
Universal