Spousal Support in Virginia
April 20, 2021
|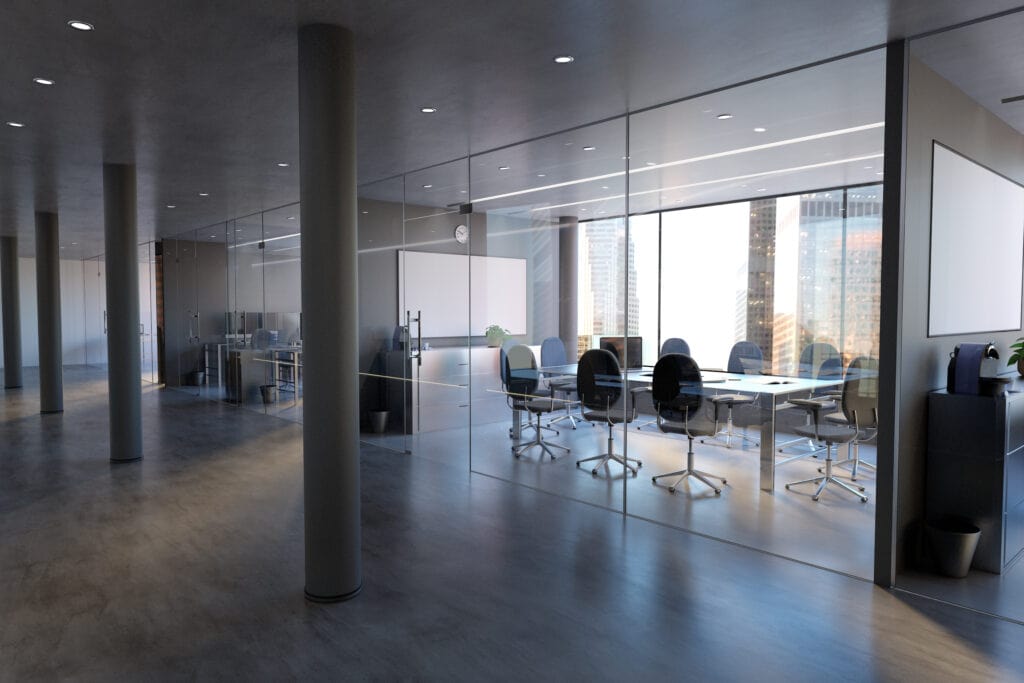 By: Mengxin Cui and Zerui Li
Spousal support may be required in Virginia for divorcing couples who have been together for a significant amount of time and whose incomes vary substantially. Virginia courts must first determine whether the party seeking spousal support is qualified to receive it before calculating the amount and duration of spousal support owed to them.
Eligibility for and calculation of spousal support in virginia
Spousal support is a payment one spouse provides to the other to help to avoid financial hardship. To determine eligibility, Virginia courts first examine the factors and circumstances that contributed to the dissolution of marriage. If a spouse commits adultery, that will usually bar them from obtaining spousal support.
If the spouse seeking the spousal support is not barred, then the court must consider:
The income of each party
The standard of living established during the marriage.
The duration of the marriage.
The spouses' ages and physical and mental condition.
Any special circumstances of the family.
Decisions that either party made regarding employment, career, economics, education, and parenting arrangements during the marriage and the effect of these decisions on present and future earning potential.
How the potential recipient contributed to the marriage in non-monetary ways, such as child rearing or housework.
Other factors.
Spousal support is most frequently awarded to divorcing spouses in Virginia who:
Did not work but performed the majority of the housework during the marriage,
Have a disability, or
Have had difficulty seeking a job after the divorce.
However, it is also possible a spouse may be eligible for the support, even if they are actively employed, if one spouse earned significantly more than the other spouse during the marriage.
Duration of spousal support paymets in virginia
Spousal support payments can be paid for a specified period, ongoing, or made in a lump sum. In Virginia, spousal support awards are often set for 50% of the length of the parties' marriage. This is usually interpreted as the date of marriage to the date of separation.
Except for several limited circumstances, the support ends automatically upon the death of either spouse, or if the spouse receiving support remarries or cohabitates in a manner like marriage. Either party can petition to modify the maintenance and support to increase, decrease, or terminate when there is a change in circumstances.
conclusion
For help filing for divorce, spousal support, custody arrangements, or other family law matters in Virginia, please contact your trusted Chugh, LLP attorney

Categories
Corporate Law
Tax
Immigration
Litigation
Family Law
Class Action
Corporate Formation And Formalities
Mergers And Acquisition
Joint Ventures
Employment Law
Real Estate
Intellectual Property
Doing Business In India
Entertainment
Estate Planning
Premarital, Marital And Cohabitation Agreements
Divorce And Legal Separation
Spousal Support / Alimony
Child Custody, Visitation And Parenting Time
Child Support
Government Contract
Corporate Immigration
Employment Based Permanent Residence (green Card)
H-1b Visas For Temporary Workers
Intracompany Transferee Visa (l-1a/l1b)
Tn Visas
Labor Certification And National Interest Waiver
I-9 Compliance
O-1 Visa (individuals Of Extraordinary Ability)
H-2 Visas
B-1 Visa
Family-based Immigration
Permanent Residence
K Visas
International Adoption
Us Citizenship & Naturalization
Investors
Eb-5 Green Card
Treaty Trader Visa E-1
Treaty Investor Visa E-2
Students And Work Authorization
F-1 Student Visa
M-visas
Removal Defense
Victims Of Crime
Vawa
U Visas
T Visas
Other Immigration Categories
International
Landlord & Tenant
Personal Injury
Tax Law
Overseas Education Consultancy
Universal