Temporary Remote Form I-9 Verification Policy Extended Through July 2023
October 13, 2022
|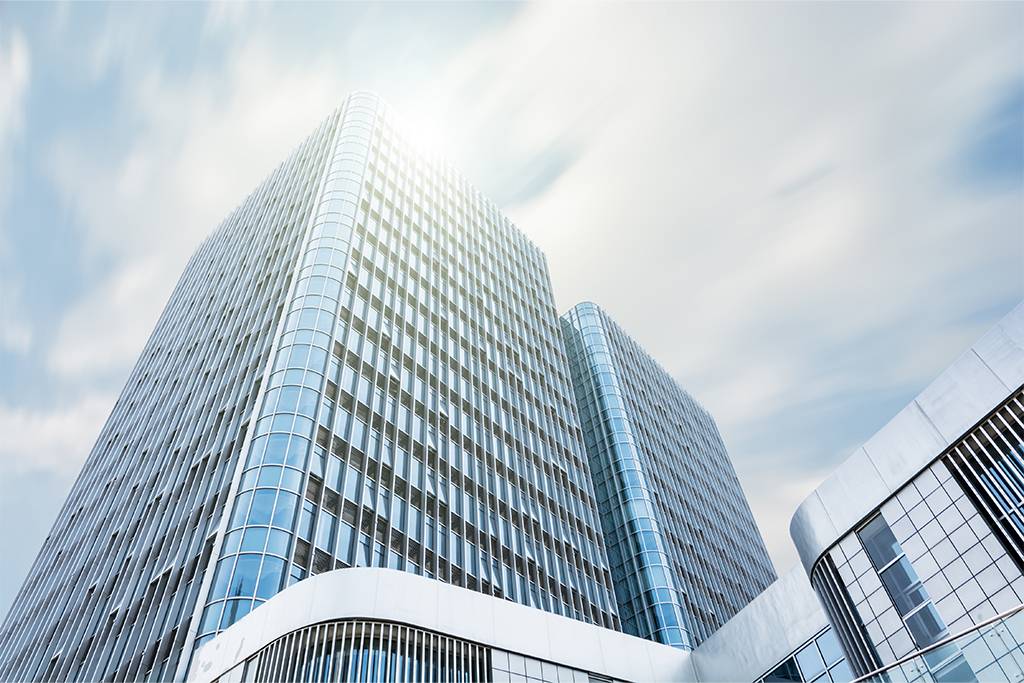 By: Jacqueline Valle
During the COVID-19 pandemic, United States Immigration and Customs Enforcement (ICE) temporarily allowed certain employers to inspect Form I-9 documentation remotely. The remote verification policy was expected to expire on April 30, 2022 but was extended through October 31, 2022. ICE has now extended the policy though July 31, 2023.
Regular Form I-9 timelines are still enforced. Employees and employers should complete Section 1 of the Form I-9 before the employee's start date, and Section 2 within three business days of the start date. Employers can continue to inspect Section 2 documents via video, fax, or email if they keep a copy of the documents and written documentation of the onboarding and telework policies for each employee.
APPLICABILITY FOR THE RELAXED POLICY
The remote verification process is only applicable for employees hired after April 1, 2021 that are working remotely due to the COVID-19 pandemic. If a new hire is not working remotely, an employer must use standard Form I-9 procedures. Similarly, a new hire who completed the I-9 process remotely will be required to update their documentation in person once they begin working in the office, once the policy is terminated or three days after the COVID-19 emergency is over. Once an employee starts working in office on a "regular, consistent, or predictable basis", the employer must update and physically inspect the documentation provided by the employee.
EMPLOYER CONCERNS
Employers should follow the standard I-9 procedures under most circumstances, including using third-party verification. It is essential that employers consider the following before electing to use the flexible policy:
Remote I-9 accommodations can create a compliance and administrative burden. If an employer can use standard procedures, they should do so.
Physical inspection will still be required no later than three days after normal operations resume. Therefore, if an employer has multiple new hires, they will have three days to update all the individual Forms I-9.
Employers that have already used remote verification should begin the reverification process. If an employer decides to begin physical inspection earlier than necessary, they must do so in a non-discriminatory manner.
It continues to be unclear exactly how the remote verification process will be enforced. For example, "fully remote work" and "regular, consistent, or predictable" work have not been defined by ICE. Employers who take advantage of the relaxed Form I-9 policy may open themselves up to fines, penalties, or other consequences if ICE conducts an I-9 inspection.
FORM I-9 AUDIT
In the case of a Form I-9 audit, ICE will continue to evaluate COVID-19-related completion practices, delays, and remote verification on a case-by-case basis. This relaxed inspection policy affects any employee hired after March 20, 2020. Employers that have not been able to comply due to case-specific reasons should write a memorandum for each affected employee with all applicable reasoning and details to be retained with the I-9. ICE will evaluate the reasons individually in the event of an audit.
PROPOSED REGULATORY PLANS
The Department of Homeland Security (DHS) proposed a new regulation that, if finalized, would allow ICE to continue to extend flexibilities and provide alternatives to in-person verification in the future. The rule would not make any change to current policy.
The public is encouraged to submit feedback by October 17. Feedback is not limited to the current proposal. DHS will accept public comment on multiple Form I-9 related issues, including document retention, training requirements, employer eligibility, alternatives to in-person inspection, etc.
CONCLUSION
The immigration team at Chugh, LLP will continue to provide timely updates to Form I-9 policy. For help ensuring you are I-9 compliant, or for other case-specific questions, please contact your trusted Chugh, LLP immigration professional.

Categories
Corporate Law
Tax
Immigration
Litigation
Family Law
Class Action
Corporate Formation And Formalities
Mergers And Acquisition
Joint Ventures
Employment Law
Real Estate
Intellectual Property
Doing Business In India
Entertainment
Estate Planning
Premarital, Marital And Cohabitation Agreements
Divorce And Legal Separation
Spousal Support / Alimony
Child Custody, Visitation And Parenting Time
Child Support
Government Contract
Corporate Immigration
Employment Based Permanent Residence (green Card)
H-1b Visas For Temporary Workers
Intracompany Transferee Visa (l-1a/l1b)
Tn Visas
Labor Certification And National Interest Waiver
I-9 Compliance
O-1 Visa (individuals Of Extraordinary Ability)
H-2 Visas
B-1 Visa
Family-based Immigration
Permanent Residence
K Visas
International Adoption
Us Citizenship & Naturalization
Investors
Eb-5 Green Card
Treaty Trader Visa E-1
Treaty Investor Visa E-2
Students And Work Authorization
F-1 Student Visa
M-visas
Removal Defense
Victims Of Crime
Vawa
U Visas
T Visas
Other Immigration Categories
International
Landlord & Tenant
Personal Injury
Tax Law
Overseas Education Consultancy
Universal