The Business Blueprint: Everything You Need to Know Before Launching Your Startup Key Clauses in Nondisclosure Agreements
May 18, 2023
|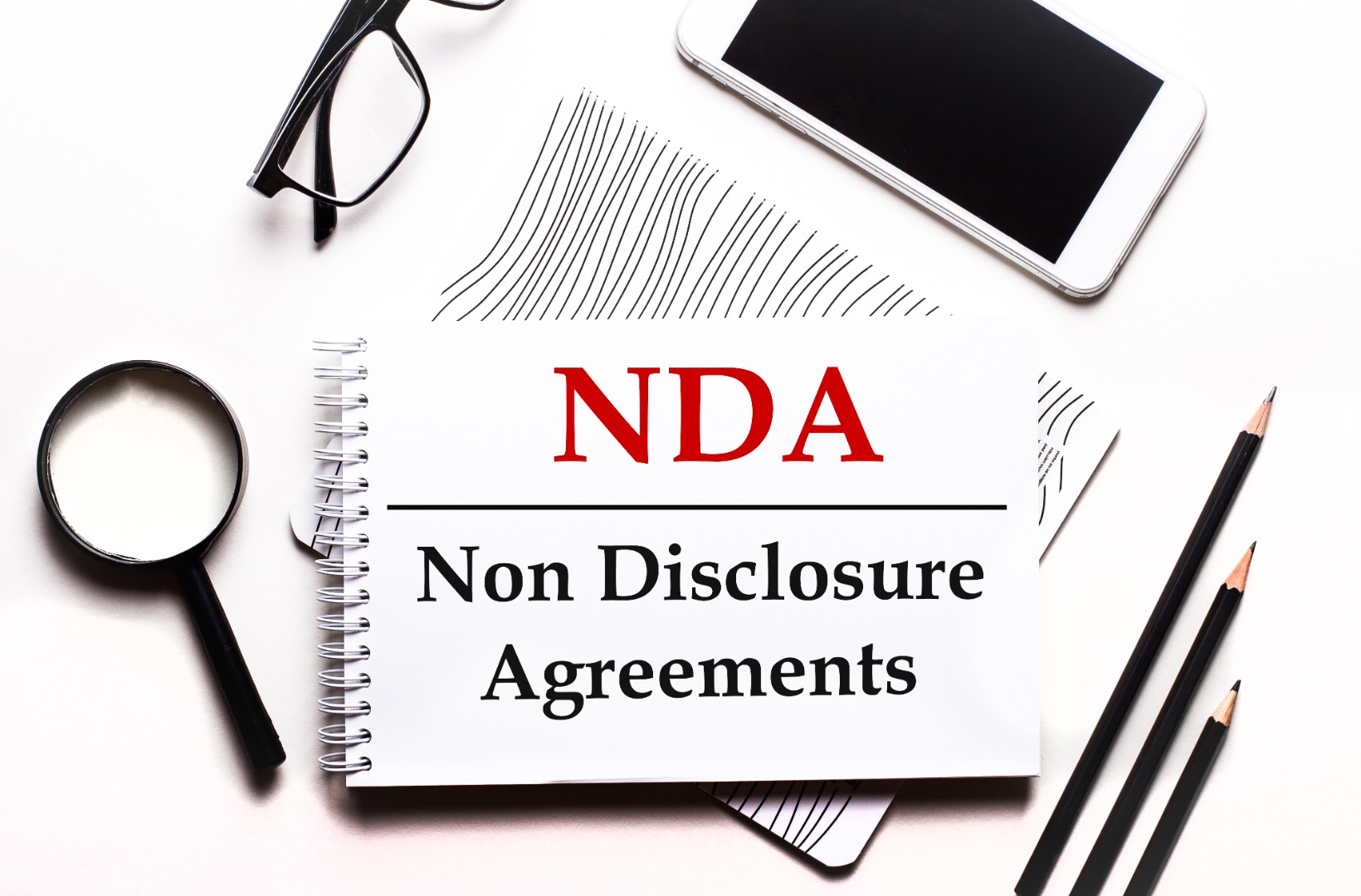 As an entrepreneur, you may be eager to share your new business ideas with others. However, before you do, it's essential to protect your intellectual property with a Non-Disclosure Agreement (NDA). NDAs are legal agreements that protect your confidential information from being stolen or misused when shared with third parties. Without an NDA, your ideas are at risk, which can lead to financial loss and legal disputes.
There are a few key clauses all businesses should include in their NDAs to safeguard their ideas in the fast-paced world of technology and innovation. Therefore, if you are starting a business and looking to protect your intellectual property, make sure you include the following clauses:
Definition of Confidential Information: This clause defines what information is considered confidential and covered by the NDA. It is essential to clearly outline what information is included and what is not to avoid confusion or misunderstandings.

Common examples of confidential information are trade secrets, inventions, know-how, product specifications, business plans, customer lists, financial information, and any other information not generally known to the public.

Obligations of the Recipient: This clause outlines the obligations of the recipient of confidential information. It typically includes language stating that the recipient must keep the information confidential and not use it for any purpose other than the purpose for which it was disclosed.

If necessary, it may also specify that the recipient should ensure that its employees, contractors, or any third party involved in the service also have an obligation to keep the information confidential.
Term of the NDA: This clause specifies the length of time that the NDA will be in effect, based on the specific needs of your situation.

A common period of time is one to three years, but this can vary depending on the circumstances. In sensitive scenarios, a longer duration may be necessary.

Exclusions from Confidential Information: This clause specifies any information that is excluded from the definition of confidential information.

This may include information that is already public knowledge or information that the recipient knew before the NDA was signed.
Consequences of Breach and Remedies: This clause outlines the consequences of a breach of the NDA, such as injunctive relief or monetary damages. It's crucial to clearly state the consequences to ensure that all parties understand the potential risks of breaching the agreement.
If you require additional information or have any queries regarding NDAs or safeguarding your intellectual property, please do not hesitate to contact me, Mengxin Esther Cui, at mengxin.cui@chugh.com. I am always pleased to provide any assistance that I can.

Categories
Corporate Law
Tax
Immigration
Litigation
Family Law
Class Action
Corporate Formation And Formalities
Mergers And Acquisition
Joint Ventures
Employment Law
Real Estate
Intellectual Property
Doing Business In India
Entertainment
Estate Planning
Premarital, Marital And Cohabitation Agreements
Divorce And Legal Separation
Spousal Support / Alimony
Child Custody, Visitation And Parenting Time
Child Support
Government Contract
Corporate Immigration
Employment Based Permanent Residence (green Card)
H-1b Visas For Temporary Workers
Intracompany Transferee Visa (l-1a/l1b)
Tn Visas
Labor Certification And National Interest Waiver
I-9 Compliance
O-1 Visa (individuals Of Extraordinary Ability)
H-2 Visas
B-1 Visa
Family-based Immigration
Permanent Residence
K Visas
International Adoption
Us Citizenship & Naturalization
Investors
Eb-5 Green Card
Treaty Trader Visa E-1
Treaty Investor Visa E-2
Students And Work Authorization
F-1 Student Visa
M-visas
Removal Defense
Victims Of Crime
Vawa
U Visas
T Visas
Other Immigration Categories
International
Landlord & Tenant
Personal Injury
Tax Law
Overseas Education Consultancy
Universal