THE DEPARTMENT OF HOMELAND SECURITY & USCIS ARE ENJOINED FROM IMPLEMENTING NEW PUBLIC CHARGE GROUND OF INADMISSIBILITY
October 15, 2019
|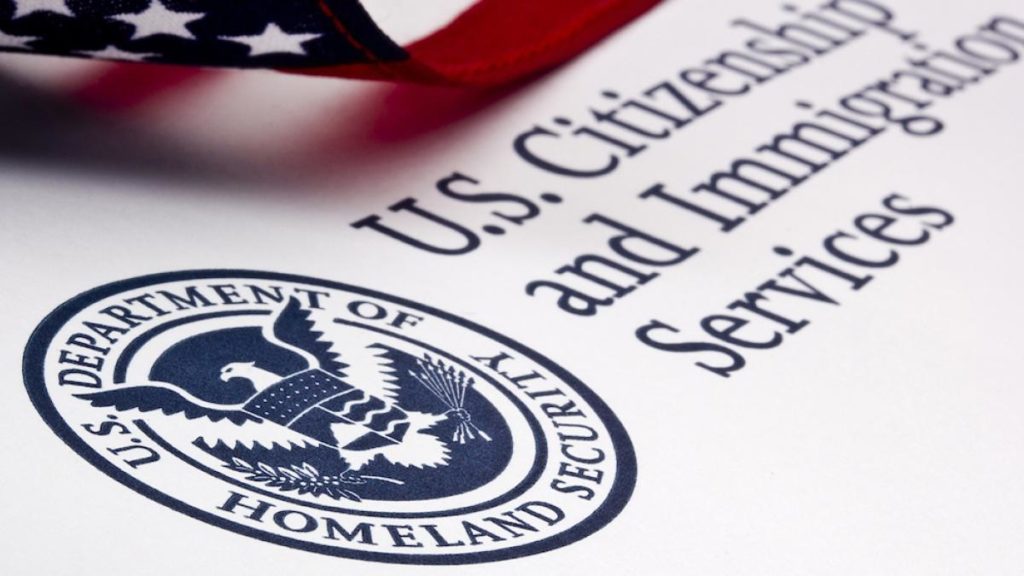 By: Angelita Chavez-Halaka; Armando Escobedo; Gladys Gervacio
Summary
On October 11, 2019, the U.S. District Courts for the Southern District of New York, Northern District of California, and Eastern District of Washington, enjoined the Department of Homeland Security (DHS) and USCIS from moving forward on the new Public Charge Rule.
What to Expect from USCIS?
Due to the injunction, the following cases will continue to be adjudicated under the 1999 Field Guidance on Deportability and Inadmissibility on Public Charge Grounds:
Adjustment of Status to Lawful Permanent Residents
Extension of Nonimmigrant Status
Change of Nonimmigrant Status
USCIS will accept the current edition of the following forms until a final decision in the court cases are issued or the injunction is lifted:
Form I-129 (01/31/2019)
Form I-485 (07/15/2019, 12/13/2017)
Form I-539 (02/04/2019)
Form I-864 (03/06/2018)
Form I-864 EZ (03/06/2018)
Department of State (DOS) Exception
The Department of State (DOS) has stated it will still move forward on October 15, 2019 and determine inadmissibility under its Public Charge Rule for new visas and green cards at US consulates based on the "totality of circumstance," if at any time in the future, an individual is likely to become a public charge, weighed by the following factors at the time of the application:
Age
Health
Family status
Financial resources, including assets
Education and skills
Prospective immigration status
Expected period of admission
Sufficient affidavit of support
Please Note: The Department of State has yet to clarify how it will implement the Public Charge Rule.
As always, we will continue to monitor for any update on the implementation of the Public Charge Rule.
Stay Updated
To learn more about this issue or to subscribe to our newsletter, please email us at info@chugh.com. We also encourage you to share this and other alerts with others who might benefit from its content.

Categories
Corporate Law
Tax
Immigration
Litigation
Family Law
Class Action
Corporate Formation And Formalities
Mergers And Acquisition
Joint Ventures
Employment Law
Real Estate
Intellectual Property
Doing Business In India
Entertainment
Estate Planning
Premarital, Marital And Cohabitation Agreements
Divorce And Legal Separation
Spousal Support / Alimony
Child Custody, Visitation And Parenting Time
Child Support
Government Contract
Corporate Immigration
Employment Based Permanent Residence (green Card)
H-1b Visas For Temporary Workers
Intracompany Transferee Visa (l-1a/l1b)
Tn Visas
Labor Certification And National Interest Waiver
I-9 Compliance
O-1 Visa (individuals Of Extraordinary Ability)
H-2 Visas
B-1 Visa
Family-based Immigration
Permanent Residence
K Visas
International Adoption
Us Citizenship & Naturalization
Investors
Eb-5 Green Card
Treaty Trader Visa E-1
Treaty Investor Visa E-2
Students And Work Authorization
F-1 Student Visa
M-visas
Removal Defense
Victims Of Crime
Vawa
U Visas
T Visas
Other Immigration Categories
International
Landlord & Tenant
Personal Injury
Tax Law
Overseas Education Consultancy
Universal