Types of Visitation in California Family Law
April 27, 2023
|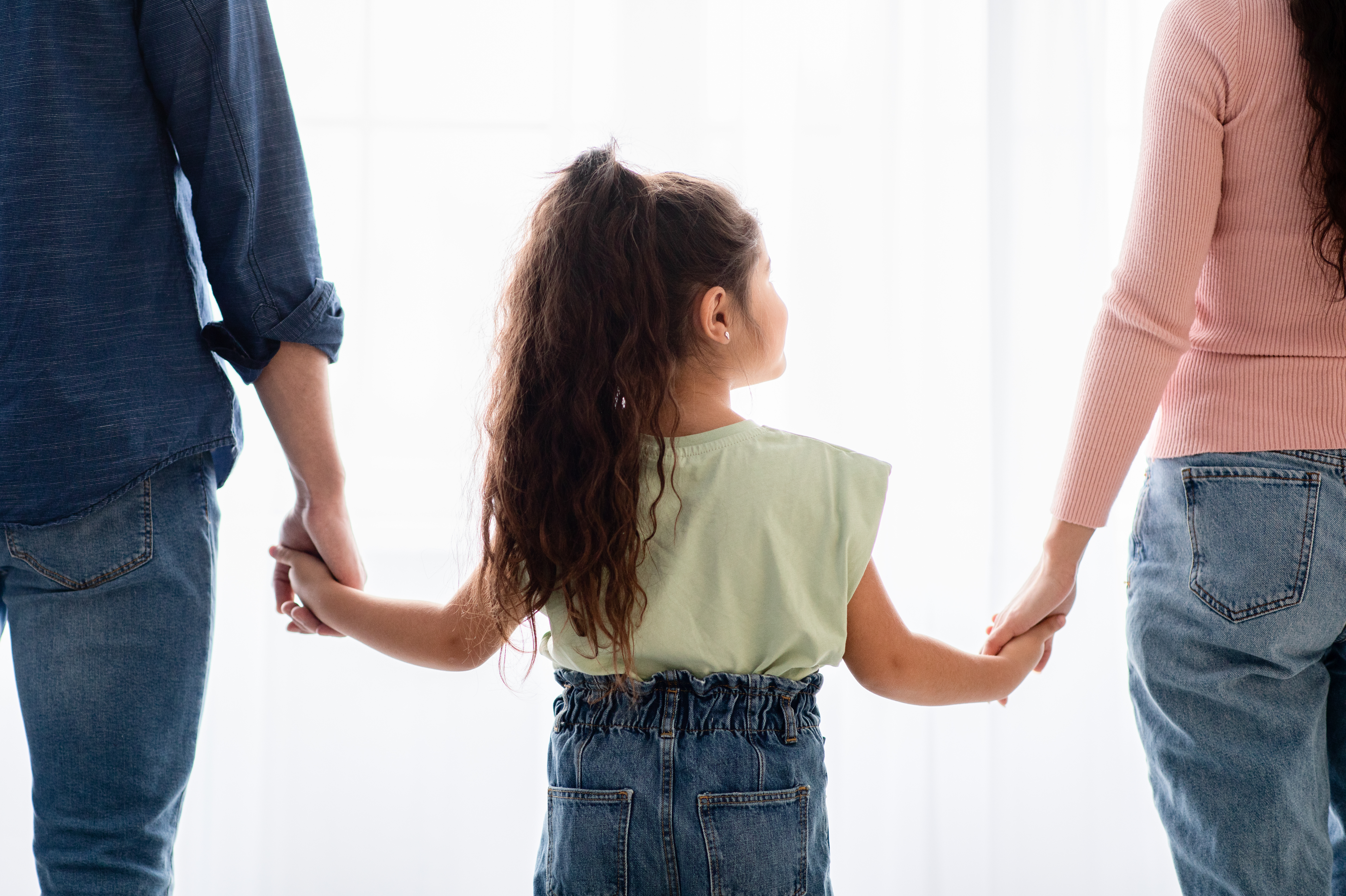 By: Minh Luong and Neharika Salhotra
Child custody arrangements often have several nuances that must be understood to determine which option best fits your specific situation.
Generally, there are four types of child custody arrangements. Each option comes with unique prerequisites; and can be used as a template when drafting a custody arrangement. It is important to note, that the court can choose to modify the arrangement as it deems appropriate.
Sole legal custody - One parent holds all the rights and responsibilities to make decisions regarding the child's schooling, healthcare, and general life, and welfare.
Joint legal custody - Both parents make joint decisions and cooperate with each other in the best interest of the child.
Sole physical custody - The child lives with one parent exclusively. This parent is the sole legal custodian as well. This type of custody arrangement is rare and only occurs in extreme circumstances wherein the question of the child's welfare and other parent's parenting capabilities are in question.
Joint physical custody - This occurs when both parents, although not living together, will raise their child together through division of the child's time between each of their homes. This is a customized arrangement that courts make. While the default is usually 50-50, the precise ratio can differ based on a number of circumstances.
It is important to consult with an attorney to understand and discuss all your options. The attorneys at Chugh, LLP can guide you through this process in a detailed and customized manner.
Works Cited
"California Child Custody Laws." Www.divorcenet.com, www.divorcenet.com/resources/child-custody/child-custody-california-best-interests-child.htm.
"Child Custody and Parenting Time | California Courts | Self Help Guide." Selfhelp.courts.ca.gov, selfhelp.courts.ca.gov/child-custody.

Categories
Corporate Law
Tax
Immigration
Litigation
Family Law
Class Action
Corporate Formation And Formalities
Mergers And Acquisition
Joint Ventures
Employment Law
Real Estate
Intellectual Property
Doing Business In India
Entertainment
Estate Planning
Premarital, Marital And Cohabitation Agreements
Divorce And Legal Separation
Spousal Support / Alimony
Child Custody, Visitation And Parenting Time
Child Support
Government Contract
Corporate Immigration
Employment Based Permanent Residence (green Card)
H-1b Visas For Temporary Workers
Intracompany Transferee Visa (l-1a/l1b)
Tn Visas
Labor Certification And National Interest Waiver
I-9 Compliance
O-1 Visa (individuals Of Extraordinary Ability)
H-2 Visas
B-1 Visa
Family-based Immigration
Permanent Residence
K Visas
International Adoption
Us Citizenship & Naturalization
Investors
Eb-5 Green Card
Treaty Trader Visa E-1
Treaty Investor Visa E-2
Students And Work Authorization
F-1 Student Visa
M-visas
Removal Defense
Victims Of Crime
Vawa
U Visas
T Visas
Other Immigration Categories
International
Landlord & Tenant
Personal Injury
Tax Law
Overseas Education Consultancy
Universal