U.S. DEPARTMENT OF LABOR ON OVERTIME, ONE MORE TIME.
September 30, 2019
|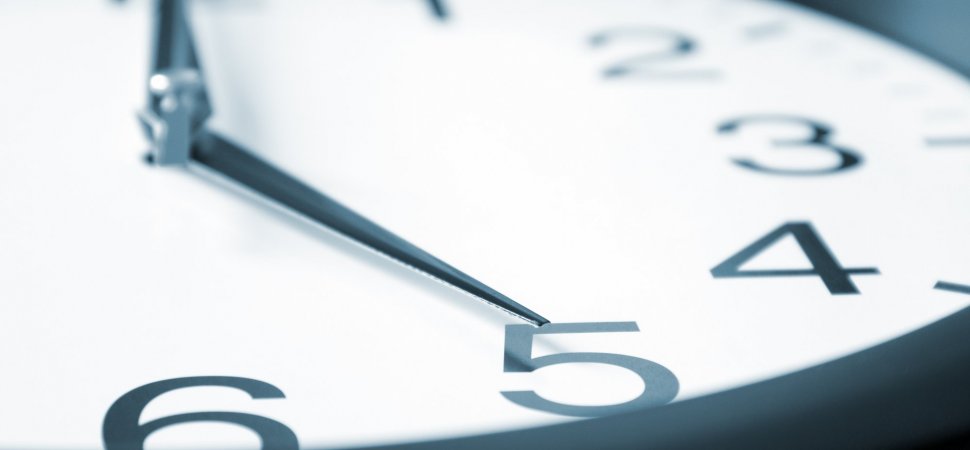 By: Shagun Parekh
Summary
Early last week on September 24. 2019 the DOL finally released its rule that is set to take effect from January 1, 2020. This final rule has been submitted to the Office of the Federal Register for publication.
Background
Effective December 2016, the Department of Labor proposed to bring radical alterations to the federal compensation rules per President Obama nudging them to revise their then ongoing regulations. The updates would double the current minimum salary threshold and also use a formula to update that amount every three years.
This first attempt faced severe backlash from concerned states and businesses and the judiciary acted as a catalyst in ensuring this proposal never saw the light of the day. A federal court first issued a preliminary injunction for the rule to be implemented across the nation and eventually in 2017 a Texas court put an end to any hope the DOL had by striking down the rule once and for all by ruling that the USDOL exceeded the authority that was delegated to it by the Congress.
Ever since, DOL has been working towards releasing a new proposal to determine what the salary level should be.
Key Points to Consider While Preparing for this Rule to go into Effect
The minimum salary threshold for exempt executive, administrative and professional employees was increased from $455 a week to $684 a week. Due to this, such an employee will now go from earning $23,660 a year to $35,568 a year;
The total annual compensation requirement for highly compensated employees has been increased from $100,000 a year to $107,432 per year;
This rule now allows employers to use non-discretionary bonuses and incentive payments to be paid at least annually to satisfy up to 10% of the standard salary level (minimum threshold) owing to evolutions in pay practices;
This rule also revised special salary levels for workers in the United States territories and the motion picture industry;
This rule will act as the formal rescission of the 2016 final overtime rule.
Stay Updated
While there is always a chance that any drastic changes could face litigation, especially due to the historic turmoil this particular change has faced in the past, the best course at the moment is to prepare your business for what is waiting if the rule goes into effect as proposed.
For more information about this change and it's applicability to your organization and/or to subscribe to our newsletter, please email us at info@chugh.com or schedule a consultation with our team.
We also encourage you to share our alerts with your contacts who might benefit.

Categories
Corporate Law
Tax
Immigration
Litigation
Family Law
Class Action
Corporate Formation And Formalities
Mergers And Acquisition
Joint Ventures
Employment Law
Real Estate
Intellectual Property
Doing Business In India
Entertainment
Estate Planning
Premarital, Marital And Cohabitation Agreements
Divorce And Legal Separation
Spousal Support / Alimony
Child Custody, Visitation And Parenting Time
Child Support
Government Contract
Corporate Immigration
Employment Based Permanent Residence (green Card)
H-1b Visas For Temporary Workers
Intracompany Transferee Visa (l-1a/l1b)
Tn Visas
Labor Certification And National Interest Waiver
I-9 Compliance
O-1 Visa (individuals Of Extraordinary Ability)
H-2 Visas
B-1 Visa
Family-based Immigration
Permanent Residence
K Visas
International Adoption
Us Citizenship & Naturalization
Investors
Eb-5 Green Card
Treaty Trader Visa E-1
Treaty Investor Visa E-2
Students And Work Authorization
F-1 Student Visa
M-visas
Removal Defense
Victims Of Crime
Vawa
U Visas
T Visas
Other Immigration Categories
International
Landlord & Tenant
Personal Injury
Tax Law
Overseas Education Consultancy
Universal