US Department of Labor Proposes Changes to the PERM Labor Certification Application Process
August 04, 2020
|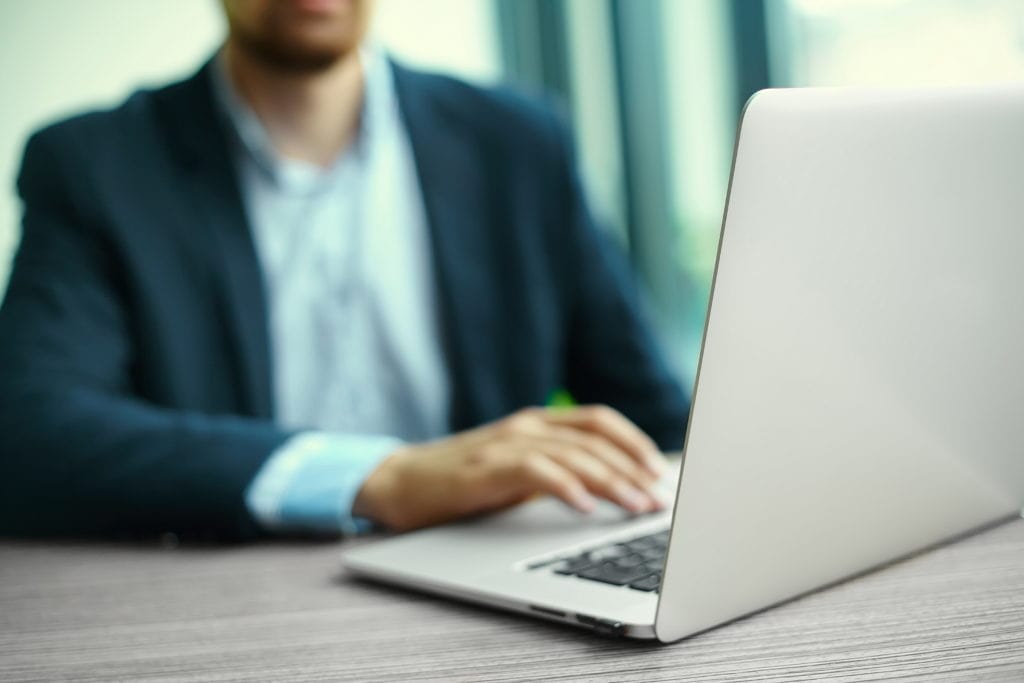 By: Mishita Jethi
The US Department of Labor has proposed changes to permanent labor certification (PERM) application forms, instructions, and other materials that are collected during the employment-based permanent residence (green card) sponsorship process. Most of the proposed changes are to Form ETA-9089, Application for Permanent Employment Certification.
Proposed Revisions to Form ETA-9089
Some of the proposed changes to Form ETA-9089 include:
Eliminating the paper-based employment certifications and replacing it with a two-page Form ETA-9089 Final Determination to be issued electronically
Moving information about the foreign worker to a separate part of the application, so that employers can reuse applications for similar job roles
Adding a new section in the Area of Intended Employment for employers to clarify information about roving employees and verify worksite locations
Removing the section for minimum position requirements (including education, experience, and skill set) since it already appears in the prevailing wage determination Form ETA 9141
Adding a question for employers to explain the role's business necessity, in case the employer's minimum job requirements exceed the O*Net job zones specific vocational preparation (SVP) level
Allowing Form ETA 9089 Case Preparation Module to automatically pre-populate most fields from the Form ETA 9141 to reduce data entry time
OFLC will also launch a revised prevailing wage request form (Form ETA 9141). Once the updated form is ready, OFLC will start to issue two separate prevailing wages to employers who use two alternate sets of job requirements for the same position. The higher of the two prevailing wages will be used for recruitment and Form ETA 9089.
The changes aim to make the PERM review and decision-making process more efficient for the Office of Foreign Labor Certification (OFLC), reduce the amount of time needed for employers to complete the form, and make PERM regulations clearer to employers. Proposed revisions will be open for comments through September 18, 2020 before they are finalized.
OFLC will also migrate to a new website domain. Old webpage links will redirect to the new domain.
Conclusion
The goal of the new Executive Order is to prevent outsourcing of federal work. It requires federal agencies to give preference to US workers for contract positions in addition to permanent positions.
Our team of experienced attorneys will closely watch the outcomes of the Executive Order and provide updated analysis as soon as more information is available.

Categories
Corporate Law
Tax
Immigration
Litigation
Family Law
Class Action
Corporate Formation And Formalities
Mergers And Acquisition
Joint Ventures
Employment Law
Real Estate
Intellectual Property
Doing Business In India
Entertainment
Estate Planning
Premarital, Marital And Cohabitation Agreements
Divorce And Legal Separation
Spousal Support / Alimony
Child Custody, Visitation And Parenting Time
Child Support
Government Contract
Corporate Immigration
Employment Based Permanent Residence (green Card)
H-1b Visas For Temporary Workers
Intracompany Transferee Visa (l-1a/l1b)
Tn Visas
Labor Certification And National Interest Waiver
I-9 Compliance
O-1 Visa (individuals Of Extraordinary Ability)
H-2 Visas
B-1 Visa
Family-based Immigration
Permanent Residence
K Visas
International Adoption
Us Citizenship & Naturalization
Investors
Eb-5 Green Card
Treaty Trader Visa E-1
Treaty Investor Visa E-2
Students And Work Authorization
F-1 Student Visa
M-visas
Removal Defense
Victims Of Crime
Vawa
U Visas
T Visas
Other Immigration Categories
International
Landlord & Tenant
Personal Injury
Tax Law
Overseas Education Consultancy
Universal