US immigration policy expected to significantly change under the biden presidency
November 09, 2020
|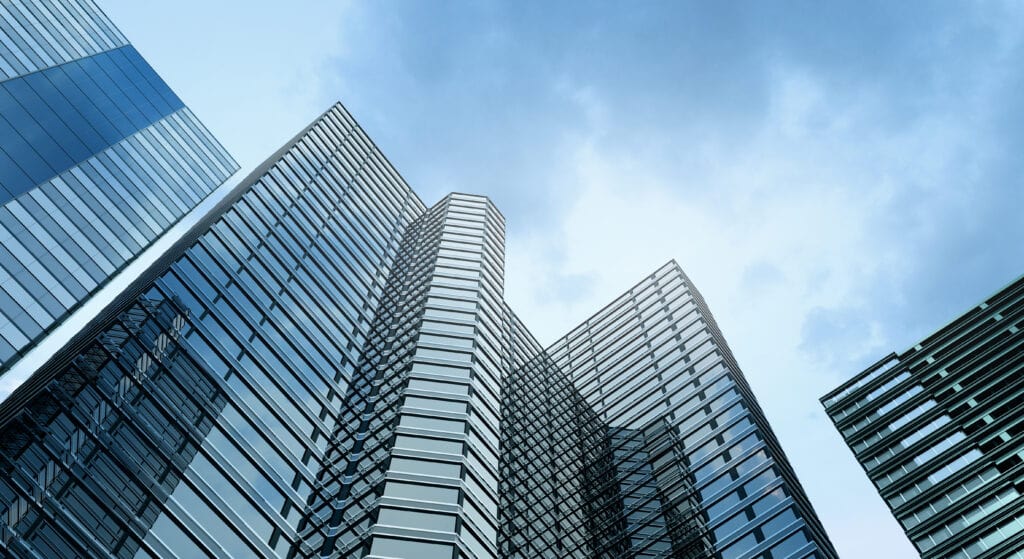 By: Jacqueline Valle
United States president-elect Joe Biden is expected to bring drastic changes to US immigration policy and enforcement that will impact many employers and foreign nationals alike after the Biden presidency begins on January 20, 2021. The Biden Administration's immigration plan includes increasing the number of employment-based visas available and making US citizenship easier to obtain.
An end to many trump-era immigration policies
The Biden Administration promises to put an end to many of President Trump's immigration policies, which have included changing the enforcement of the public charge rule of inadmissibility, restrictions on asylum seekers, travel and refugee bans, increases in immigration related fees, and many others. In October 2020 alone, the Trump administration proposed regulations that inflated the salaries of H-1B and employment-based green card applicants, changed the definition of specialty occupation and restricted the ability of employers to place workers at third-party client locations, and seek to eliminate the H-1B cap lottery and replacing it with a salary-based system that would likely shut out entry-level applicants and recent graduates.
the biden administration's plans for immigration reform
The Biden Administration promises to work with Congress to create a comprehensive and modern immigration reform that improves the visa system for temporary workers, increases the number of employment-based visas available, creates a roadmap for citizenship, provides a path to legalization for agricultural workers, eliminates the separation of families due to the immigration processing backlog by creating temporary visa protection, increases visas available for domestic violence survivors, and other changes.
Within the first 100 days, the Biden Administration's immigration plan includes:
Reversing the public charge rule.
Ending workplace raids by US Immigration and Customs Enforcement (ICE).
Increasing training, transparency, and oversight of ICE and US Customs and Border Protection (CBP).
Reinstating the Deferred Action for Childhood Arrivals (DACA) program and giving "Dreamers" access to federal student aid.
Removing roadblocks to obtaining US citizenship and rejecting the imposition of "unreasonably" high fees.
Ending the National Emergency that allows the use of federal dollars to fund the "border wall" on the US-Mexico border.
Reversing policies that allow the separation of parents and children at the border and restoring unification of any families that are still separated.
Ending restrictions on asylum seekers by eliminating limitations on the number of asylum applications accepted per day and recognizing asylum requests based on gang violence and extortion, domestic violence, and persecution due to LGBTQ identification.
Ending prolonged detention of migrants and investing in case management programs that assist migrants in adhering to their immigration appointments and legal obligations.
Protecting the Temporary Protected Status (TPS) designation of citizens of certain countries based on country conditions and offering TPS holders a path to citizenship.
Directing enforcement priorities away from people who have never been convicted of a serious crime or offense, and protecting sanctuary locations.
Creating a parole process for US veterans who have been deported by the Trump Administration to reunite them with their families in the US.
Meeting with regional leaders in Central America, Mexico, and Canada to address the root causes of migration patterns and to seek solutions.
conclusion
As the Biden Administration rolls out more details of its transition and plans for its first 100 days, we will closely monitor changes to immigration policy and enforcement and provide them as soon as they are available. For more information, please contact your trusted Chugh, LLP attorney.

Categories
Corporate Law
Tax
Immigration
Litigation
Family Law
Class Action
Corporate Formation And Formalities
Mergers And Acquisition
Joint Ventures
Employment Law
Real Estate
Intellectual Property
Doing Business In India
Entertainment
Estate Planning
Premarital, Marital And Cohabitation Agreements
Divorce And Legal Separation
Spousal Support / Alimony
Child Custody, Visitation And Parenting Time
Child Support
Government Contract
Corporate Immigration
Employment Based Permanent Residence (green Card)
H-1b Visas For Temporary Workers
Intracompany Transferee Visa (l-1a/l1b)
Tn Visas
Labor Certification And National Interest Waiver
I-9 Compliance
O-1 Visa (individuals Of Extraordinary Ability)
H-2 Visas
B-1 Visa
Family-based Immigration
Permanent Residence
K Visas
International Adoption
Us Citizenship & Naturalization
Investors
Eb-5 Green Card
Treaty Trader Visa E-1
Treaty Investor Visa E-2
Students And Work Authorization
F-1 Student Visa
M-visas
Removal Defense
Victims Of Crime
Vawa
U Visas
T Visas
Other Immigration Categories
International
Landlord & Tenant
Personal Injury
Tax Law
Overseas Education Consultancy
Universal