USCIS Announces Implementation of New Deferred Action for Childhood Arrivals (DACA) Policy
August 25, 2020
|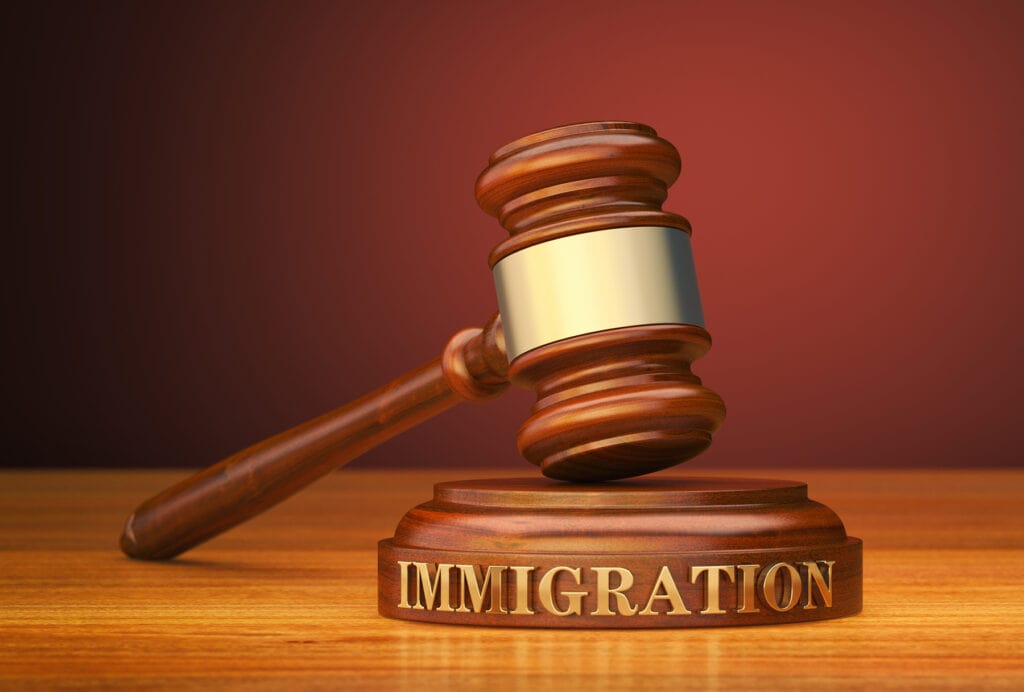 United States Citizenship and Immigration Services has announced how it will implement Department of Homeland Security (DHS) policy for the Deferred Action for Childhood Arrivals (DACA) program. USCIS will reject all applications from foreign nationals who have never received DACA and return their application fees. These individuals may reapply for DACA without prejudice if this policy is overturned in the future. USCIS will continue to accept DACA applications from people who have received DACA before.
USCIS will grant DACA and related employment authorization document (EAD) renewals for one year only, instead of previous two-year increments. The agency will not rescind any currently valid two-year DACA grants or related EADs, unless otherwise terminated for failure to meet DACA criteria. USCIS will replace EADs as needed for the same two-year validity period if the EAD application is approvable. The agency will also accept advance parole requests that are correctly submitted.
Individuals should file DACA renewals between 120-150 days before their current grant expires. USCIS will reject applications received more than 150 days before DACA grants expire.
Advance Parole for DACA Recipients
USCIS will only grant advance parole for international travel to DACA recipients for urgent humanitarian reasons or significant public benefit. USCIS will not rescind previously granted advance parole unless legally required to do so.
The decision to offer advance parole to DACA recipients will be made on a case-by-case basis, and may include travel:
Supporting US national security or federal law enforcement interests
To obtain life-saving medical care that cannot be obtained by the individual in the US
Needed to support the safety or well-being of the individual's immediate family, especially minor children
Cases may meet one of the above criteria, but advance parole may still not be granted due to the totality of the foreign national's circumstances. Upon receiving advance parole, entry into the US is not guaranteed. US Customs and Border Protection officers will determine whether someone is eligible to enter the country on a case-by-case basis. If a DACA recipient travels outside of the US on or after August 15, 2012 without receiving advance parole, their DACA will be terminated.
Conclusion
For help understanding how changes to DACA policy impact your case, please contact your trusted Chugh, LLP attorney. Our immigration team will closely monitor any DACA policy changes and provide updates as soon as they are available.

Categories
Corporate Law
Tax
Immigration
Litigation
Family Law
Class Action
Corporate Formation And Formalities
Mergers And Acquisition
Joint Ventures
Employment Law
Real Estate
Intellectual Property
Doing Business In India
Entertainment
Estate Planning
Premarital, Marital And Cohabitation Agreements
Divorce And Legal Separation
Spousal Support / Alimony
Child Custody, Visitation And Parenting Time
Child Support
Government Contract
Corporate Immigration
Employment Based Permanent Residence (green Card)
H-1b Visas For Temporary Workers
Intracompany Transferee Visa (l-1a/l1b)
Tn Visas
Labor Certification And National Interest Waiver
I-9 Compliance
O-1 Visa (individuals Of Extraordinary Ability)
H-2 Visas
B-1 Visa
Family-based Immigration
Permanent Residence
K Visas
International Adoption
Us Citizenship & Naturalization
Investors
Eb-5 Green Card
Treaty Trader Visa E-1
Treaty Investor Visa E-2
Students And Work Authorization
F-1 Student Visa
M-visas
Removal Defense
Victims Of Crime
Vawa
U Visas
T Visas
Other Immigration Categories
International
Landlord & Tenant
Personal Injury
Tax Law
Overseas Education Consultancy
Universal