USCIS Annual Report to Congress Covers Agency Backlogs and Funding Challenges
July 05, 2022
|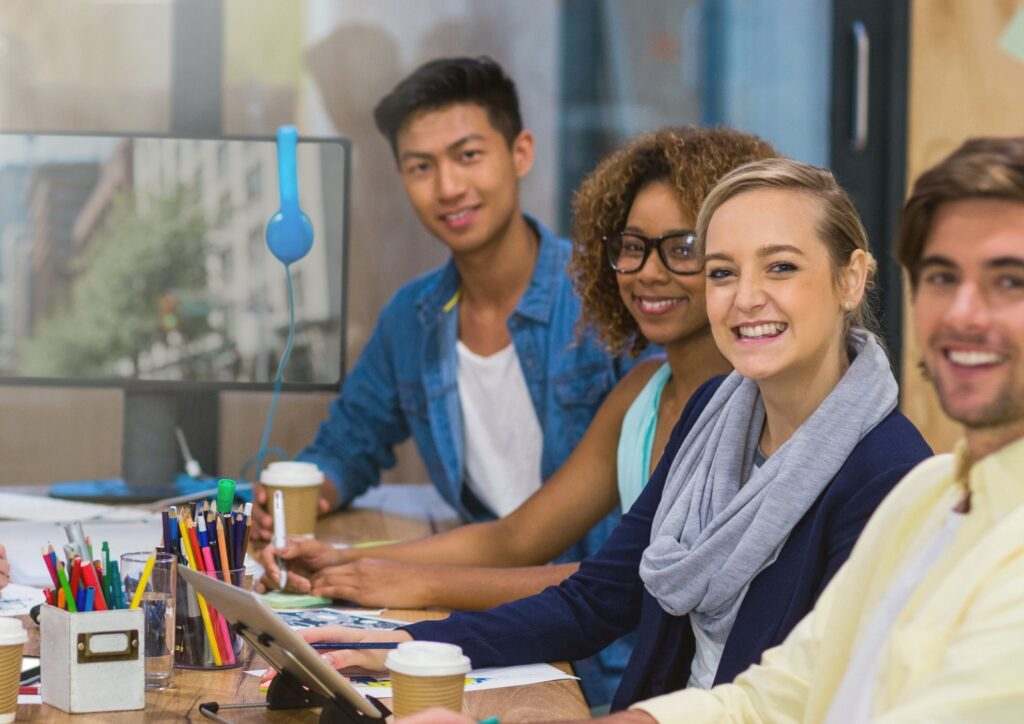 By: Gladys Gervacio and Toni Ordona
United States Citizenship and Immigration Services (USCIS) Ombudsman Phyllis Coven released her Annual Report to Congress, revealing that the agency is facing an increasing backlog and delays in processing. USCIS is currently seeking additional funding beyond its fee model.
The Ombudsman's Office is an independent body created by Congress which recommends annual improvements to the services of citizenship and immigration in the United States.
report details
The USCIS Ombudsman report states that nearly all application types are facing adjudication delays, which limits the ability of foreign nationals to work, travel, and see progress in their cases.
The report states that 8.5 million applications are pending with USCIS as of April 2022, and more than 5 million of these are pending beyond their published processing times. To clear the backlog, USCIS must make operational changes, hire more staff, and increase funding.
Due to these delays and their impact on employees and employers, there has been a 79% increase in total case assistance requests to the Ombudsman's office since 2021. The USCIS Office of Legislative Affairs in turn will likely receive 34% more congressional inquiries in fiscal year (FY) 2022 than it received in FY 2022.
The Ombudsman's office recommends certain measures to reduce the effect of backlogs, including:
Changing the employment authorization document (EAD) renewal process to eliminate interruptions to employment authorization.
Updating the adjudication process for the Advance Parole (AP) document.
Improving the process for application expedition.
However, the report also asserts that operational changes alone will not address USCIS's backlog. In addition, the agency will need more funding and staff. The Ombudsman recommends that USCIS revise its fee review and staffing processes, while seeking congressional funding to address application backlogs and humanitarian-related immigration benefits.
next steps for uscis
USCIS does not have to implement recommendations from the Ombudsman report. However, the agency must formally respond.
Prior to the report in spring 2022, USCIS announced that its FY 2023 budget would include a request for $389 million from congressional appropriations to address application backlogs and improve capacity for adjudications. Additionally, USCIS will hire approximately 4,000 additional employees to help cover additional workload.
USCIS will likely publish an additional proposed rule in September 2022 to address its financial shortfall issues, including an increase in fees. The proposed rule will undergo a notice and comment period prior to being implemented.
conclusion
If your employee's applications are impacted by the backlog, or for help with other case-specific issues, contact your trusted Chugh, LLP legal professional.

Categories
Corporate Law
Tax
Immigration
Litigation
Family Law
Class Action
Corporate Formation And Formalities
Mergers And Acquisition
Joint Ventures
Employment Law
Real Estate
Intellectual Property
Doing Business In India
Entertainment
Estate Planning
Premarital, Marital And Cohabitation Agreements
Divorce And Legal Separation
Spousal Support / Alimony
Child Custody, Visitation And Parenting Time
Child Support
Government Contract
Corporate Immigration
Employment Based Permanent Residence (green Card)
H-1b Visas For Temporary Workers
Intracompany Transferee Visa (l-1a/l1b)
Tn Visas
Labor Certification And National Interest Waiver
I-9 Compliance
O-1 Visa (individuals Of Extraordinary Ability)
H-2 Visas
B-1 Visa
Family-based Immigration
Permanent Residence
K Visas
International Adoption
Us Citizenship & Naturalization
Investors
Eb-5 Green Card
Treaty Trader Visa E-1
Treaty Investor Visa E-2
Students And Work Authorization
F-1 Student Visa
M-visas
Removal Defense
Victims Of Crime
Vawa
U Visas
T Visas
Other Immigration Categories
International
Landlord & Tenant
Personal Injury
Tax Law
Overseas Education Consultancy
Universal