USCIS Expands Premium Processing to Certain F-1 Students Applying for Employment Authorization
March 08, 2023
|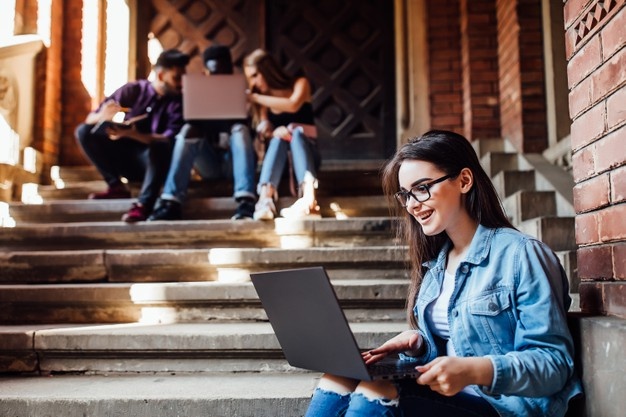 By: Vandana Marath 
United States Citizenship and Immigration Services (USCIS) is expanding premium processing for some F-1 students applying for an employment authorization document (EAD), Form I-765, through an Optional Practical Training (OPT) or STEM OPT program.
New Policy Timeline
The rollout of the new policy will consist of two primary phases.
Phase 1
Phase 1 of the policy went into effect on March 6, 2023. USCIS is now accepting Form I-907 for F-1 students with a Form I-765 application currently pending. This only applies to applicants filing under the following categories: (c)(3)(A) (pre-completion OPT), (c)(3)(B) (post-completion OPT), or (c)(3)(C) (24-month STEM OPT extension).
Phase 2
Phase 2 will go into effect on April 3, 2023. USCIS will then accept premium processing requests, Form I-907, for individuals filing concurrently with Form I-765.In order to be eligible, applicants must be filing under the following categories: (c)(3)(A) (pre-completion OPT), (c)(3)(B) (post-completion OPT), or (c)(3)(C) (24-month STEM OPT extension).
Filing a Premium Processing Application
The new premium processing application is available to file in both electronic and paper form. To file online, an applicant will need an active myUSCIS account. Individuals who filed a paper OPT application may file an online premium processing application if they create an account using the information provided on their USCIS Account Access Notice. 
Applicants who file for premium processing should expect USCIS to take action on their application in a timely manner. USCIS will begin their adjudication process after they receive all relevant documentation. Therefore is something is incorrectly filed or missing the application will take longer to process. If USCIS issue a Request for Evidence (RFE) or a Notice of Intent to Deny (NOID), the processing time will begin after the applicant issues a response.
The Future of the Premium Processing Expansion
Over the last three years USCIS has been expanding their premium processing programs. The new policy aims to reduce backlogs and provide relief after the COVID-19 pandemic caused massive delays. The program is expected to continue expanding, with USCIS announcing plans to expand the program to cover currently pending EB-1 Multinational Executive and Manager and EB-2 National Interest Waiver petitions in the next few months.
Specifically, F-1 students looking to change their status to J-1 exchange visitor status, or vice versa, using Form I-539 will be eligible for premium processing soon. USCIS has released a pending timeline stating, premium processing should be available to certain students and exchange visitors with a pending Form I-539 in May 2023 and individuals with an initial Form I-539 in June 2023.
Conclusion
The Chugh, LLP immigration team is carefully monitoring any changes to the premium processing program. Please contact your attorney for any case specific questions or help filing a premium processing application.

Categories
Corporate Law
Tax
Immigration
Litigation
Family Law
Class Action
Corporate Formation And Formalities
Mergers And Acquisition
Joint Ventures
Employment Law
Real Estate
Intellectual Property
Doing Business In India
Entertainment
Estate Planning
Premarital, Marital And Cohabitation Agreements
Divorce And Legal Separation
Spousal Support / Alimony
Child Custody, Visitation And Parenting Time
Child Support
Government Contract
Corporate Immigration
Employment Based Permanent Residence (green Card)
H-1b Visas For Temporary Workers
Intracompany Transferee Visa (l-1a/l1b)
Tn Visas
Labor Certification And National Interest Waiver
I-9 Compliance
O-1 Visa (individuals Of Extraordinary Ability)
H-2 Visas
B-1 Visa
Family-based Immigration
Permanent Residence
K Visas
International Adoption
Us Citizenship & Naturalization
Investors
Eb-5 Green Card
Treaty Trader Visa E-1
Treaty Investor Visa E-2
Students And Work Authorization
F-1 Student Visa
M-visas
Removal Defense
Victims Of Crime
Vawa
U Visas
T Visas
Other Immigration Categories
International
Landlord & Tenant
Personal Injury
Tax Law
Overseas Education Consultancy
Universal