USCIS Finishes Initial Electronic Registration Selection Process
March 29, 2023
|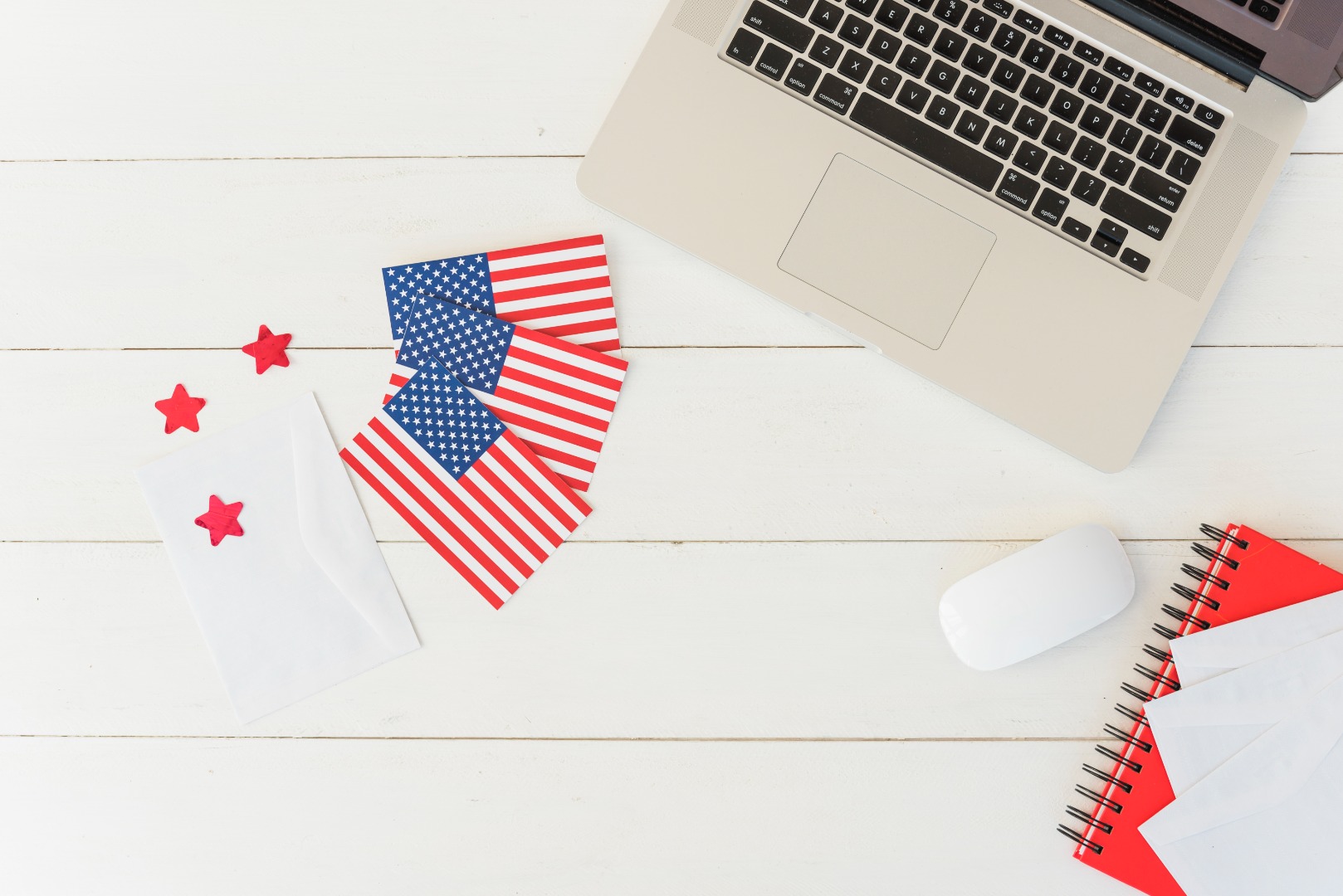 By: Zoe Mirza and Gladys Gervacio
United States Citizenship and Immigration Services (USCIS) has ended their initial registration selection process for fiscal year (FY) 2024, having received enough electronic registrations to meet the numeric allocations for FY 2024. In addition, USCIS has randomly selected which prospective beneficiaries have been selected to move forward and file an H-1B petition. In order to check if they are eligible, employers should log onto their myUSCIS account.
Online Status Options
When logging onto their accounts, employers will see one of four potential status updates:
Submitted- USCIS has received the submission. If USCIS conducts future random selections, 'submitted' registrations may be selected.
Selected- USCIS has selected the submission. Employers may contact their attorney and begin completing H-1B petitions on behalf of selected beneficiaries.
Denied- USCIS has denied the submission, as they received multiple registrations on behalf of the same beneficiary. If the same employer submits multiple registrations for the same beneficiary, all registrations will be denied.
Invalidated-Failed Payment- USCIS was unable to process the payment submitted.
Next Steps for Selected Individuals
Starting on April 1, 2023, USCIS will begin accepting H-1B cap petitions. USCIS will only accept H-1B cap subject petitions submitted on behalf of individuals that were selected during the last random selection, including petitions eligible for an advanced degree exemption.
Employers should ensure they file their petition at the correct service center during the filing period specified on the registration selection notice.
H-1B petitions are all paper submission only and may not be filed online. A printed copy of the registration selection notice must be submitted with the FY 2024 H-1B cap-subject petition.
Selection does not mean the beneficiary meets all existing statutory and regulatory eligibility requirements. USCIS will review all submitted evidence to determine eligibility and accept or reject petitions accordingly.
Pre-paid Mailers
USCIS is no longer using prepaid mailers to send final notices or other documentation regarding FY 2024 cap-subject petitions. Instead, they will be using first-class mail, a less time-consuming process, in hopes of processing all petitions smoothly.
Receipt Notices
Due to an influx of petitions, USCIS is projecting delays in issuing Form I-797, Notice of Action or a receipt notice. USCIS advises all employers who receive a notification from the delivery service that the petition was received, to keep that notification and wait for the delayed receipt notice. Employers should refrain from filing a second petition if they have a delivery notification but have not received a receipt notice. If USCIS receives multiple petitions from the same beneficiary, they will deny both petitions.
If 30 days pass after receiving confirmation of delivery and the employer still has not received a receipt notice, they should contact their attorney to reach out to the USCIS Contact Center for more information.
Employers who receive notification from their delivery service that the package will be delayed or damaged prior to being delivered should contact their attorney and follow the Delivery Service Error Guidance available on the USCIS website.
Conclusion
For assistance filing an H-1B petition, understanding your status, or case specific questions contact the trusted Chugh, LLP immigration team.

Categories
Corporate Law
Tax
Immigration
Litigation
Family Law
Class Action
Corporate Formation And Formalities
Mergers And Acquisition
Joint Ventures
Employment Law
Real Estate
Intellectual Property
Doing Business In India
Entertainment
Estate Planning
Premarital, Marital And Cohabitation Agreements
Divorce And Legal Separation
Spousal Support / Alimony
Child Custody, Visitation And Parenting Time
Child Support
Government Contract
Corporate Immigration
Employment Based Permanent Residence (green Card)
H-1b Visas For Temporary Workers
Intracompany Transferee Visa (l-1a/l1b)
Tn Visas
Labor Certification And National Interest Waiver
I-9 Compliance
O-1 Visa (individuals Of Extraordinary Ability)
H-2 Visas
B-1 Visa
Family-based Immigration
Permanent Residence
K Visas
International Adoption
Us Citizenship & Naturalization
Investors
Eb-5 Green Card
Treaty Trader Visa E-1
Treaty Investor Visa E-2
Students And Work Authorization
F-1 Student Visa
M-visas
Removal Defense
Victims Of Crime
Vawa
U Visas
T Visas
Other Immigration Categories
International
Landlord & Tenant
Personal Injury
Tax Law
Overseas Education Consultancy
Universal