USCIS May Reopen H-1B Petitions Denials Based on Rescinded Policies
March 15, 2021
|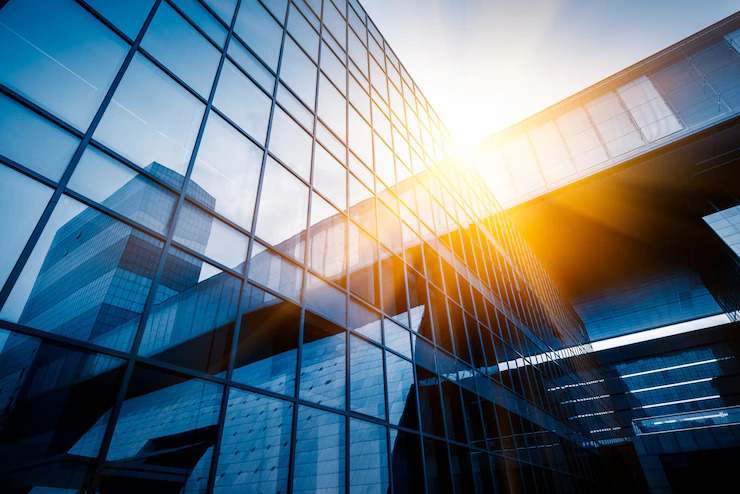 United States Citizenship and Immigration Services (USCIS) has announced that it may reconsider or reopen unfavorable decisions made on Form I-129, Petition for a Nonimmigrant Worker based on rescinded USCIS policies[1]. The rescinded polices included, among other things, stricter documentation requirements for proving the employer-employee relationship.
Petitioners can file a motion to reopen and/or reconsider for an adverse decision based on one of the rescinded policy memos by filing Form I-290B, Notice of Appeal or Motion along with appropriate filing fees. In some cases, USCIS will accept motions filed more than 30 days after the adverse decision was received, if they are filed before the end of the validity period requested on the original H-1B petition or labor condition application (whichever is earlier).
USCIS has also extended COVID-19 accommodations until March 31st, 2021.
Conclusion
For help understanding whether your H-1B petition or labor condition application may qualify to be reopened or reconsidered, please contact your trusted Chugh, LLP attorney.
[1] The two policy memoranda in question include: (1) Policy Memorandum 602-0114, which rescinded HQ 70/6.2.8 (AD 10-24), "Determining Employer-Employee Relationship for Adjudication of H-1B Petitions, Including Third-Party Site Placements (Reference AFM Chapter 31.3(g)(16))," issued, Jan. 8, 2010; and PM-602-0157, "Contracts and Itineraries Requirements for H-1B Petitions Involving Third-Party Worksites," issued Feb. 22, 2018. (2) Policy Memorandum 602-0142.1 which rescinded PM-602-0142, "Rescission of the December 22, 2000 'Guidance memo on H1B computer related positions'," issued March 31, 2017.

Categories
Corporate Law
Tax
Immigration
Litigation
Family Law
Class Action
Corporate Formation And Formalities
Mergers And Acquisition
Joint Ventures
Employment Law
Real Estate
Intellectual Property
Doing Business In India
Entertainment
Estate Planning
Premarital, Marital And Cohabitation Agreements
Divorce And Legal Separation
Spousal Support / Alimony
Child Custody, Visitation And Parenting Time
Child Support
Government Contract
Corporate Immigration
Employment Based Permanent Residence (green Card)
H-1b Visas For Temporary Workers
Intracompany Transferee Visa (l-1a/l1b)
Tn Visas
Labor Certification And National Interest Waiver
I-9 Compliance
O-1 Visa (individuals Of Extraordinary Ability)
H-2 Visas
B-1 Visa
Family-based Immigration
Permanent Residence
K Visas
International Adoption
Us Citizenship & Naturalization
Investors
Eb-5 Green Card
Treaty Trader Visa E-1
Treaty Investor Visa E-2
Students And Work Authorization
F-1 Student Visa
M-visas
Removal Defense
Victims Of Crime
Vawa
U Visas
T Visas
Other Immigration Categories
International
Landlord & Tenant
Personal Injury
Tax Law
Overseas Education Consultancy
Universal